Fall Trends: The Tutorial
It's October and I am ready to finally acknowledge that it's Fall.
You may have seen my post a couple of weeks ago which broke down some key Fall beauty trends, as seen on runways during New York, London, Milan, and Paris Fashion Weeks. You haven't? Well check it out!
Many of the looks seen at "Fashion Month" were stripped back or very vivacious. While I definitely have friends who will spend two hours on a face of makeup perfection, I don't know that most people will. If you're like me then you want something that you can do quickly or on the go. That's why I wanted to take these trends and adapt them to be something that anyone can wear anywhere. You can amp the look up or tame it down depending on your time and preference.
One of the biggest places where I recommend you spend your time is complexion.
The right skincare and makeup base are really important as we head into the gloomier months. This is the time that skin might be getting more uneven as we lose our tans and our skin gets drier. Even if this isn't you but you want a boost to your complexion, this can help! Focus on using "radiance" (aka exfoliating) masks and switching to a rich cream or oil to really boost your skin's hydration. Also, hot water will suck moisture right out of the skin. If you're like me and love steaming hot showers in the fall, be sure to moisturize deeply immediately after your shower.
The rest is just fun and games.
Make It Yours:
Listen to your skin. If it's dry then swap out powders for cream formulas or vice versa for my oily folk.

Don't worry if you aren't good at a cat eye! Continue your eyeliner routine but just swap out for a fun color.

If you have smaller lips and want to make them look fuller then I recommend blurring the lipstick past your lip line.
CHECK OUT AND SHOP THE PRODUCTS FOR THIS LOOK BELOW AND TAG ME ON IG WHEN YOU RECREATE IT!
✌️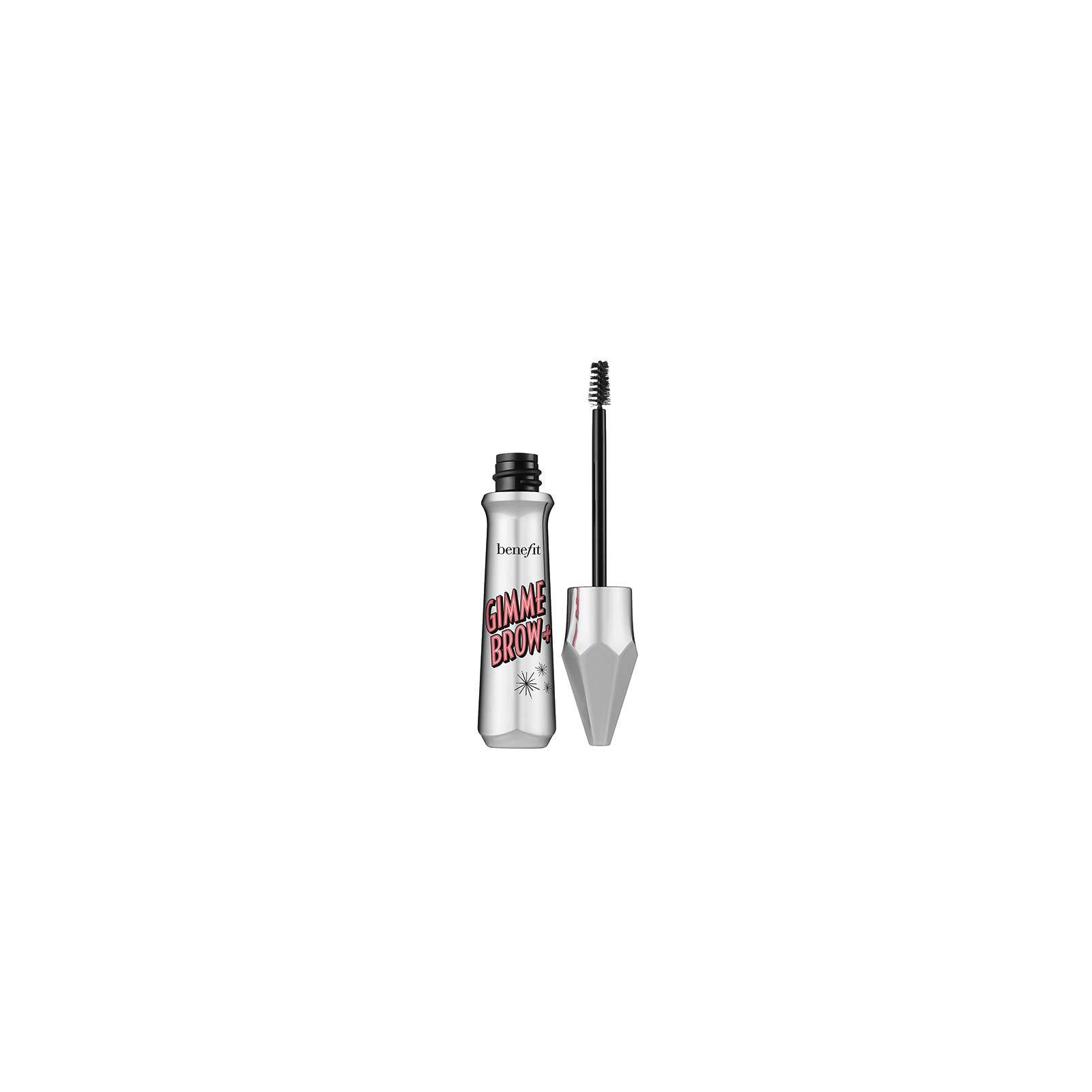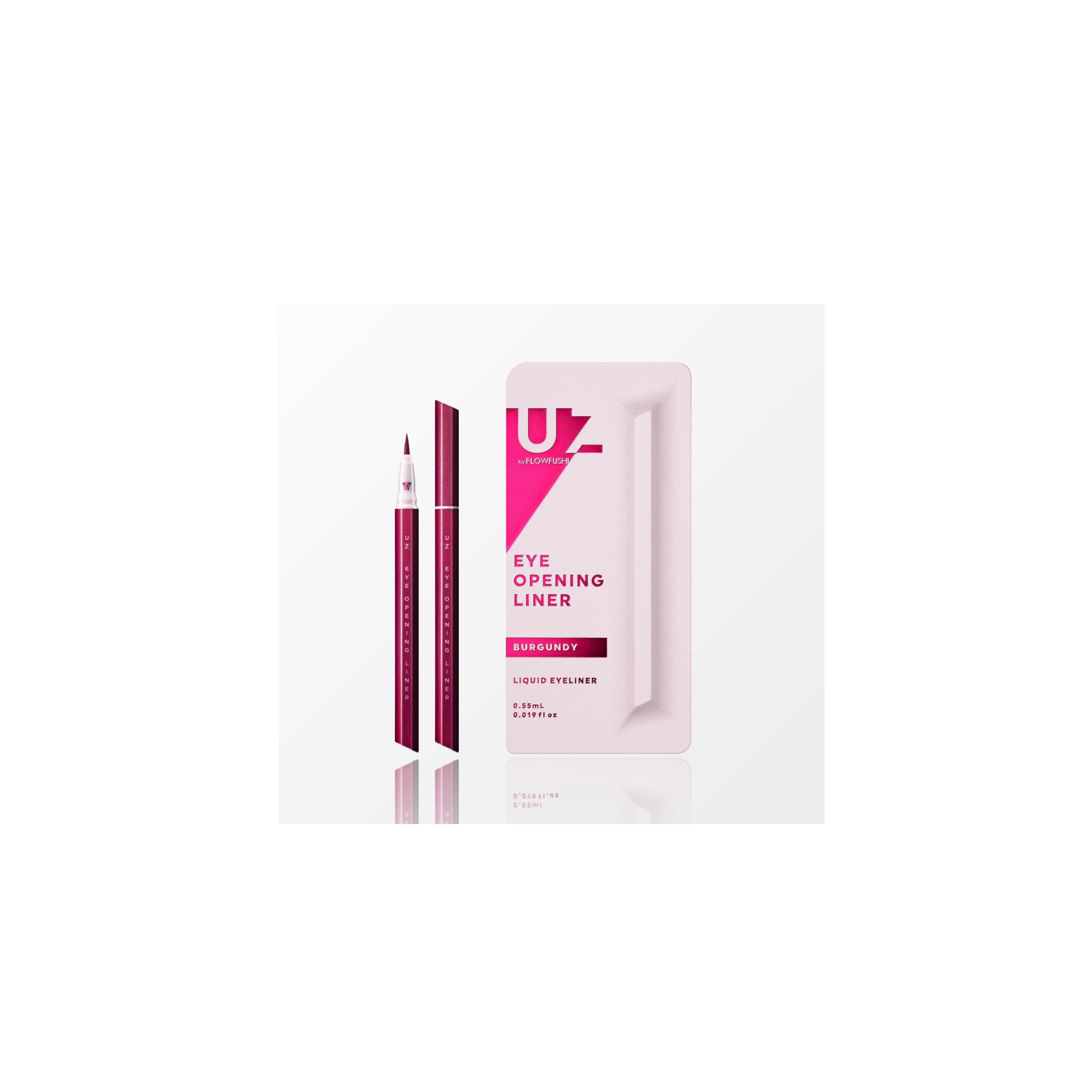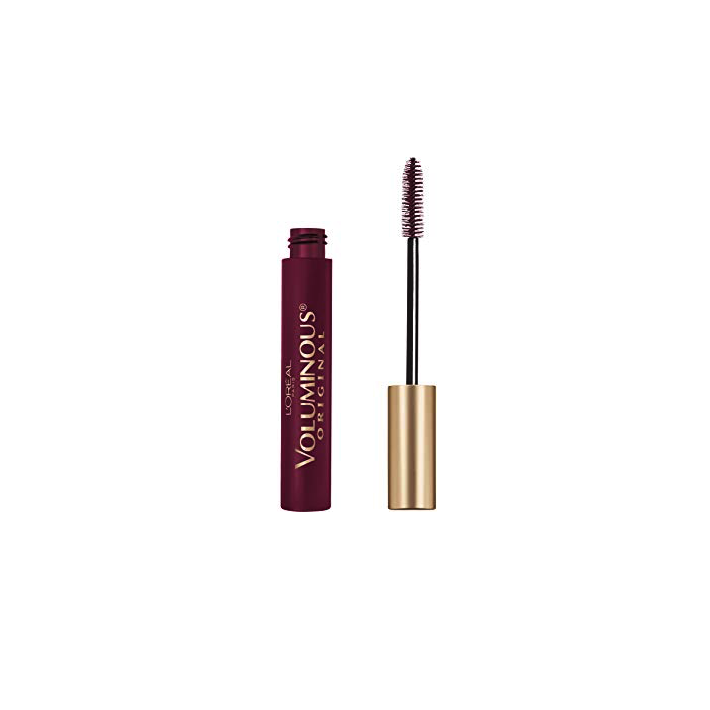 Photos courtesy of respective brands.
**This post contains affiliate links and I will be compensated if you make a purchase after clicking on my links.