90 Cleopatra
I was in Las Vegas and thought I would film a tutorial with a fun winged eye and brown lip. I would call it 90s Cleopatra. Between the look, the hoops, and the leopard print jacket that kept falling off my shoulder, I instead got a glimpse of what I would look like as a retiree who gives zero @#$&s.
NOT THAT I'M COMPLAINING.


I would definitely recommend playing with this look because you don't have to be perfect at eyeliner to do it! The effect is meant to be somewhat dramatic but the gel eyeliner and gray/blue palette make it work when it's smudged and grungy. Or so I thought.

That night, I went out to dinner and got so many compliments on my makeup. At the end of the day, this is a flattering look in person that is not as avant grade as I intended. That's cool though, I'll just have to try again.
ANYONE INTERESTED IN A LEGIT CLEO LOOK FOR HALLOWEEN?
Okay, cool. I'll bring that your way.
CHECK OUT AND SHOP THE PRODUCTS FOR THIS LOOK BELOW AND TAG ME ON IG WHEN YOU RECREATE IT!
✌️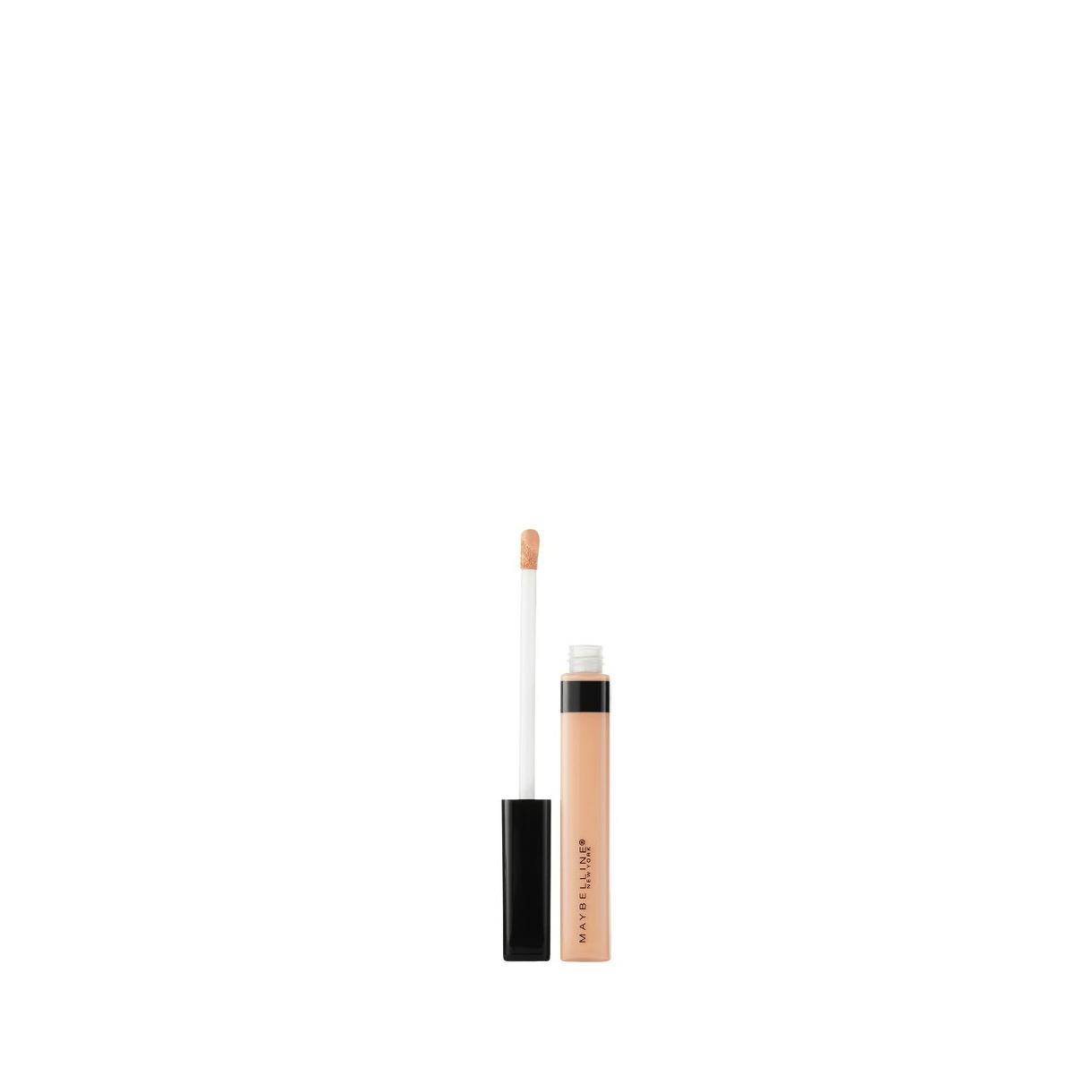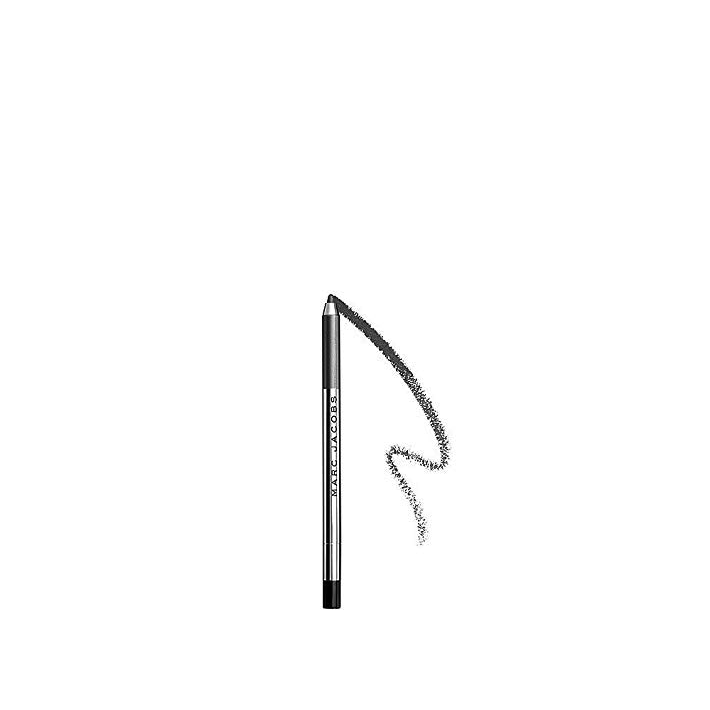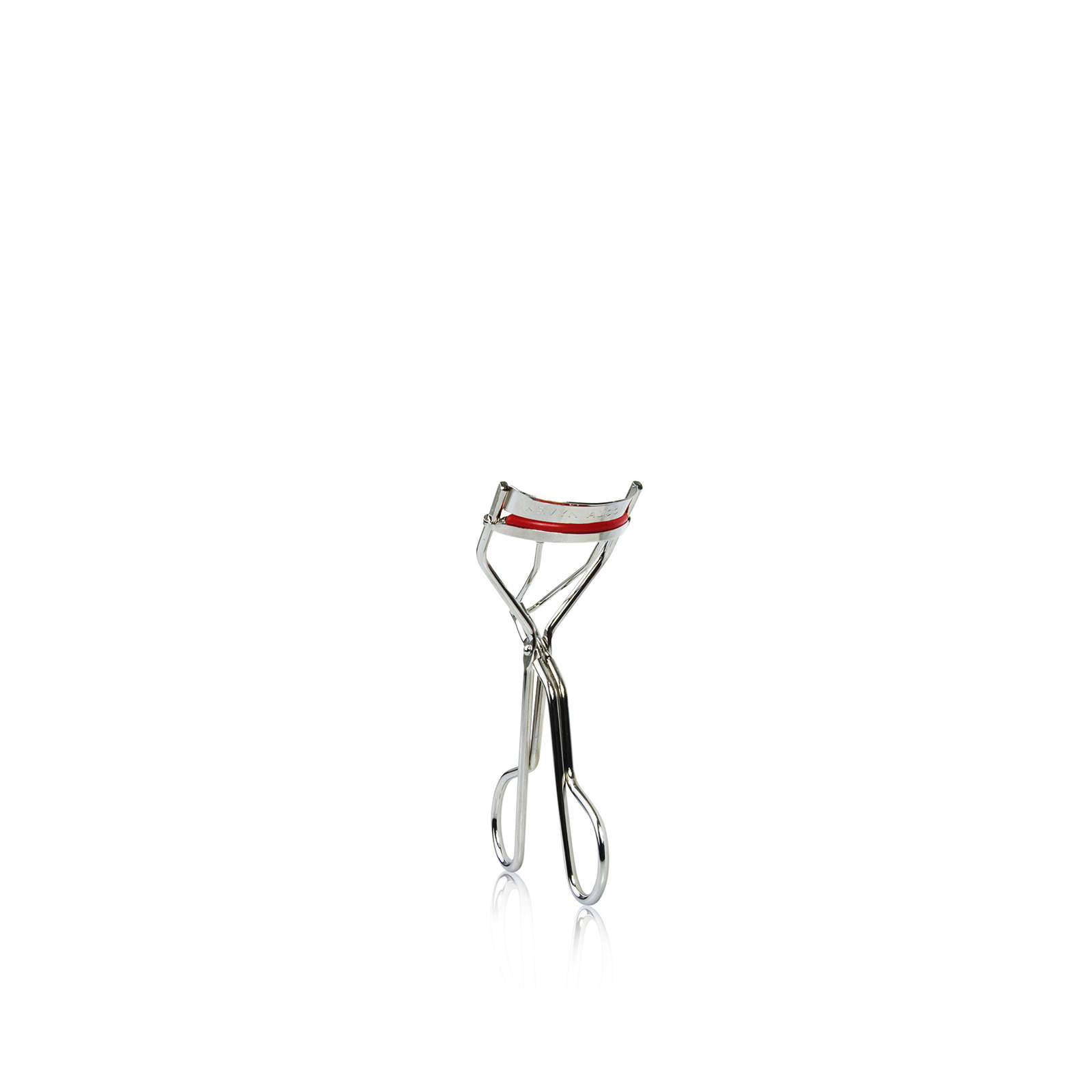 Okay time for my nap in my leopard muumuu.