Happy Labor Day!
Happy Labor Day!
For some, this holiday signifies a much needed three day weekend. For others, it tells us that summer is unofficially over and we should start drinking pumpkin spice lattes. Few of us truly know the origin of Labor Day and I'm here to tell you it's not all about the deals. On September 5, 1882 protestors marched down the streets of New York to advocate for labor rights and worker protections. At this point in history, the average American was working six days a week at 12 hours a day. This was the catalyst that began to change how we think about labor in America.
On September 3, 1916, the Adamson Act was passed, establishing that a full time employment schedule would be 8 hours a day for five days of the week. After this, the first Monday of September became Labor Day to remind use of the battle for work-life balance. It is a time to commemorate self-care and mental health in relation to the work we do. So on this long weekend, I hope you take up meditation, go shopping, or do something else that can ease your soul before heading back into your work life with gusto.
If you're couch surfing today, shop some of the brands on this list, which were founded in and are still being manufactured in the United States. I've highlighted some of the greatest products from each brand for you to shop easily from this site. These were chosen carefully for their formulations, their feedback, and popularity (continuous spray sunscreen with antioxidants and light floral scent, yes please).
If you shop retail, just remember to be nice because retail associates have to work even longer hours on Labor Day due to the influx of sales. Oh, the irony!
Check out this list of American-made beauty companies and remember to support your local communities.
This list is by no means inflexible or exhaustive - companies are always changing leadership or new brands are being founded. If there's a female-founded brand you love that hasn't been mentioned, comment below!
* product photos courtesy of respective brands.
Bliss
Based In: New York, NY
Bliss launched in 1996 as a premier skincare brand used and sold exclusively in spas. Last year, they rebranded everything about themselves - new labels, entirely new formulations, and a new range of prices (nothing over $25). With the recent shift in consumer behavior we're seeing educated customers and demand more transparency and less harmful fillers. Their website claims that all of their products are "PETA-certified, cruelty-free and blissfully-free from parabens, phthalates, SLS, SLES and other bad stuff you don't want on your skin or body". If you have any questions about their ingredients, you can check out the brand's Ingredient Glossary.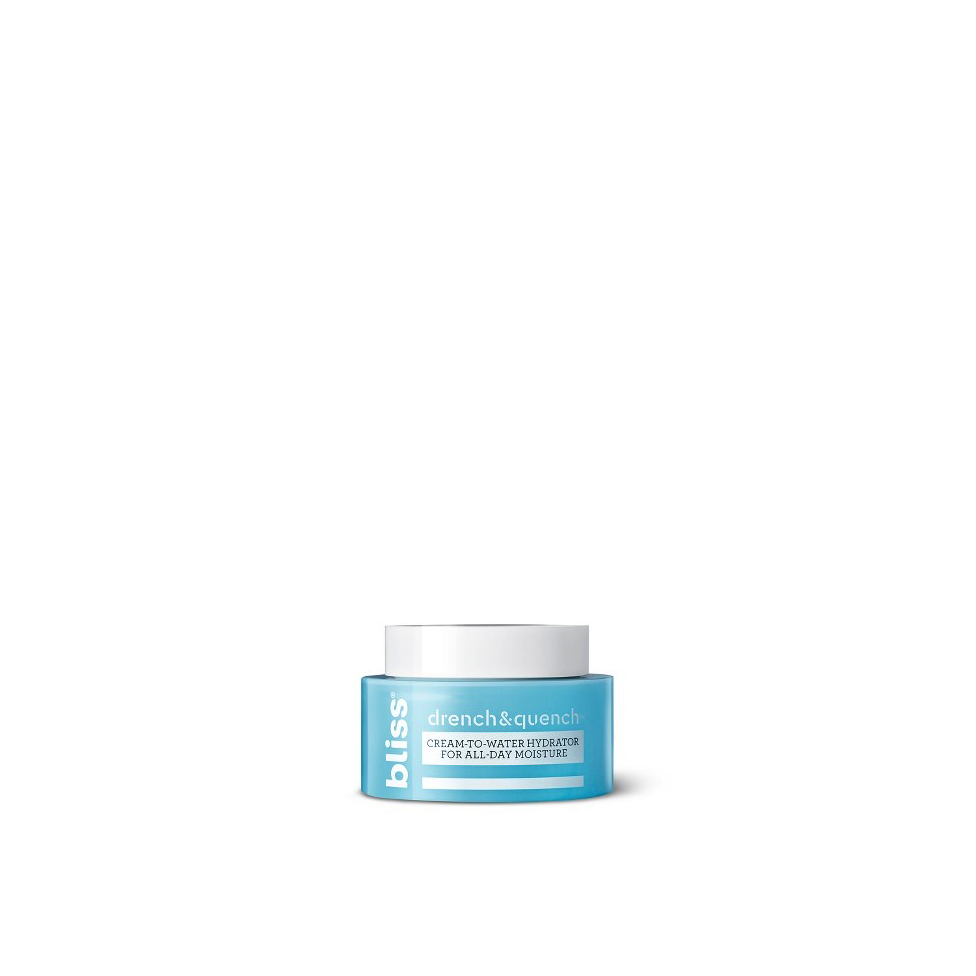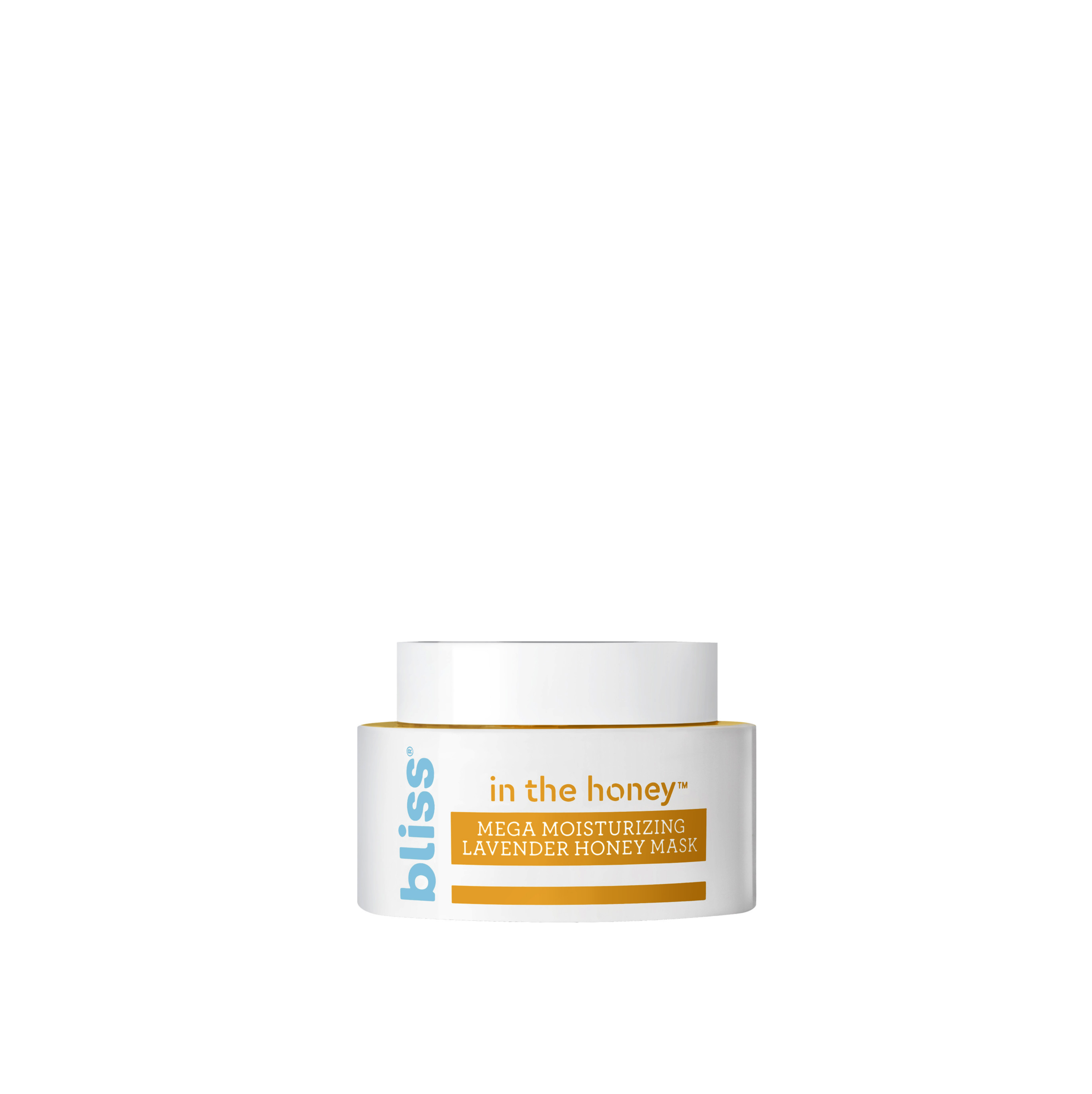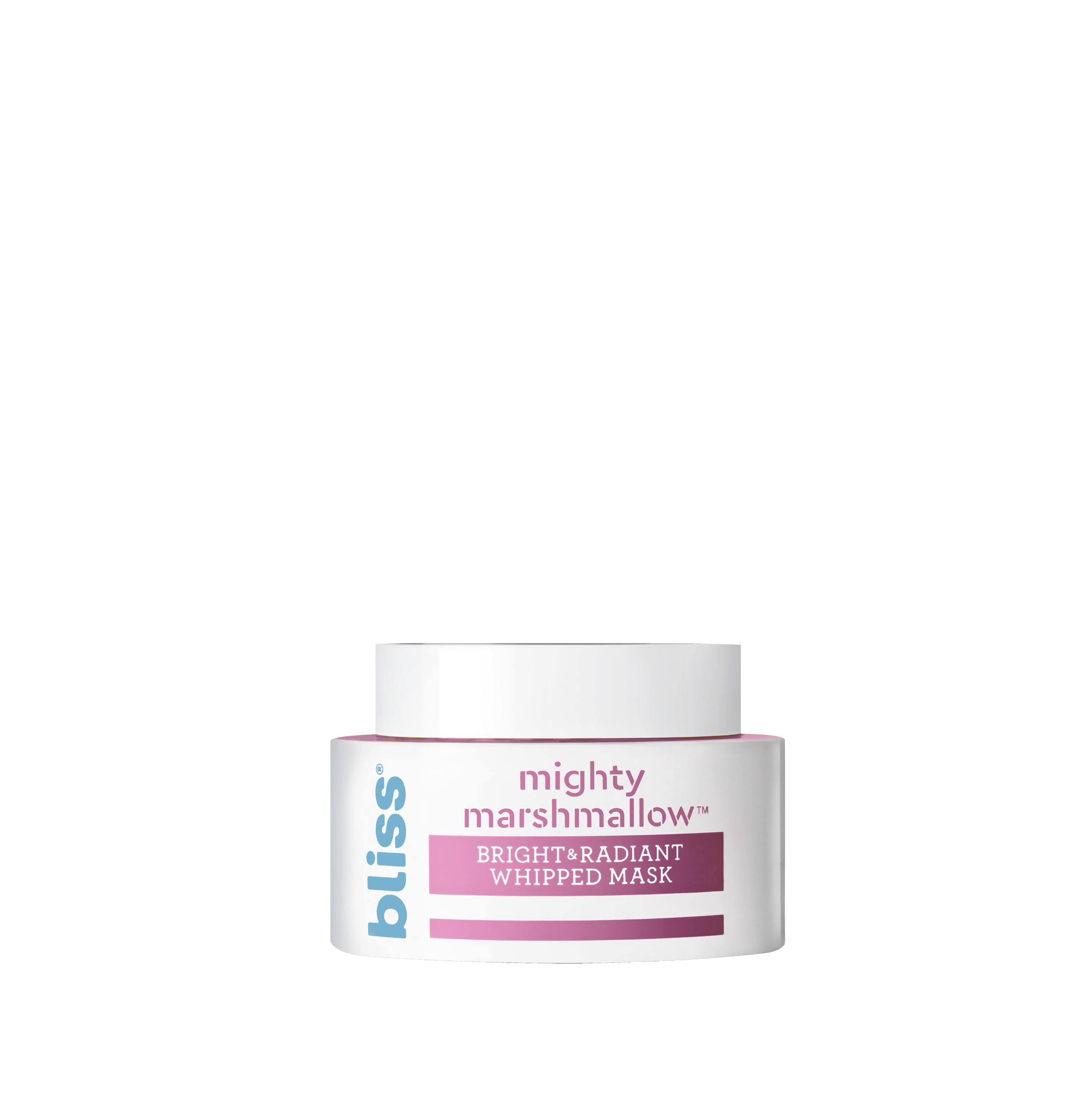 Juice Beauty
Based In: San Rafael, CA
Juice Beauty has been featured on this site many times before and it's with good reason. When Karen Behnke started the brand in 2005, she knew that she wanted to create natural and organic beauty products without compromising on luxury. This was the first kind of line to hold such high standards across the board and set the standards for every natural brand that would follow. The team at Juice Beauty has worked with PhD level chemists as well as physicians and microbiologists to guarantee the greatest caliber of formulation in every product. The goal was simple, to make products that would not only do what they promised but have, at their core, antioxidant and vitamin-rich organic juice (hence the name). The brand and its products have won many awards and caught the eye of Gwyneth Paltrow, who collaborated with the brand and made it the first one sold on Goop.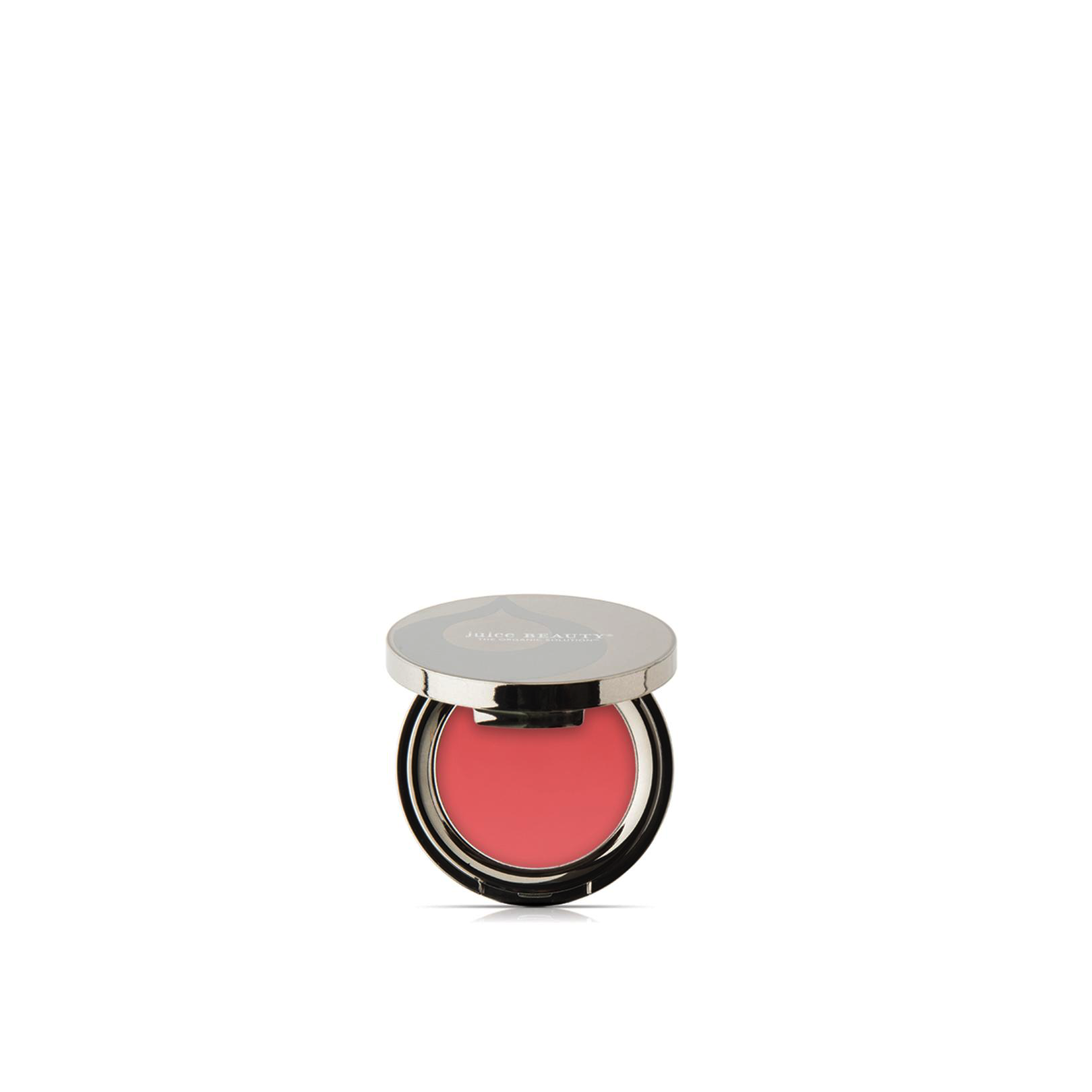 Pacifica
Based In: Portland, OR
Another brand to launch in 1996, Pacifica has looked at natural beauty in slightly different terms than its colleagues. It was all about making natural and organic beauty all encompassing (body, skincare, makeup, and fragrance) and always accessible. It's currently sold in stores like Target and Ulta with no individual product being priced more than $30. In addition to formulating clean and sustainable formulas, Pacifica has partnered with Preserve to recycle all of its containers and protect our oceans. With this program, you can send your empty containers in a pre-paid envelope to Pacifica and they reward you with 100 loyalty points. You can also accrue loyalty points with every purchase you make.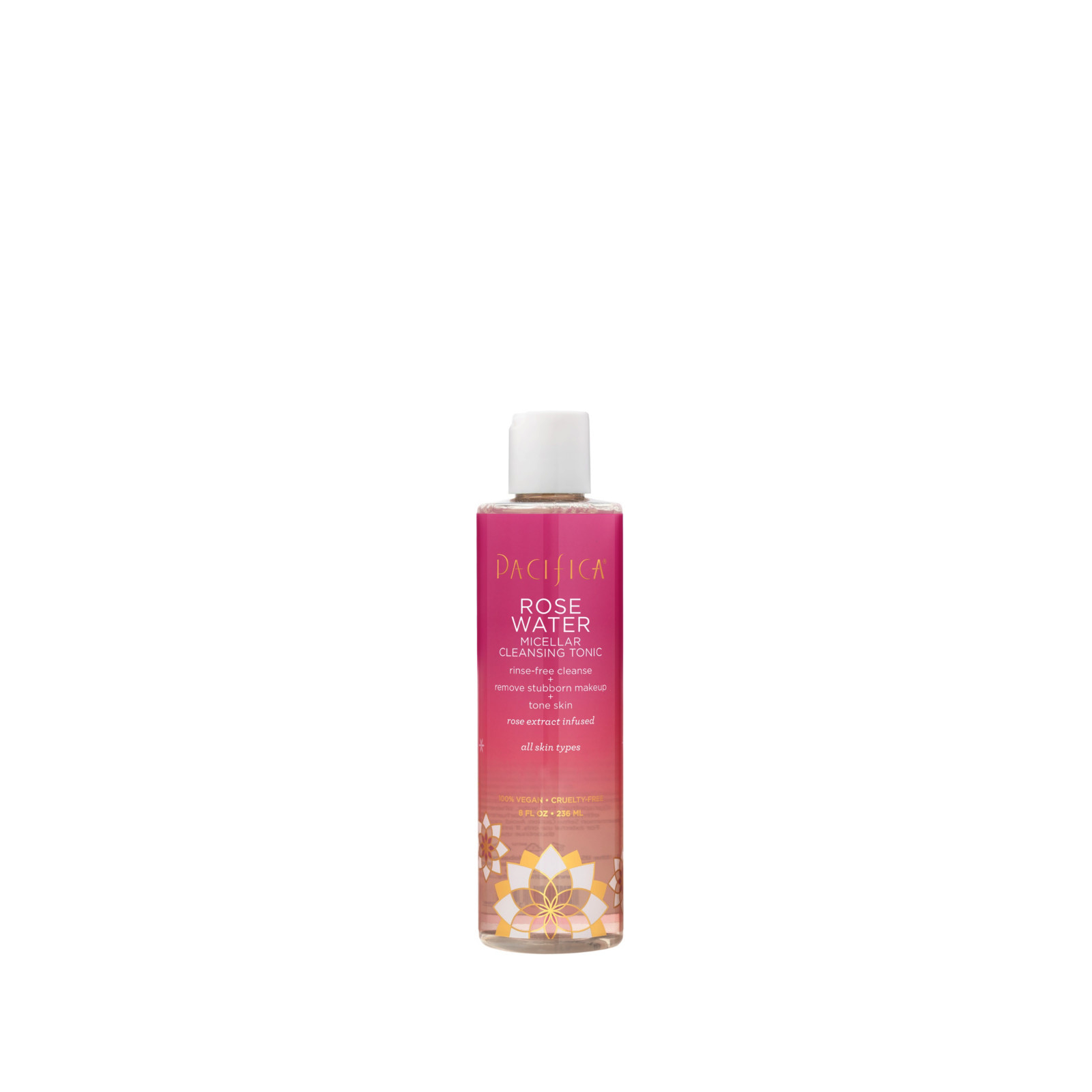 Mario Badescu
Based In: New York, NY
We've all seen the face mists and bi-phase pimple creams that have made Mario Badescu social media famous. The brand, which was founded in 1967, saw a resurgence brought on by the influencer age. Mario was born in Romania, just like his fellow entrepreneur Anastasia Soire, when he came to New York to practice giving European style facials in his eponymous salon. It was in his small apartment that the dream of a product line was realized. The use of his products during facials for celebrities and the New York elite catapulted Mario to become a household name. While some products in the line have flared up in controversy lately for being irritating to some skin, the ones I've chosen to highlight had flocks of diehard customers when I worked at a beauty counter.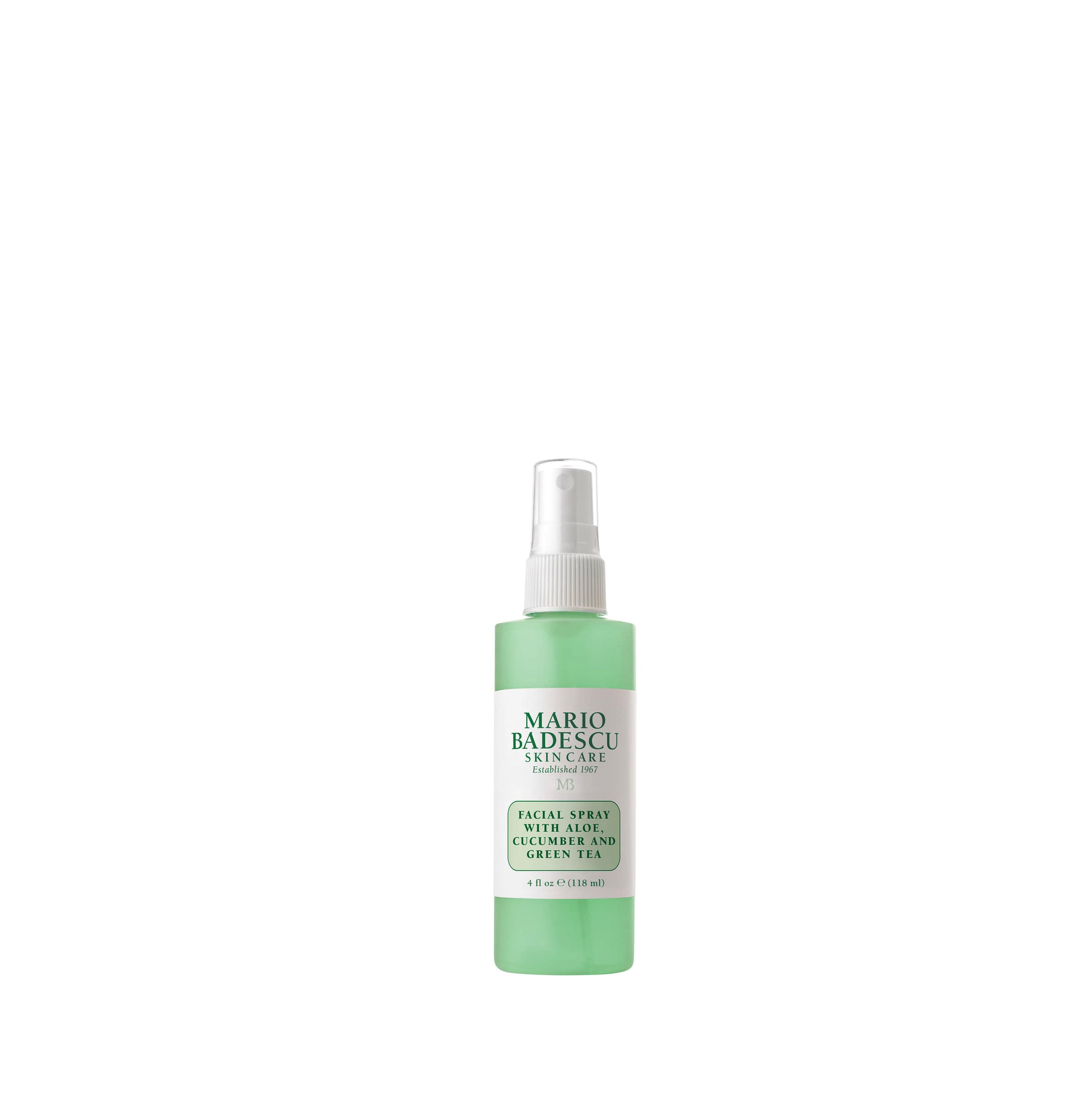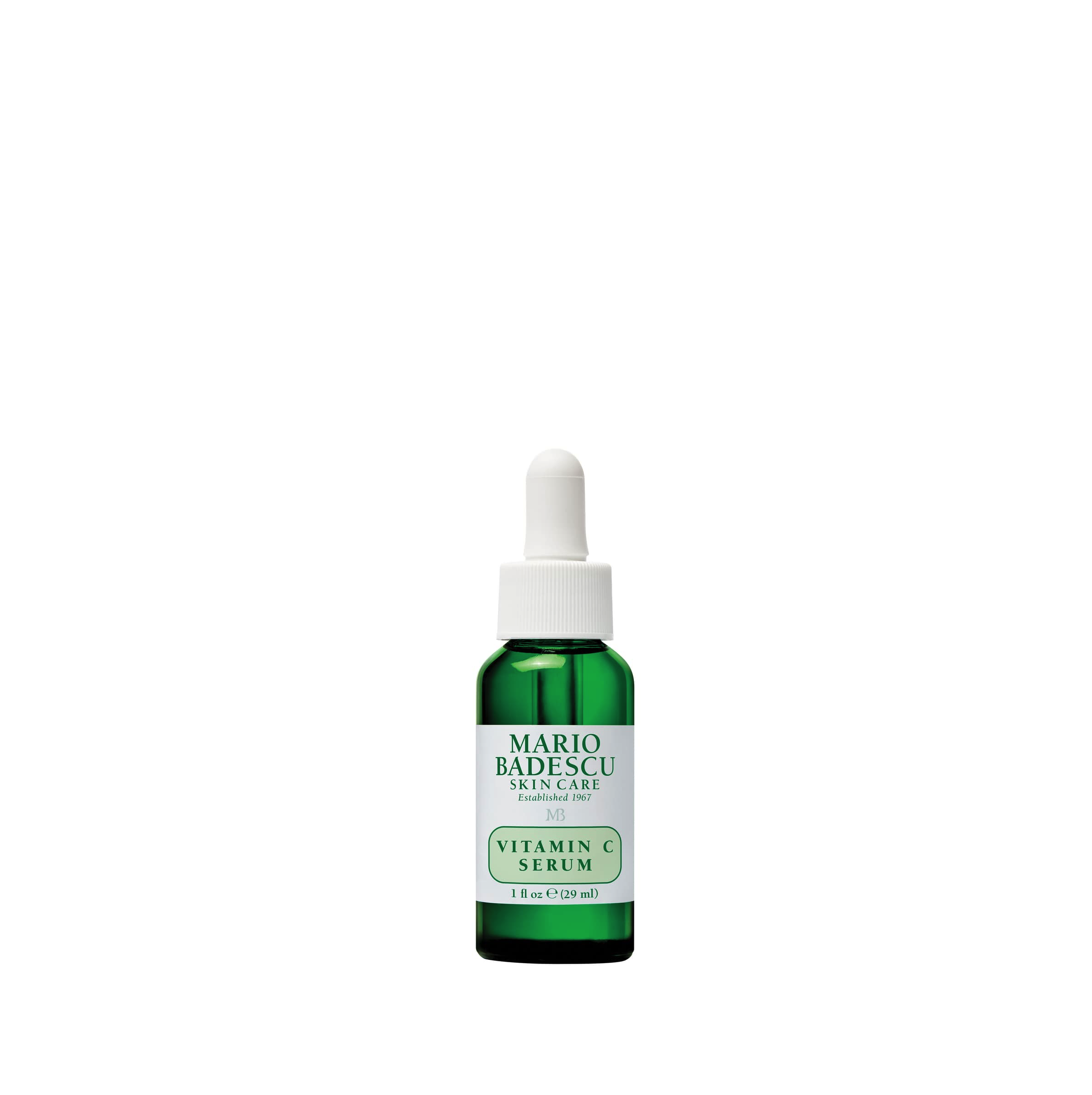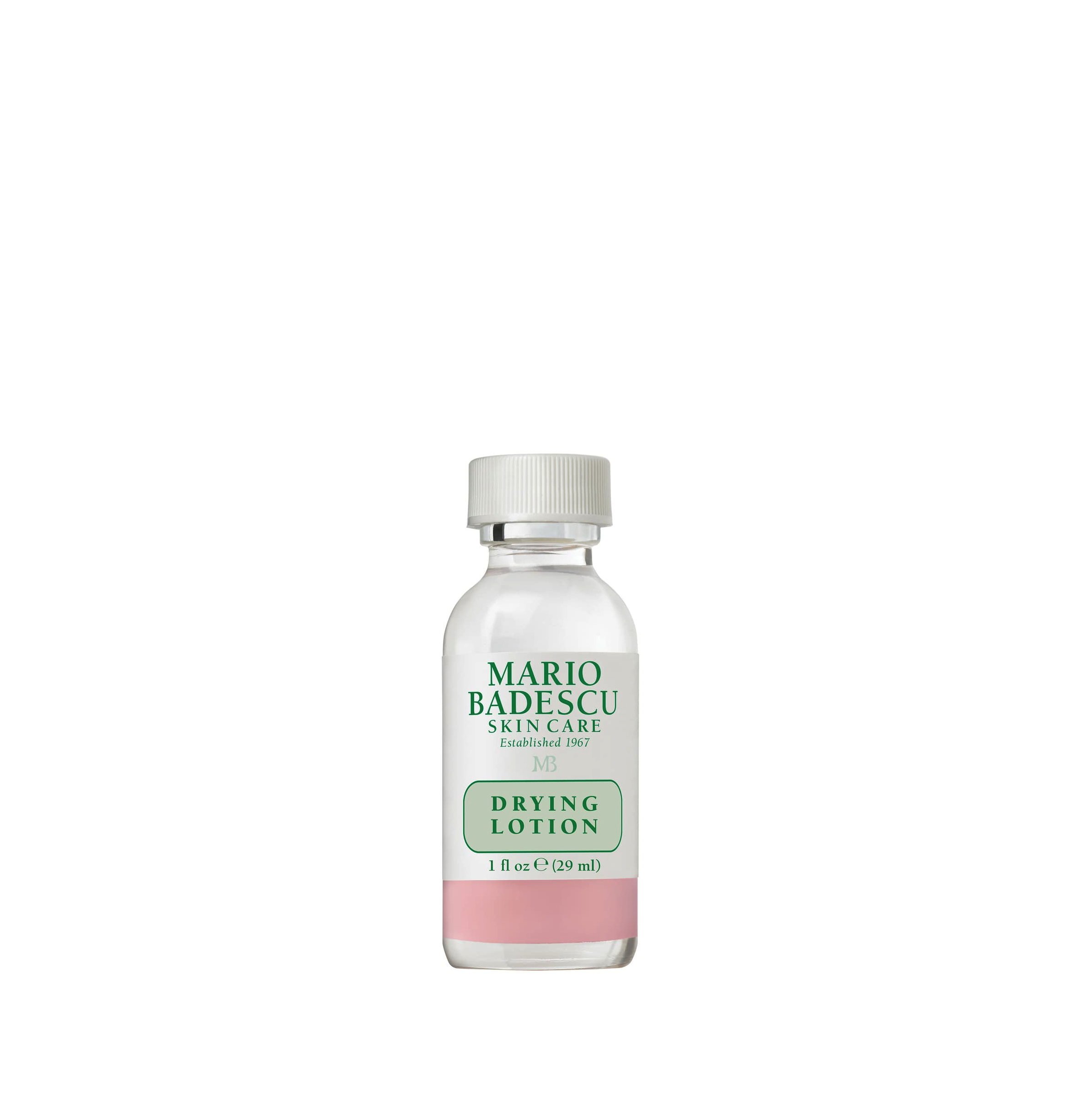 Dermalogica
Based In: Carson, CA
In 1983, Jane Wurwand brought her UK aesthetician techniques to the United States. She quickly set up the International Dermal Institute (IDI) to educate others on the technique, an education that is one of the most respected to this day. In 1986, the Dermatologica product range came alive. The UK has always been more strict with the ingredients it allows into beauty products and it comes as no surprise that this was the attitude that Jane brought to her line. Formulated without common irritants like lanolin, SD alcohol, mineral oil, artificial colors and fragrances). Not only is the brand certified cruelty-free from both PETA and Leaping Bunny but they are almost completely vegan. They have also pledged to have 90% of their packaging be recyclable or bio-degradeable by 2020.
OPI
Based in: Sanford, North Carolina
The popular nail polish brand did not have a linear path getting into salons. It started out as Odontorium Products Inc, making dental supplies when it was bought by George Schaeffer in 1981. He was then joined by an artistic director by the name of Suzi Weiss-Fischmann and together they worked with a biochemist to create an acrylic nail system that George sold door to door at salons. As the brand continued to grow, they began manufacturing their nail varnishes to be sold to salon professionals in California. What allowed OPI to flourish is their partnerships, working with a variety of entertainment and business accounts to create collaborative collections that have included Coca Cola, Ford Mustang, and a variety of films and TV shows. Over ten years ago, OPI reformulated their polishes to remove the chemicals DBP (dibutyl phthalate), formaldehyde and toluene, harmful additives that have been used in nail varnish formulations for decades. In 2016, it was announced that OPI's new owners (Coty) would move manufacturing of the polishes to the North Carolina factories - making it still American-made and hinting at its massive upcoming expansion.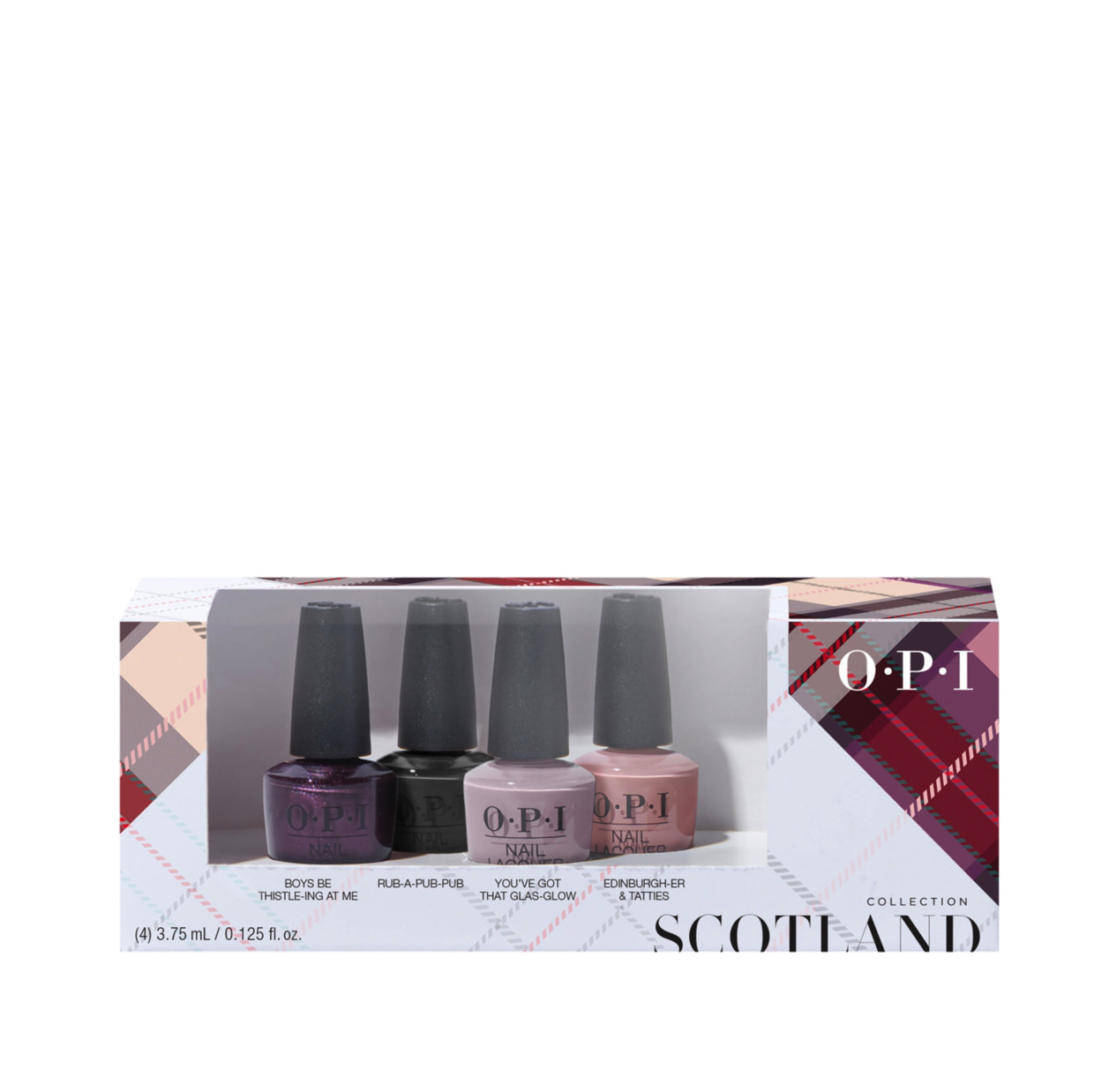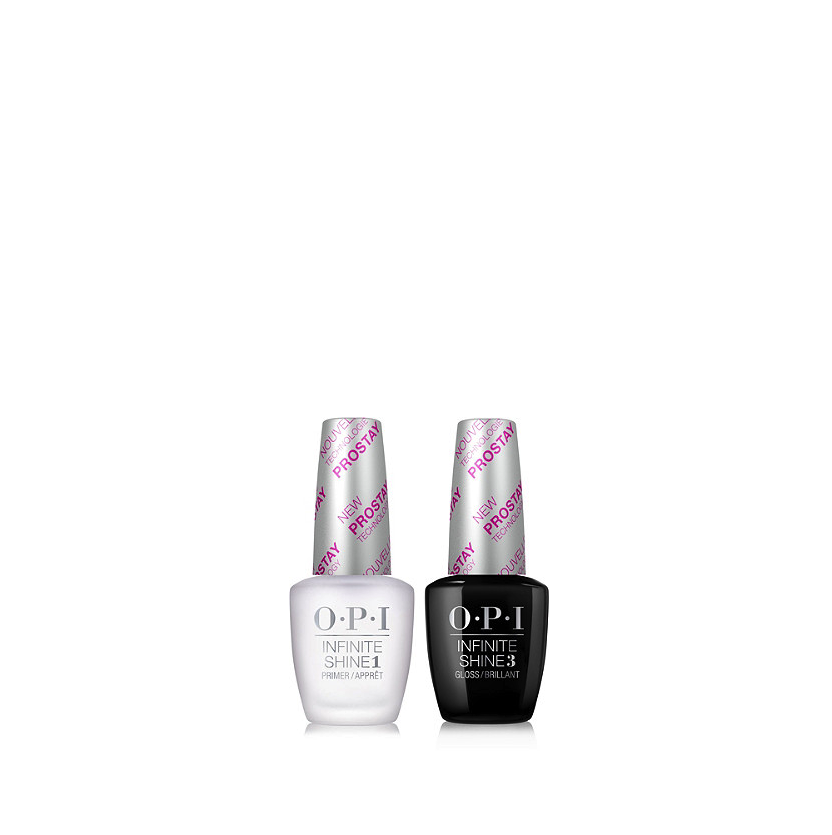 Stila Cosmetics
Based In: California
In 1994, makeup artist Jeanine Lobell created Stila to bring her innovative products to the masses. The brands's lipsticks were first packaged in paper tubes - something that no other brand was doing and before the current sustainability movement in beauty. The brand was also the first to bring lip palettes and cream blushes to the market. Even though the brand was acquired by financial tycoon Lynn Tilton in 2009, the integrity that they bring to each product has remained. This was evident when the brand ceased selling their products in China in 2018 due to the fact that the Chinese government's requirement of animal testing did not align with the company's values.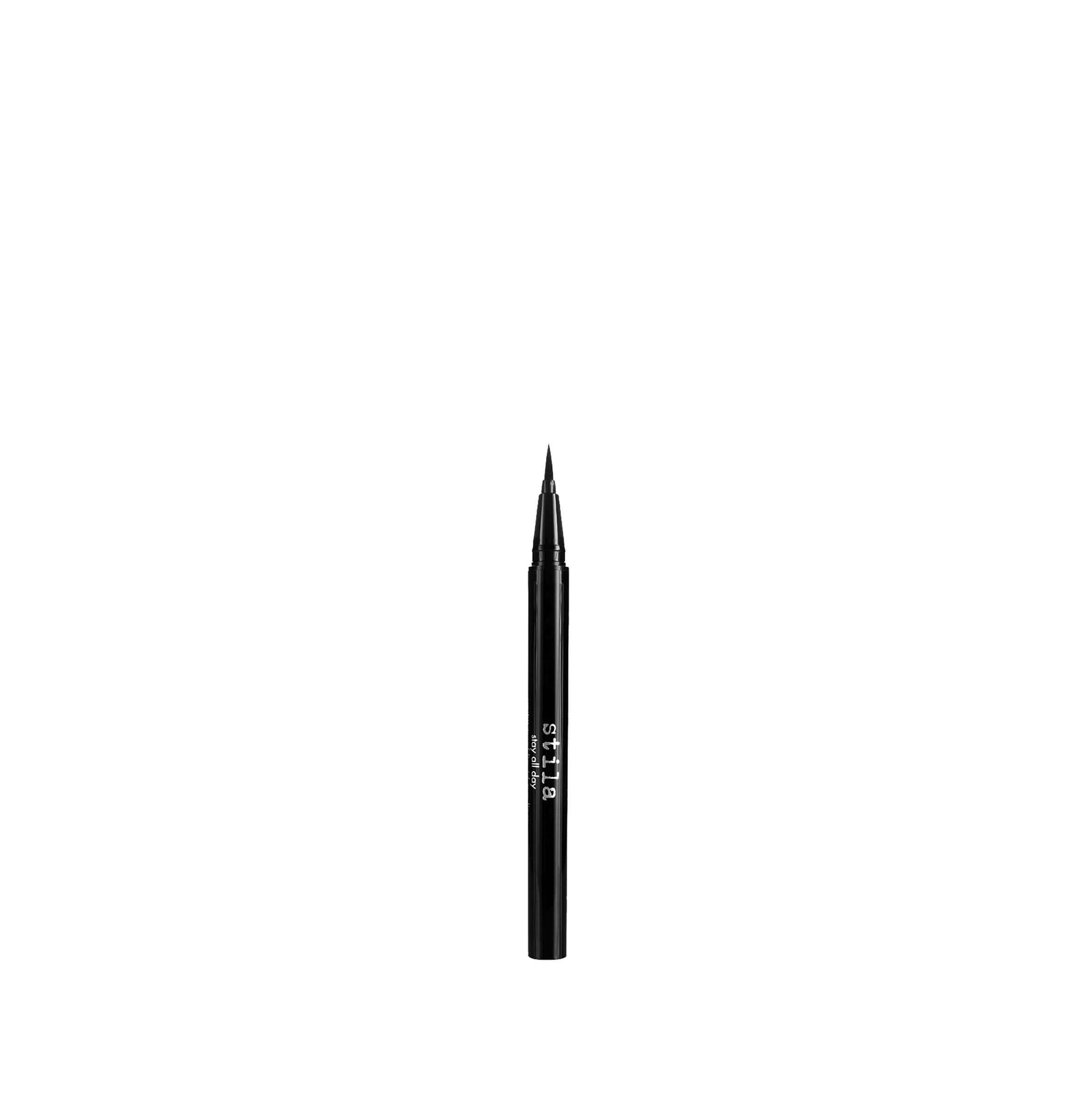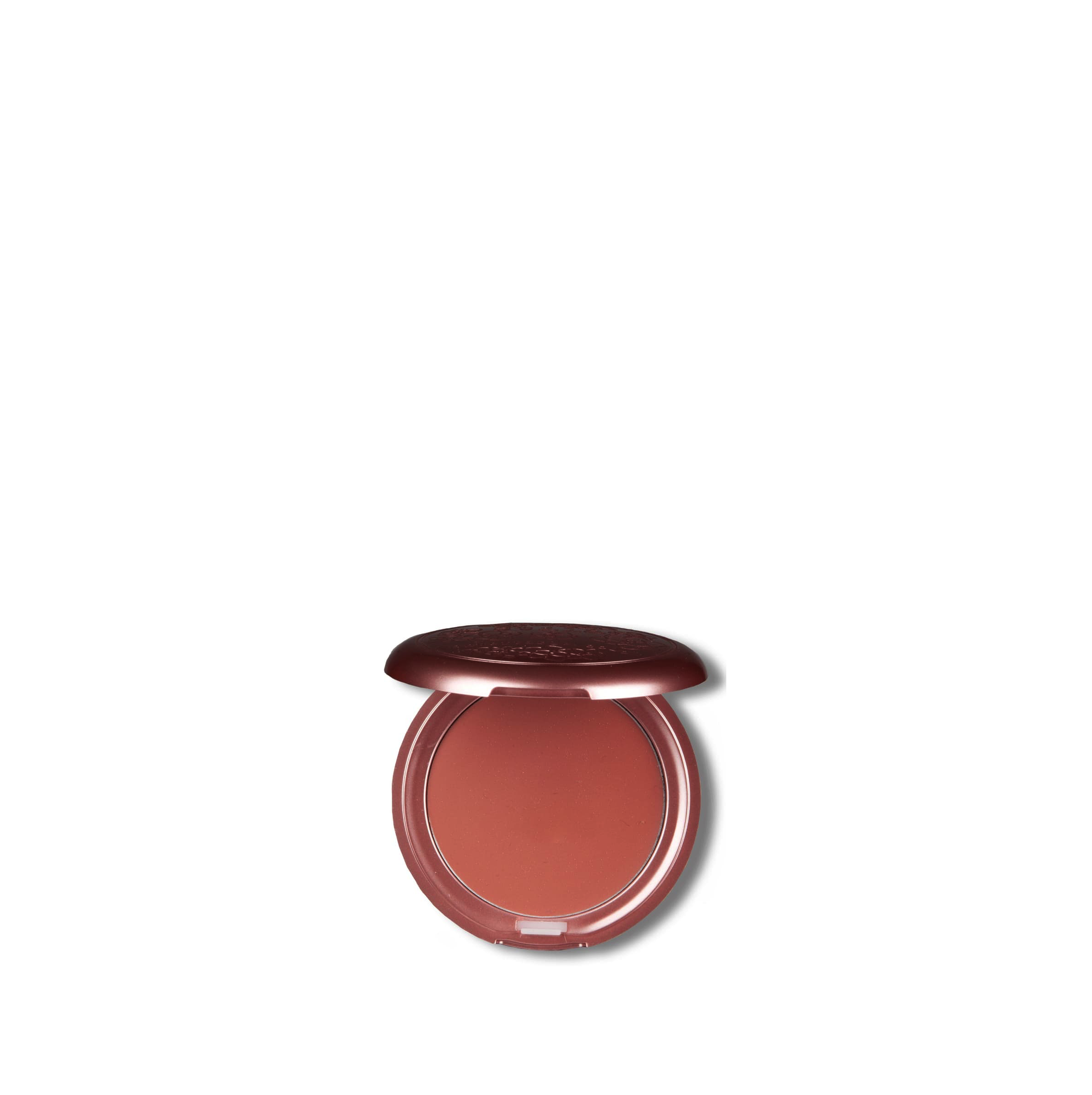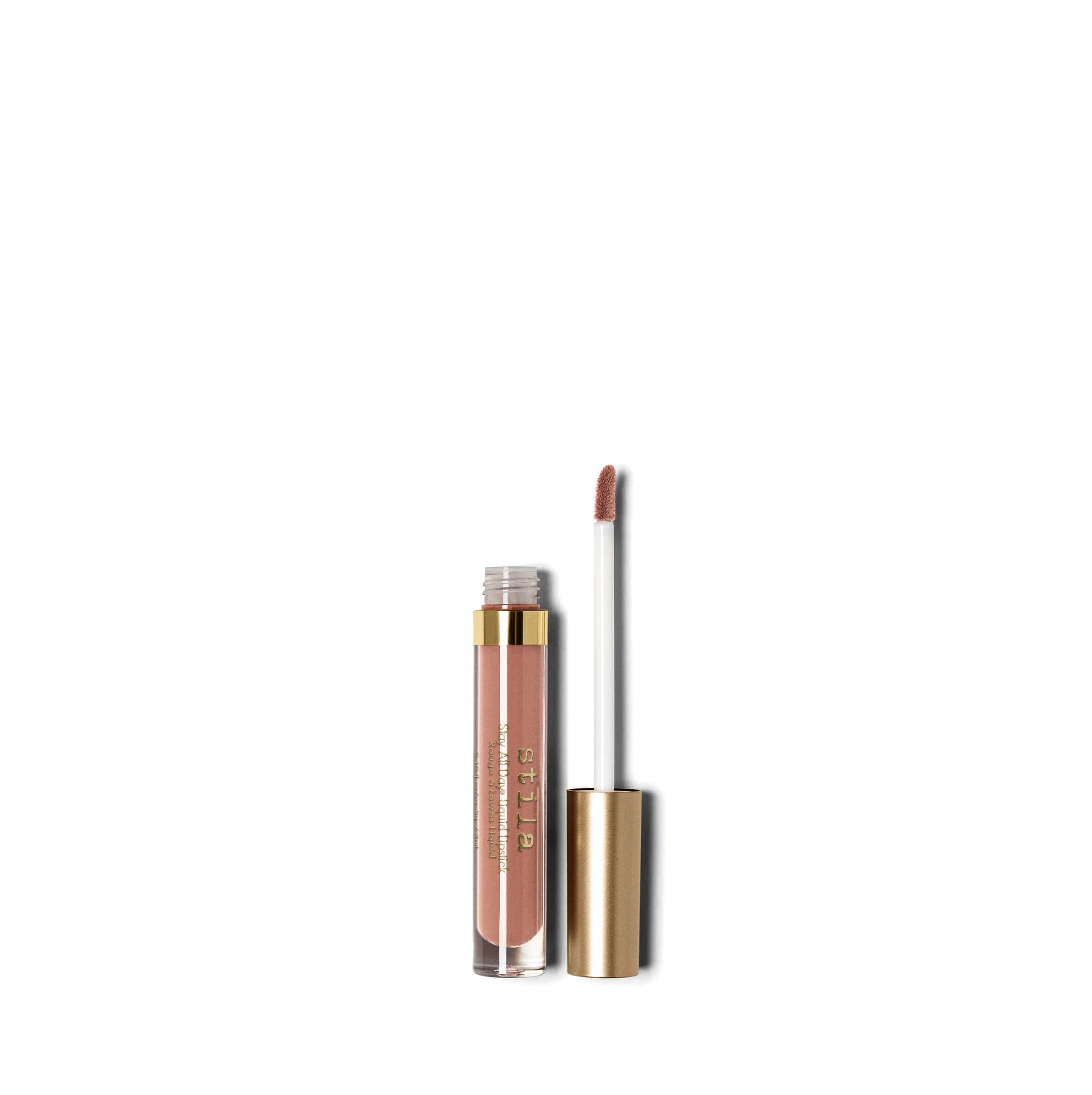 RMS Beauty
Based In: Charleston, SC
Rose Marie Swift has also been featured in many a post. Her crusade to change the conversation and ideology around "clean" beauty has launched a thousand ships. It took her own personal health scare to educated herself about the ingredients in common cosmetics products. Exposure to certain ingredients regularly over time (Rose Marie has been an in-demand makeup artist for decades) led to them compounding in her system and making her ill. Once she began her education, she went on to educate those around her. Ten years ago, this knowledge was funneled into RMS, the cosmetics line that had high standards around the non-toxic state of their ingredients without compromising on any luxury. The brand continues to grow and expand while Rose Marie continues to change the conversation around ingredients and formulations.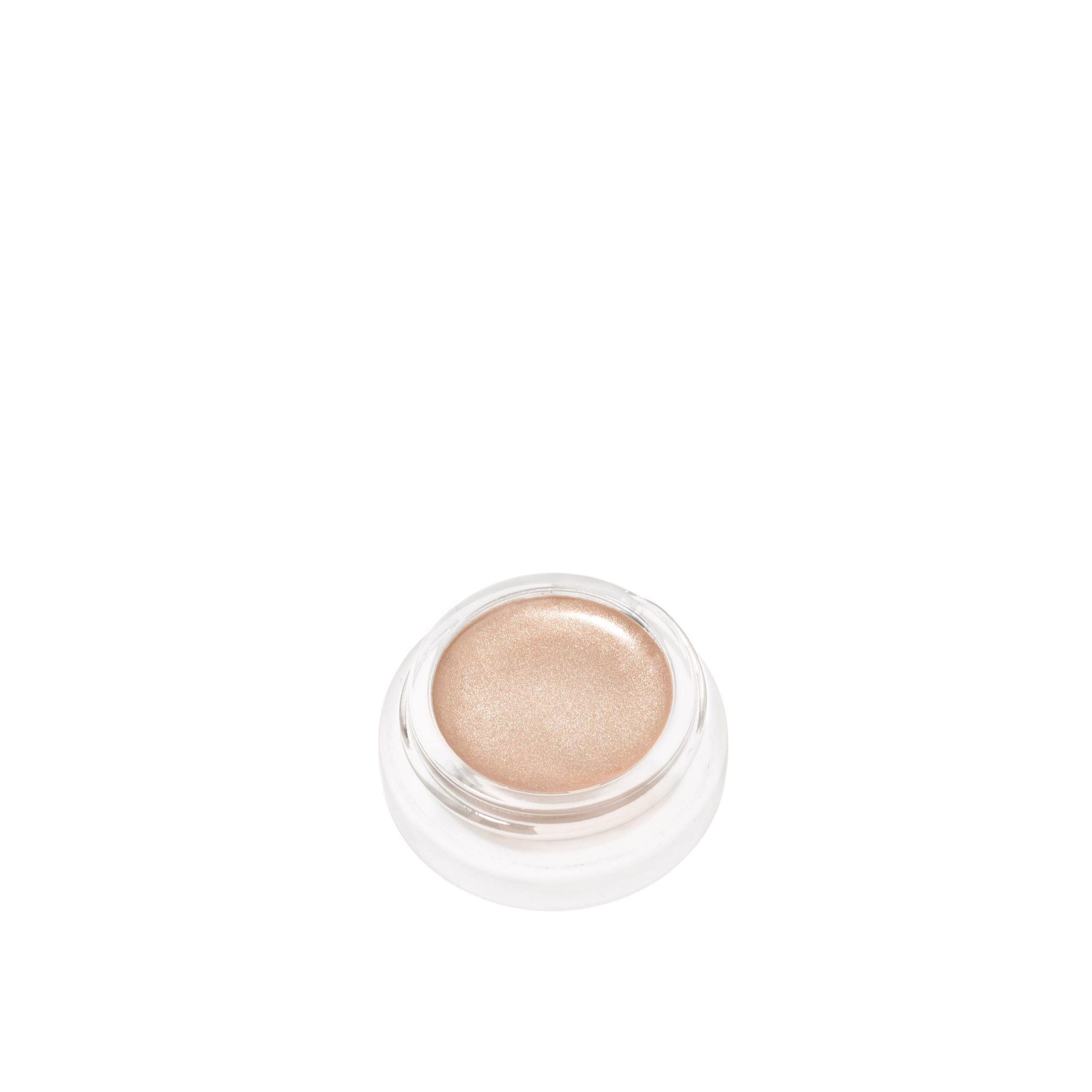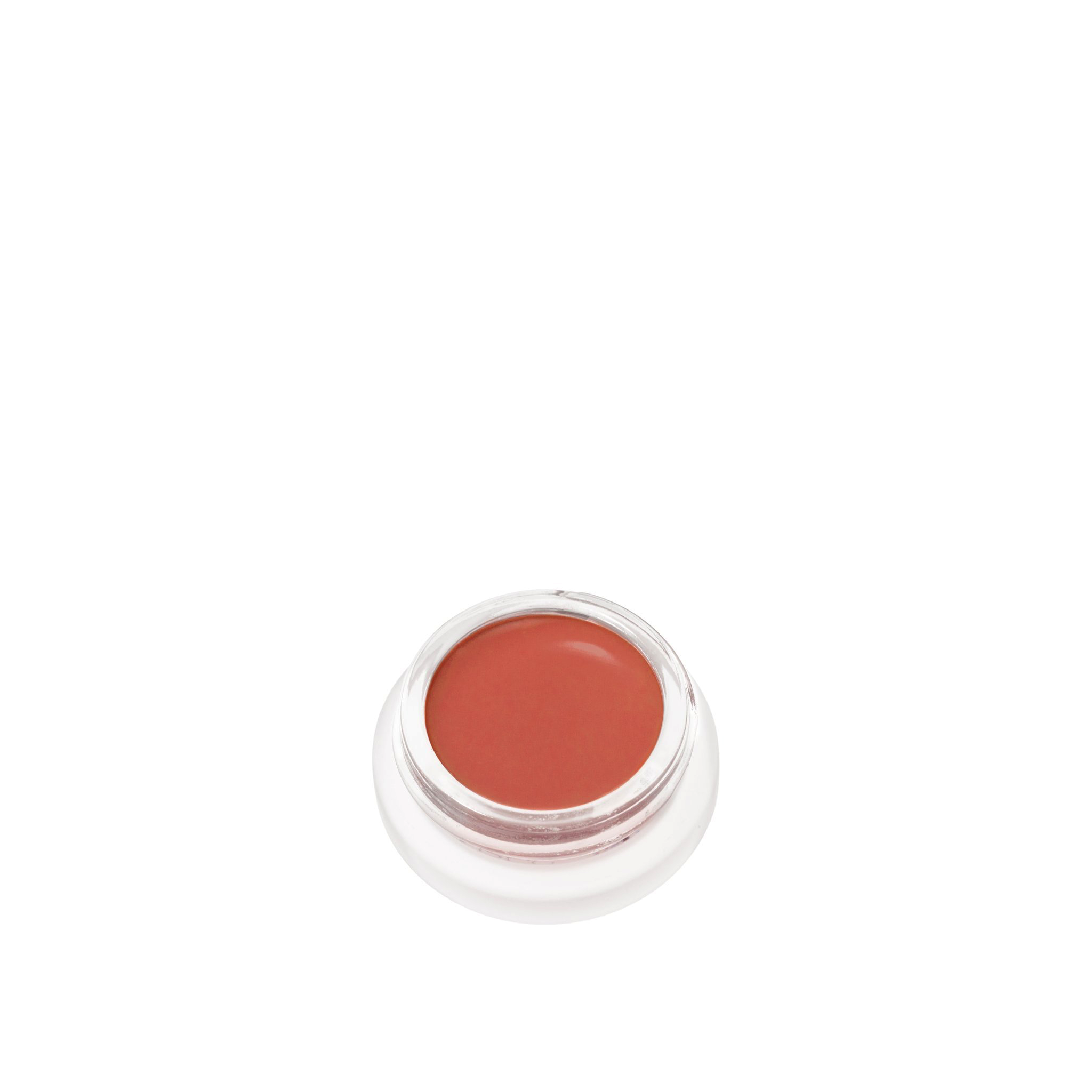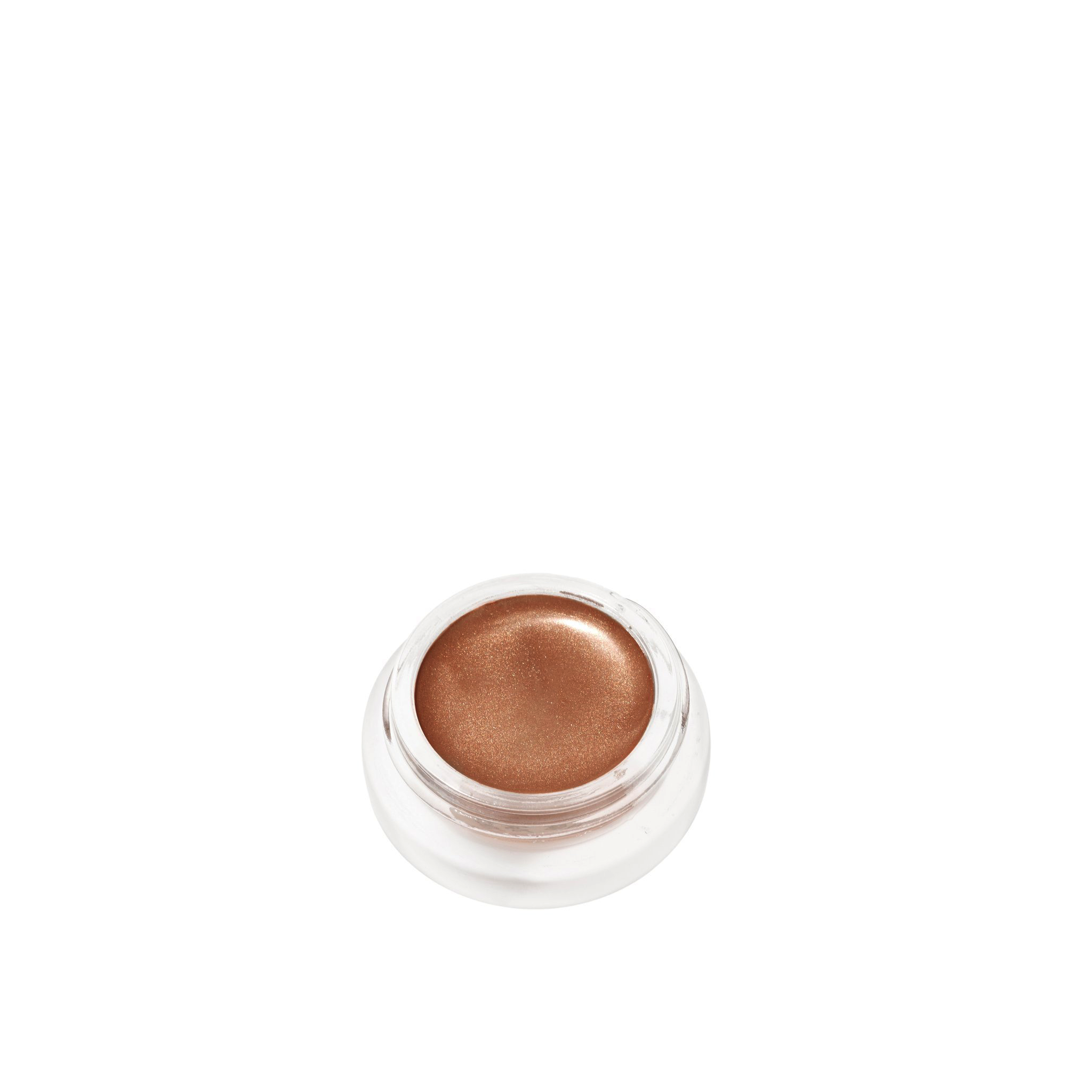 Coola
Based in: Los Angeles, California
Chris Birchby moved across the country in search of waves. The longtime surfer moved from Long Island to Pasadena, California for graduate school where he achieved an MFA in design. It was when both of his parents were diagnosed with melanoma that Chris rethought his future. He began working with various labs in Los Angeles in order to formulate organic sun protection products that would be effective for athletes like surfers and the average person and anyone in between. Once his parents recovered, he also traveled the world to research people's habits when it came to sun exposure and protection. In 2007, Coola was born and places integrity just as high as sunscreen. The organic (some with added antioxidants) products are made sustainably in a "Farm to Face®" philosophy that guarantees to be non-toxic to its users. Coola also sources ingredients locally whenever possible to bolster nearby communities.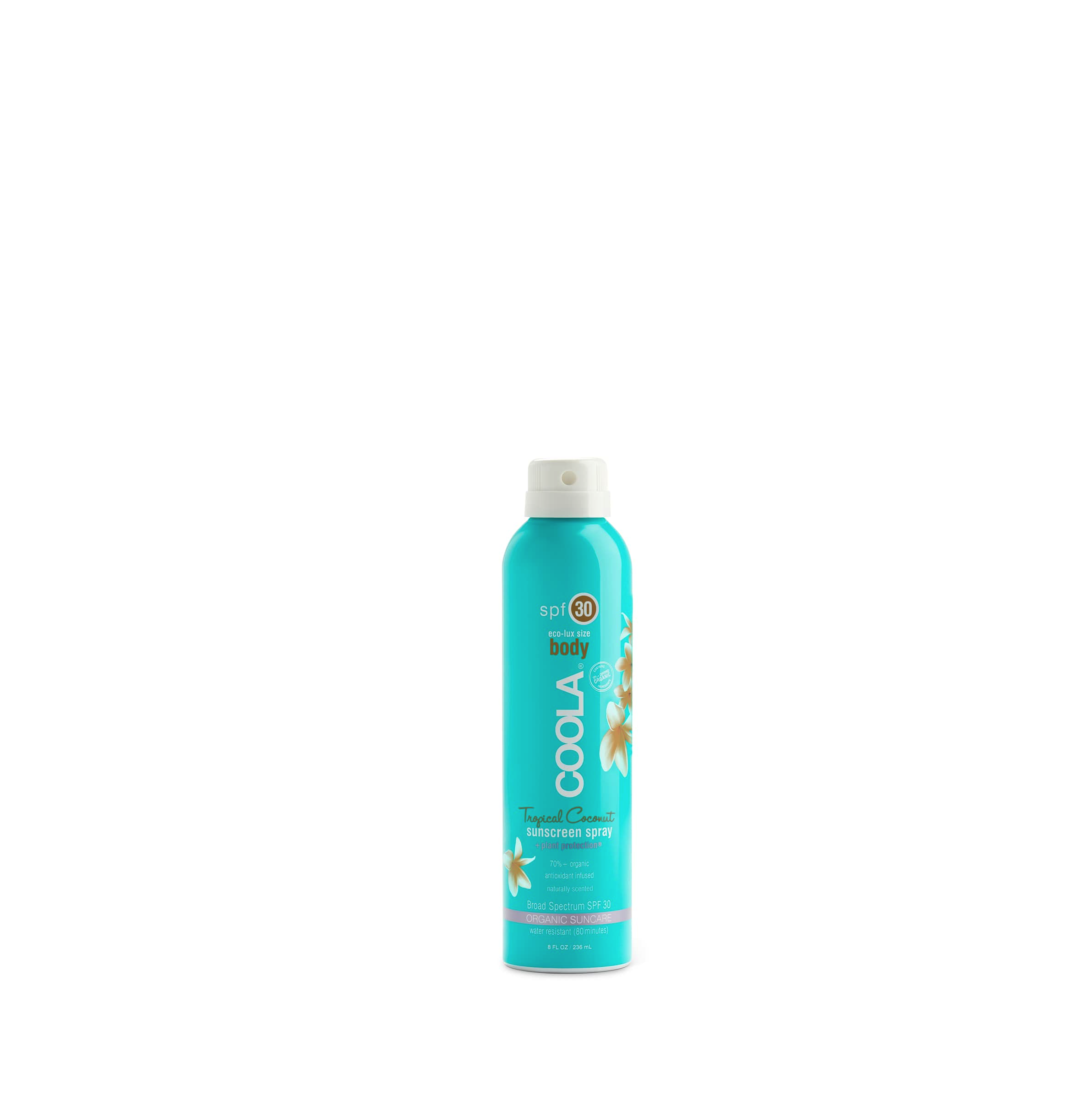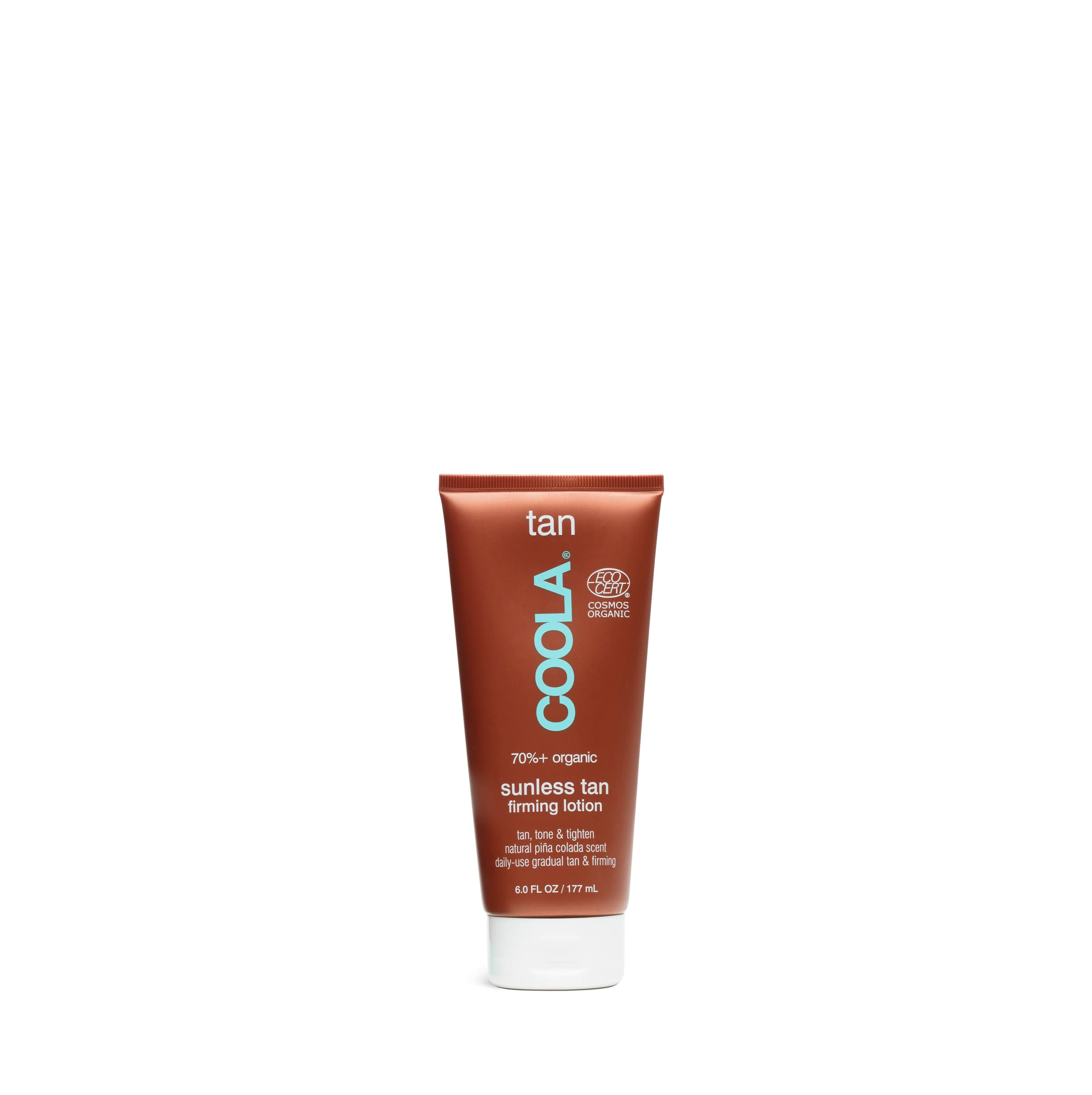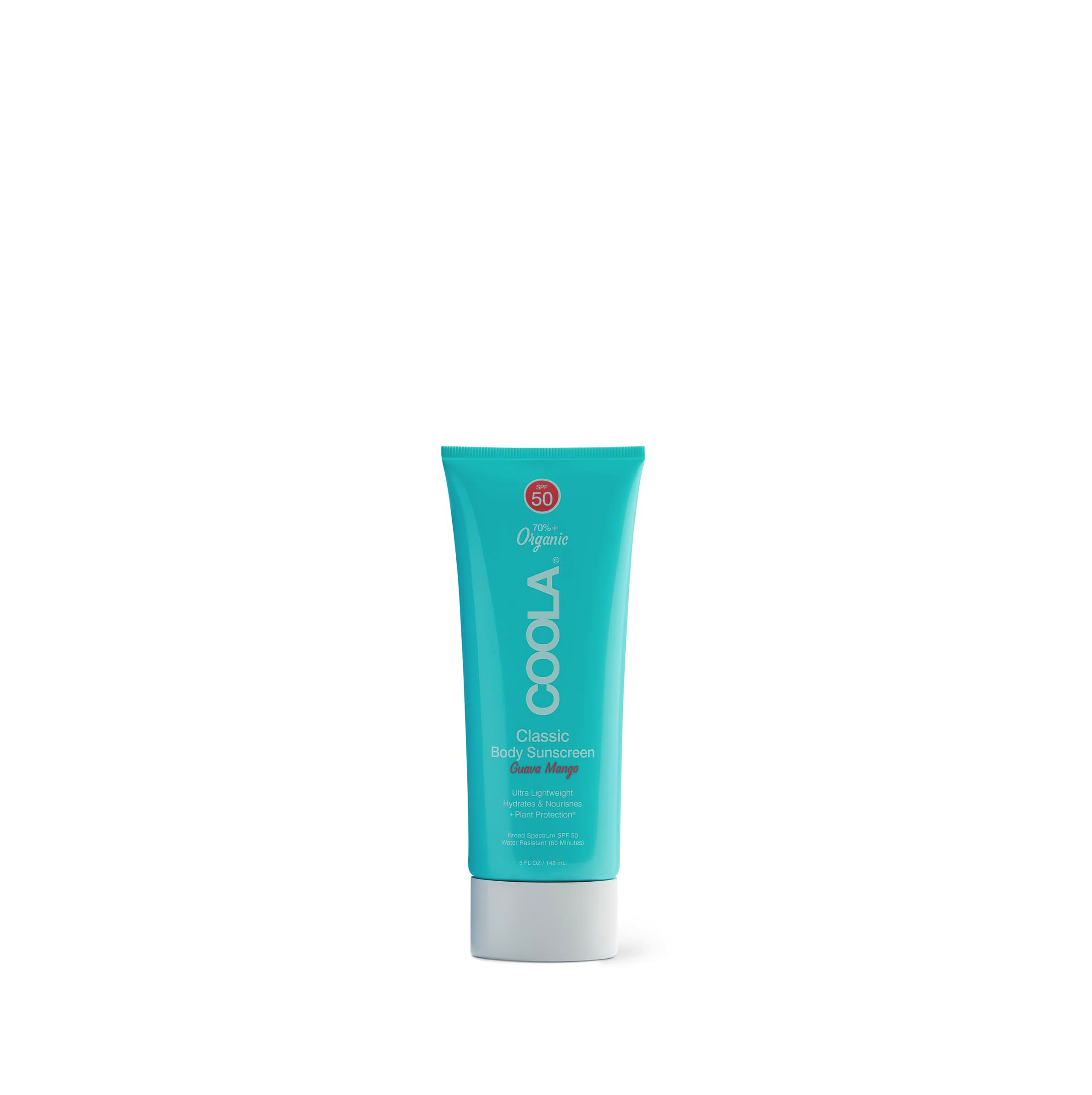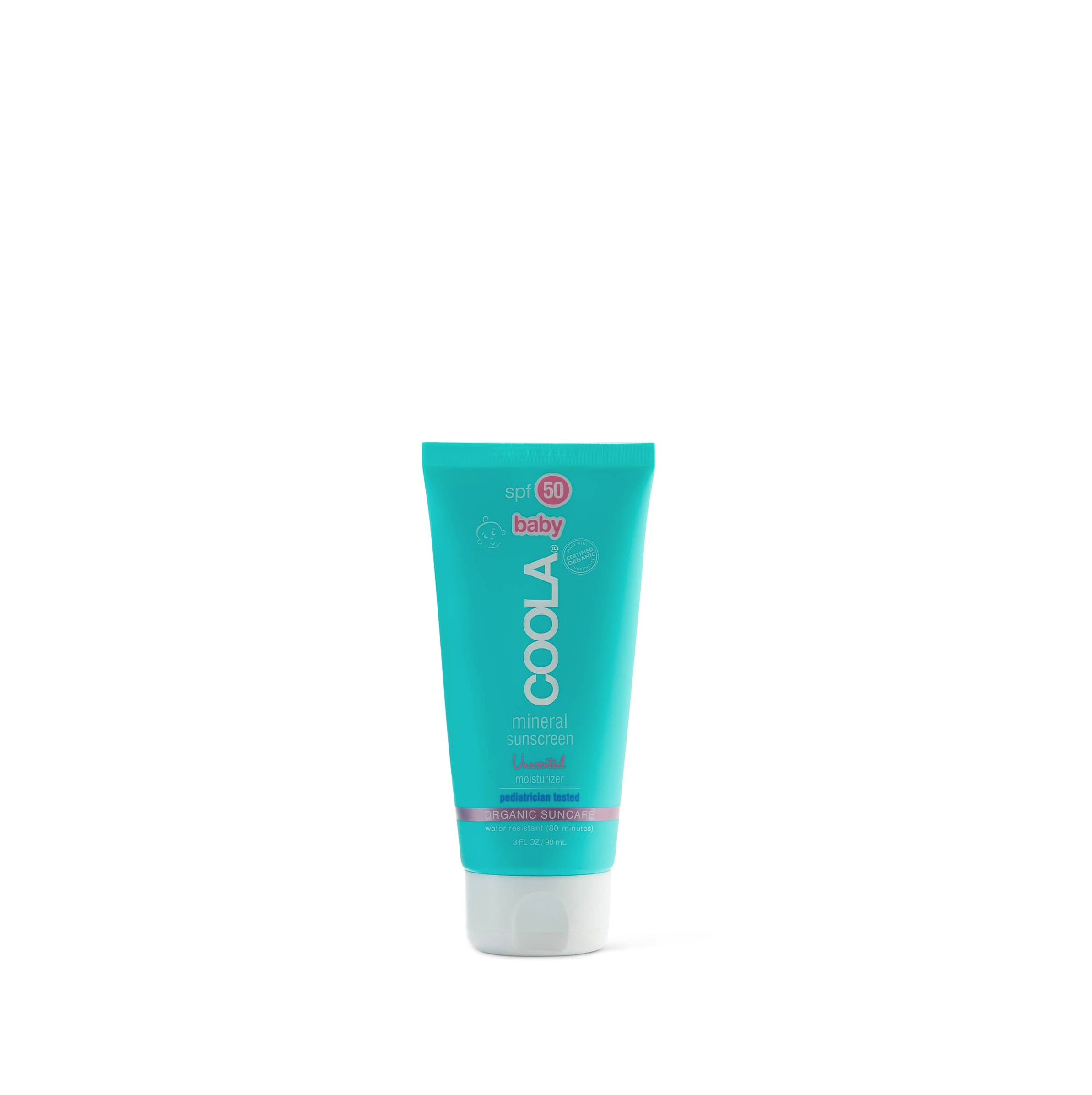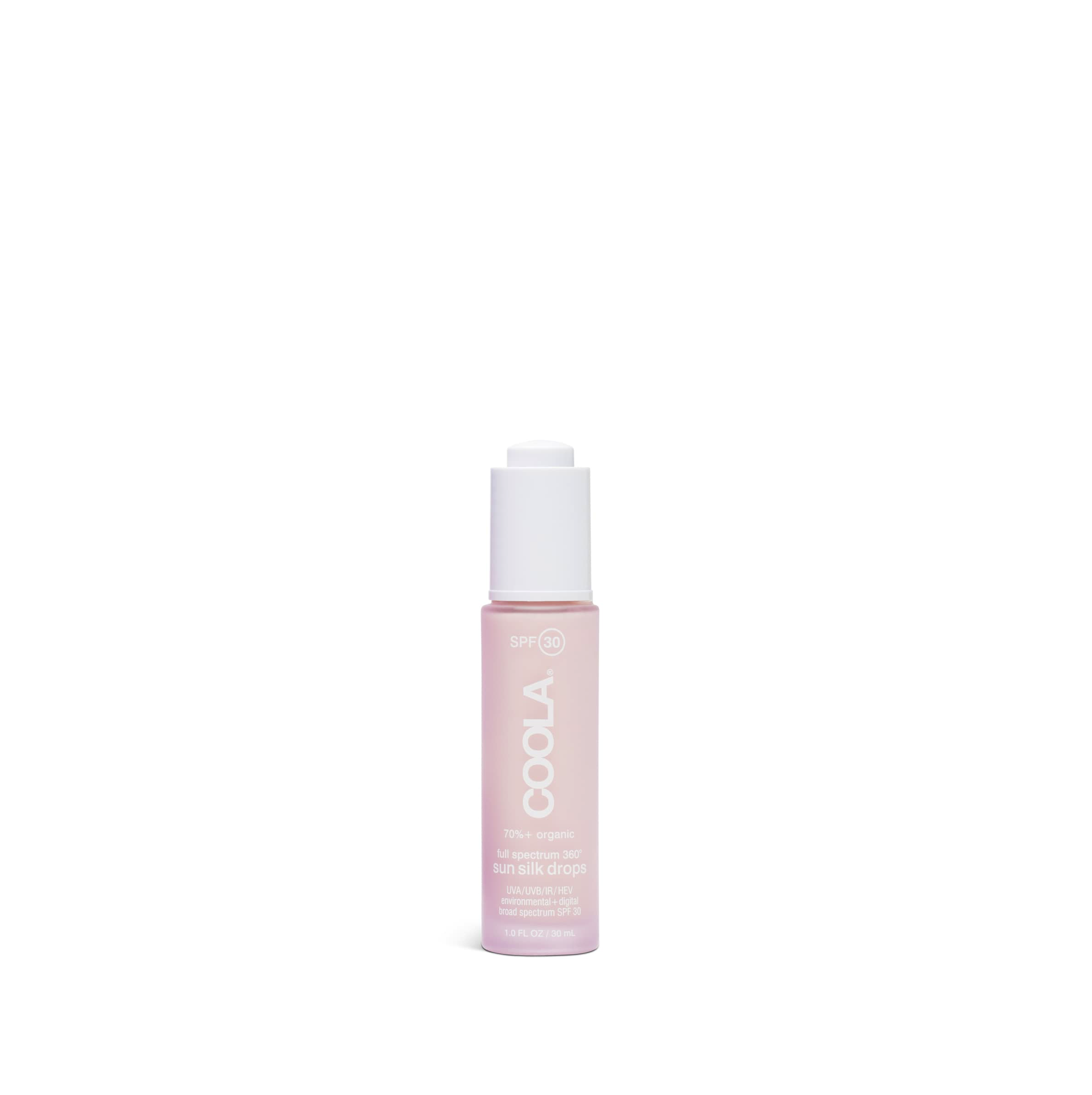 Enjoy the long weekend responsibly (use sunscreen)! ✌️