Female Founded: Tech & Tools
Welcome to Part IV (the finale) of the Female Founded Series!
We've now taken you into the lives of haircare, skincare, and makeup companies that were founded and are run by women. I am so excited to share the last installment of this series with you but I am also sad it's over! Perhaps I'll revisit the series when there are more female moguls in the beauty space!
The last post of the series is dedicated to the women who created beauty tools, whether hair, skin, or otherwise.
Immediately, it's noticeable that this list has slightly less products and content than the others in this series, which I must say is disappointing to me. While makeup and skincare is highly personal and may not apply to everyone, beauty tools are universal. Whether it is a face roller to improve skin elasticity or an eyeshadow brush, everyone can find a way to incorporate beauty tools and tech into their lives. The price points of these products are also going to vary much more than the posts prior. The reason for this is that, just like a pen versus a computer, a moisturizer versus an LED device is going to have a different price point.
I have combed (pun intended) through the tools on the market to handpick those that stand on their integrity. So while they may be pricey, just know that they will give you results for years and it's an investment that might be worth making. That being said, there are products in this post that are under $20!
Here is a highlight of female beauty tech and tool founders, their journeys, their brands, and their product darlings.
This list is by no means inflexible or exhaustive - companies are always changing leadership or new brands are being founded. If there's a female-founded brand you love that hasn't been mentioned, comment below!
* product photos courtesy of respective brands.
Dermaflash
Founded by: Dara Levy
Women have been shaving their faces for centuries as a form of exfoliation and a way to take off their peach fuzz. Before Dermaflash there were two options: a surgical grade blade (a scalpel) or some cheap disposable straight razors. Then came Dara Levy and now women can invest in dermatologist level results in their own home. Let's dispel something right now - the hair on your face is vellus hair, which will not grow back thicker or darker, and the hair on your head and body is terminal hair, which will.
Dara knows this more than anyone, having started Dermaflash as the name of the dermaplaning treatment she was doing in her medspa in Chicago. She became locally know for the results she could deliver from this exfoliation treatment. When she was thinking of what her skincare line would include she realized that Dermaflash was what needed to be accessible, not another lotion or potion in an over-saturated market. She knew that she could deliver medspa levels of results in dermaplaning to everyone at home through an easy to use device.
Upon launching in the late summer of 2016, Dermaflash crushed its sales on QVC - selling 30,000 in less than 24 hours. Dara isn't just riding the wave of her success, she is consistently reinventing her product and introducing new versions. This is the primary difference between the models - the amount of speeds that the blades utilize and the option to choose which speed you want when.
NuFace
Founded by: Carol Cole, Tera Peterson, Kim Morales
Carol was an aethetician in the Golden Door Spa in California when she kept hearing the same concerns of skin feeling saggy and tired. She began utilizing micro-current therapy in her treatments and traveling to Los Angeles to provide her services in Hollywood. In 2005 she launched the NuFace system with her daughters Tera (also an aesthetician) and Kim. The goal was to deliver the firming and revitalizing results of micro-currents to people's homes so they could achieve these results on their own time and their own dime (aka no more derm or spa visits).
NuFace started as a device to massage the face for a more firm and lifted look to the skin. It's the closest you can get to a facelift without the scalpels and the price tag. The brand has since expanded to a travel version, a body version, and a targeted device to attack crow's feet and marionette lines. The brand is manufactured by the Carol Cole Company - talk about mega-boss. Tera is the currently CEO and works with her mother, sister, and ever expanding team to continue to propel NuFace into the future.
On a personal note: when I worked at Bloomingdales, the Space NK fixture on the floor got NuFace products in to sell. My friends at the counter gave me a demo with the device and the results were NO joke. I immediately saw my face lift and brighten. The price tag is a bit up there for some but if you can invest in one skincare product, this is the one I recommend. I am saving up to get it for myself.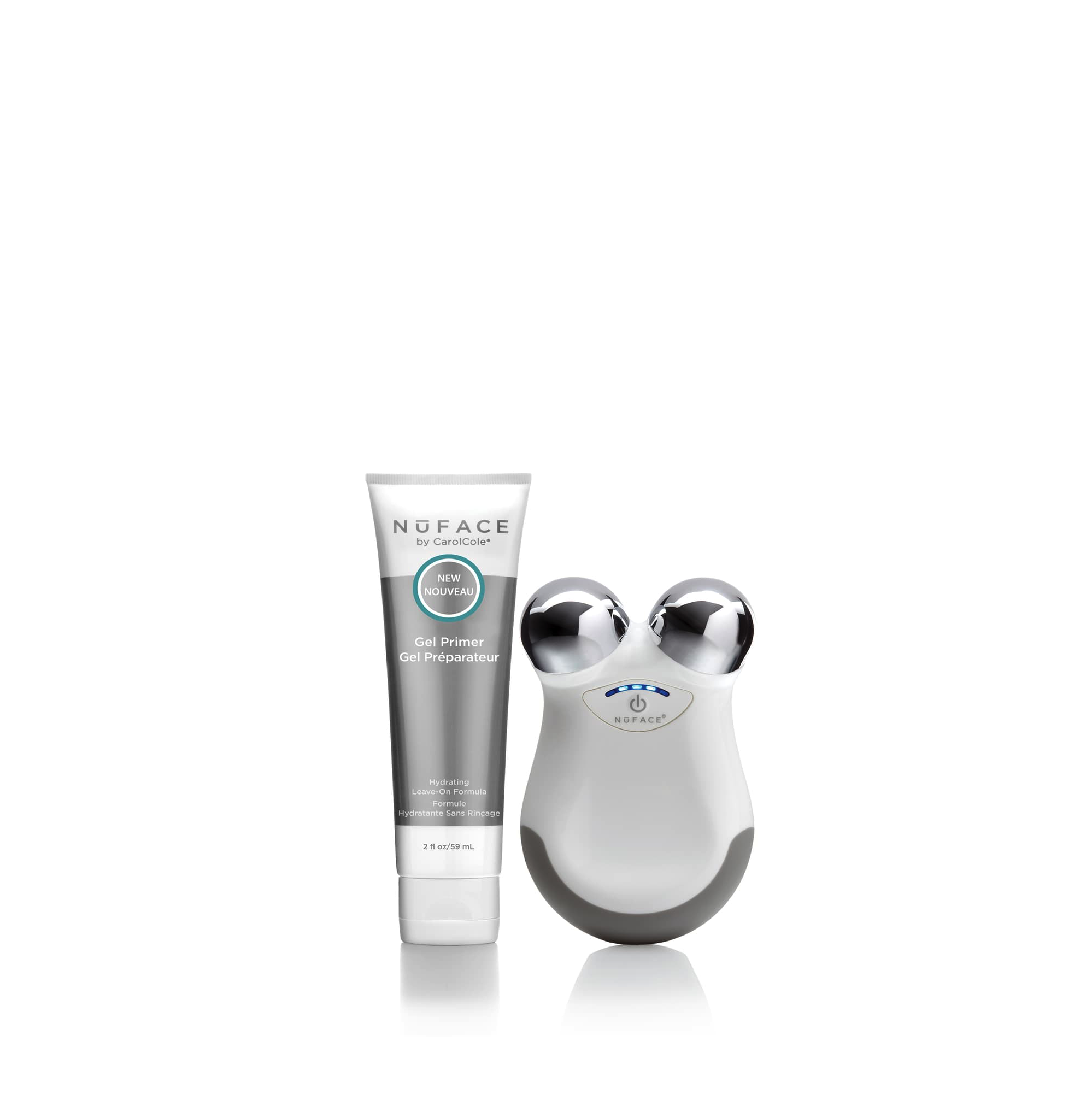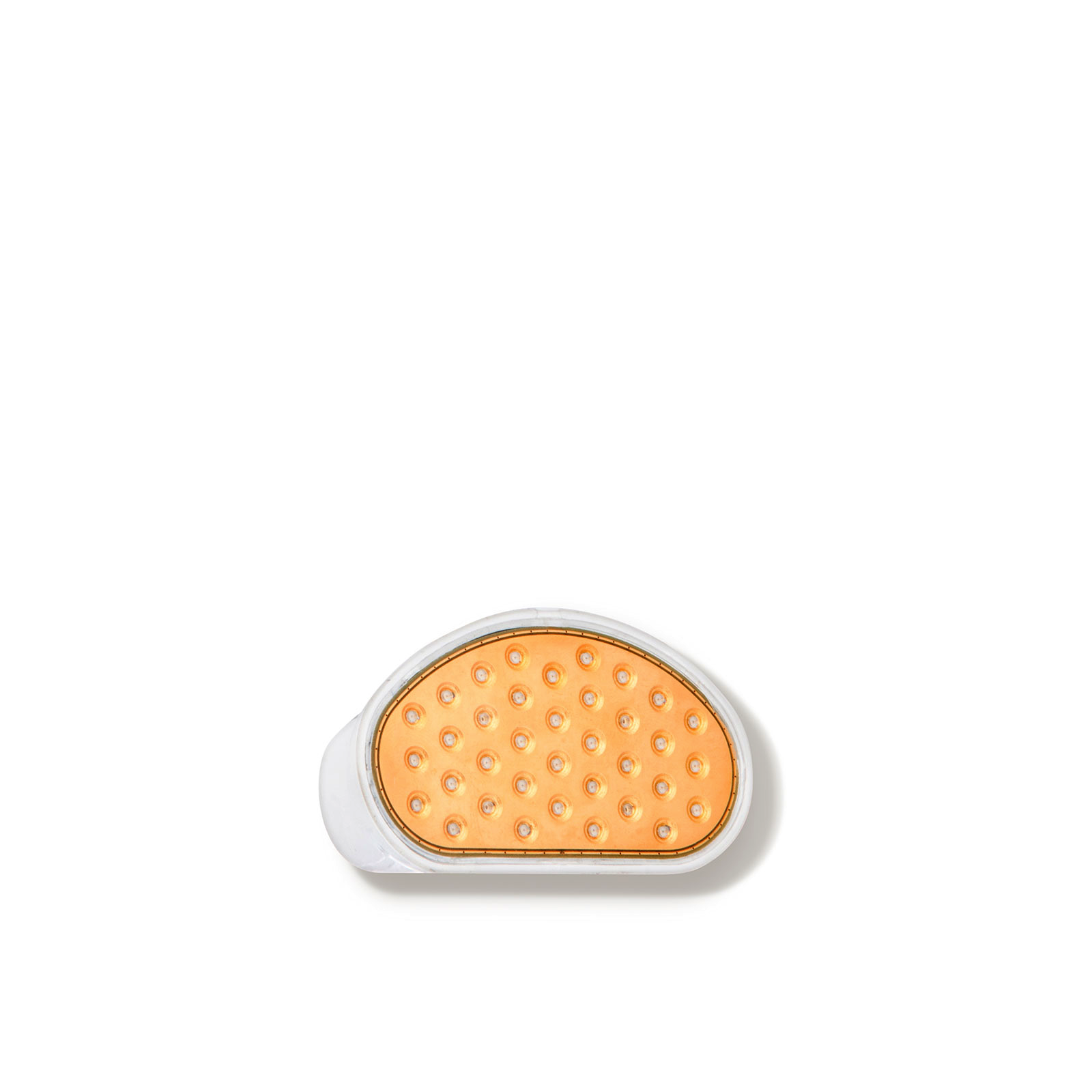 Drybar
Founded by: Alli Webb
Alli is the only founder to appear on the list twice. She was in featured in the hair founder post but I thought it was important to feature her in the tools post, as well. That's because she didn't introduce a hair product to her hair tool line or a tool into her haircare line just to diversify. She created a product line that was as saturated with tools as it was with product. Her goal is to give you the complete Drybar results for you to achieve at home.
While you don't have to use the products together with the tools, Drybar makes it easy to achieve their professional results at home. Each style in the menu allows you to book an appointment for the style, shop the products for the look, and check out tutorial videos for how to use the products and tools. Check it out here. So if you live in a city where Drybar hasn't expanded its locations to, you can follow these guides to achieve a similar sleek or glam look whenever you need it.
While most of the products in this line are pretty special, the straightening hairbrush it the real MVP. You can use it on all different hair types for a smooth and sleek look.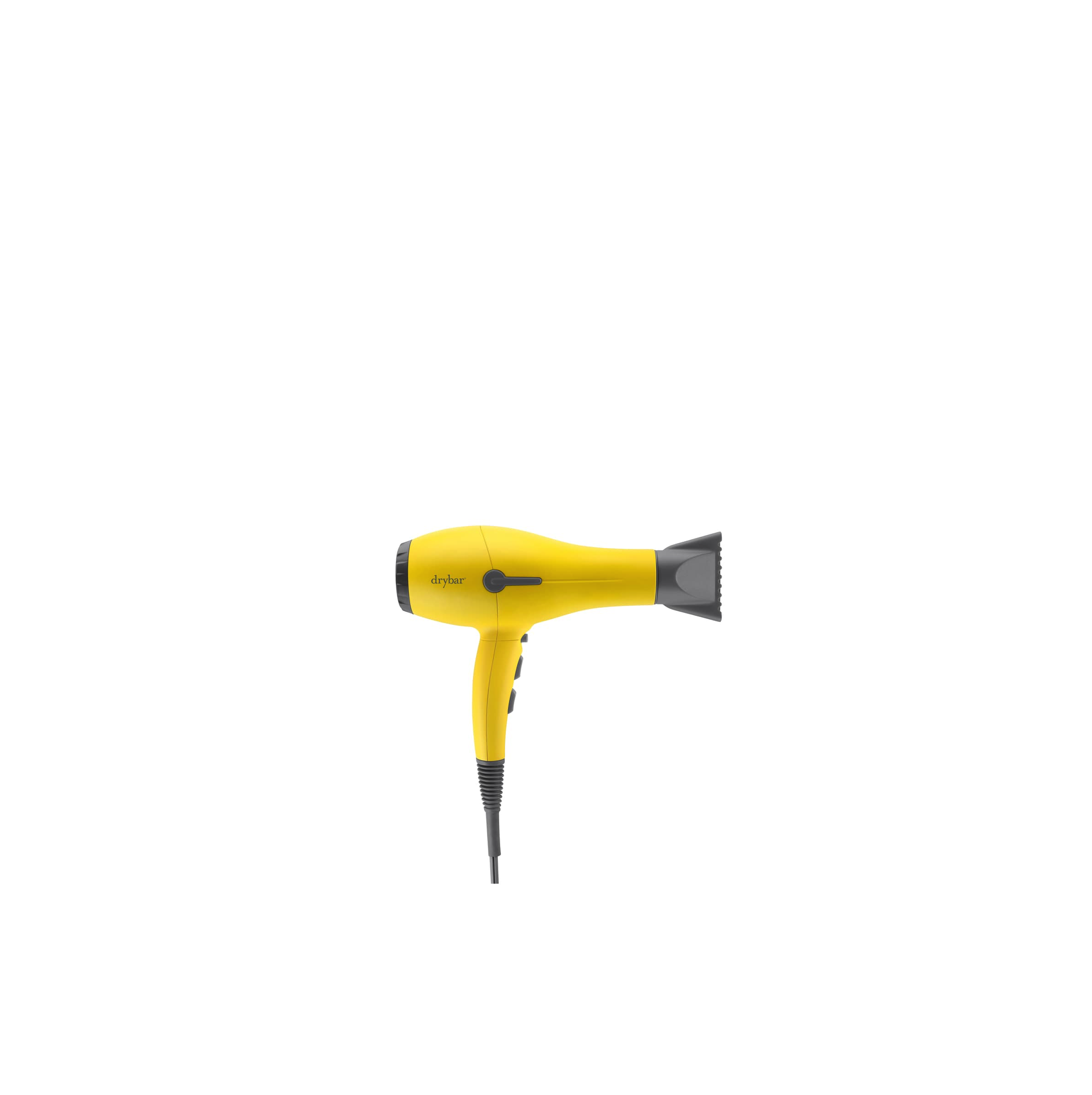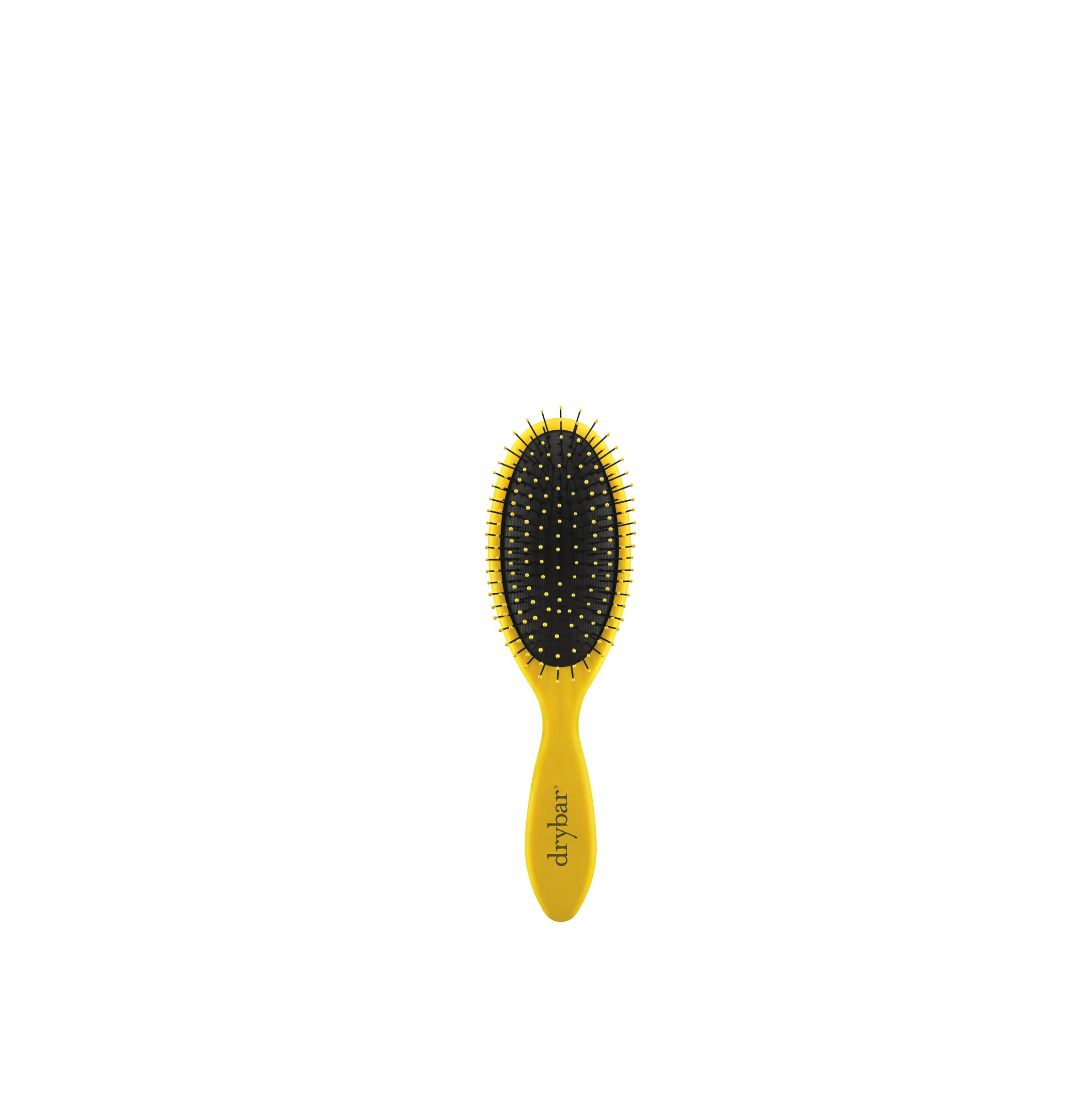 Beauty Blender
Founded by: Rea Ann Silva
You may know this famous hot pink product from all of the YouTubers bouncing it on their faces regularly but Rea Ann's story is more than just a social sensation. The Los Angeles native and Latina mogul thought she would work in fashion until a job at a makeup counter changed her trajectory. She became a TV makeup artist and was the department head on the show Girlfriends (my favorite show growing up). It was her time on sets that taught her the hacks of makeup application leading to the invention of the beautyblender.
The makeup artists on set would cut makeup sponges into little egg shapes and set the makeup with a light spritz of water. This not only gave the skin a natural looking finish (even after prosthetics) but it was easy for the artists on set to carry around and touch up the actors between takes. No muss, no fuss. Rea Ann took it to the next level by manufacturing these sponges in an already produced shape - the first of its kind on the market. By manipulating the shape slightly, she was then able to expand the range to the beautyblender Pro and Nude.
As a single mom and set makeup artist, she self-funded her business and saw the payoff from it when social media and influencer culture took the reins. It's the philosophy of always betting on herself, regardless of haters, that has allows her brand to continue to succeed in the beauty tools arena and even expand into cosmetics (the brand launched its first foundation in 2018 and currently has 40 shades).
Real Techniques
Founded by: Samantha Chapman and Nicola Chapman
I don't know about you but I've been a major fan of Sam and Nic Chapman for years. The two British makeup artists (and sisters) have been in the beauty industry for decades, working with celebrities and major players in the editorial game. Then YouTube was invented and the two sisters became the first adopters to become makeup tutorial goddesses and monetize their success. That's why, when they were approached by a beauty brand to create a makeup brush line, they knew they had to bring their professional expertise to the beauty tool industry.
Nic was pregnant for the first round of Real Techniques brushes to be tested and created so she stepped aside to focus on self-care. She rejoined Sam to help synthesize later versions and collections in the brand. Both sisters have been very vulnerable with their mental and physical health and their family lives on their social media, bringing us behind the curtain of their brand to show us what being a founder is like.
Something that Sam and Nic were adamant about was to make professional grade beauty tools accessible to all. That's why they are sold at retailers like Target, Ulta, Kohls, and (in the UK) Boots. You can even find their heavy hitters on Amazon for you Prime babes. Prices range from $6 (beauty sponge) to $30 (a set of three brushes and a sponge).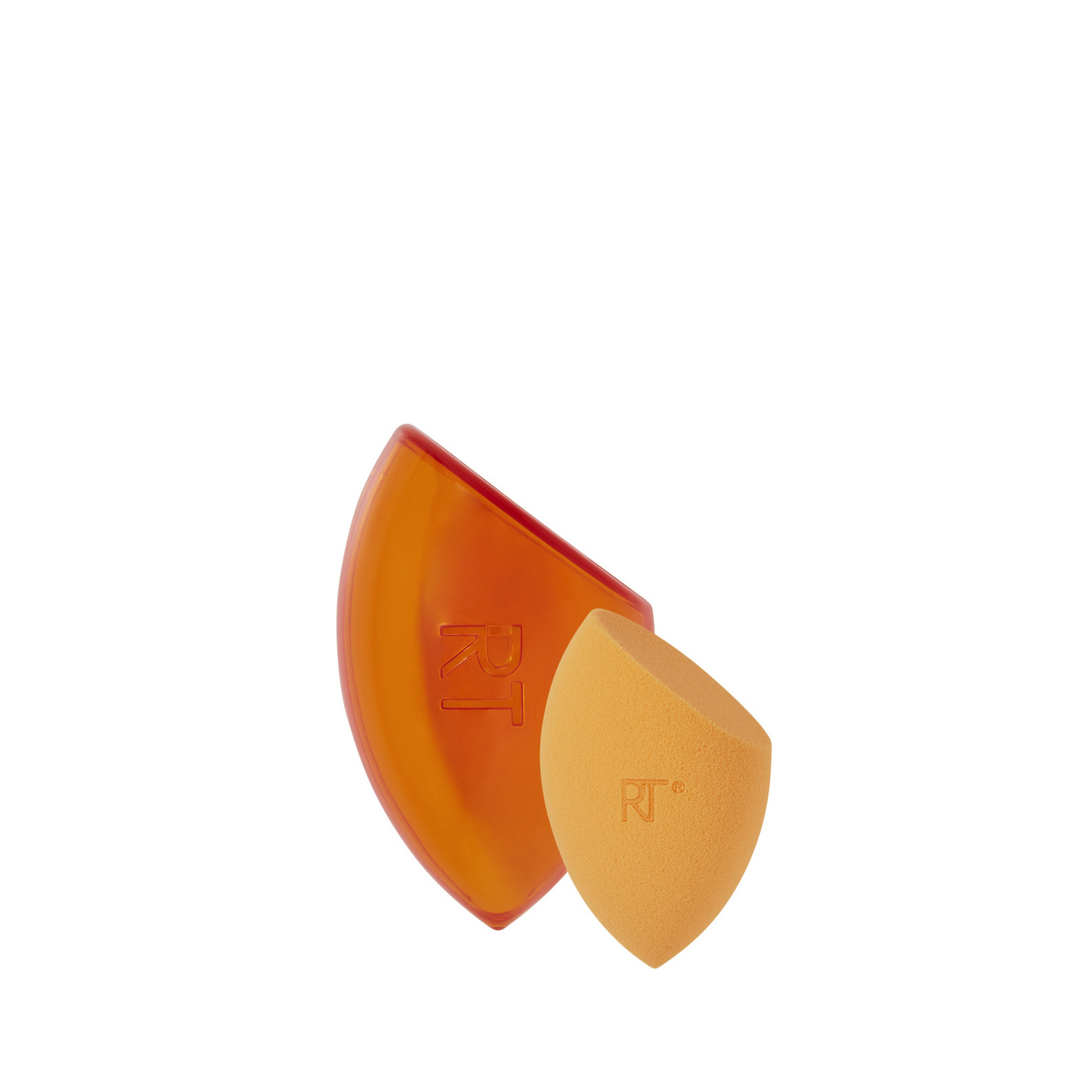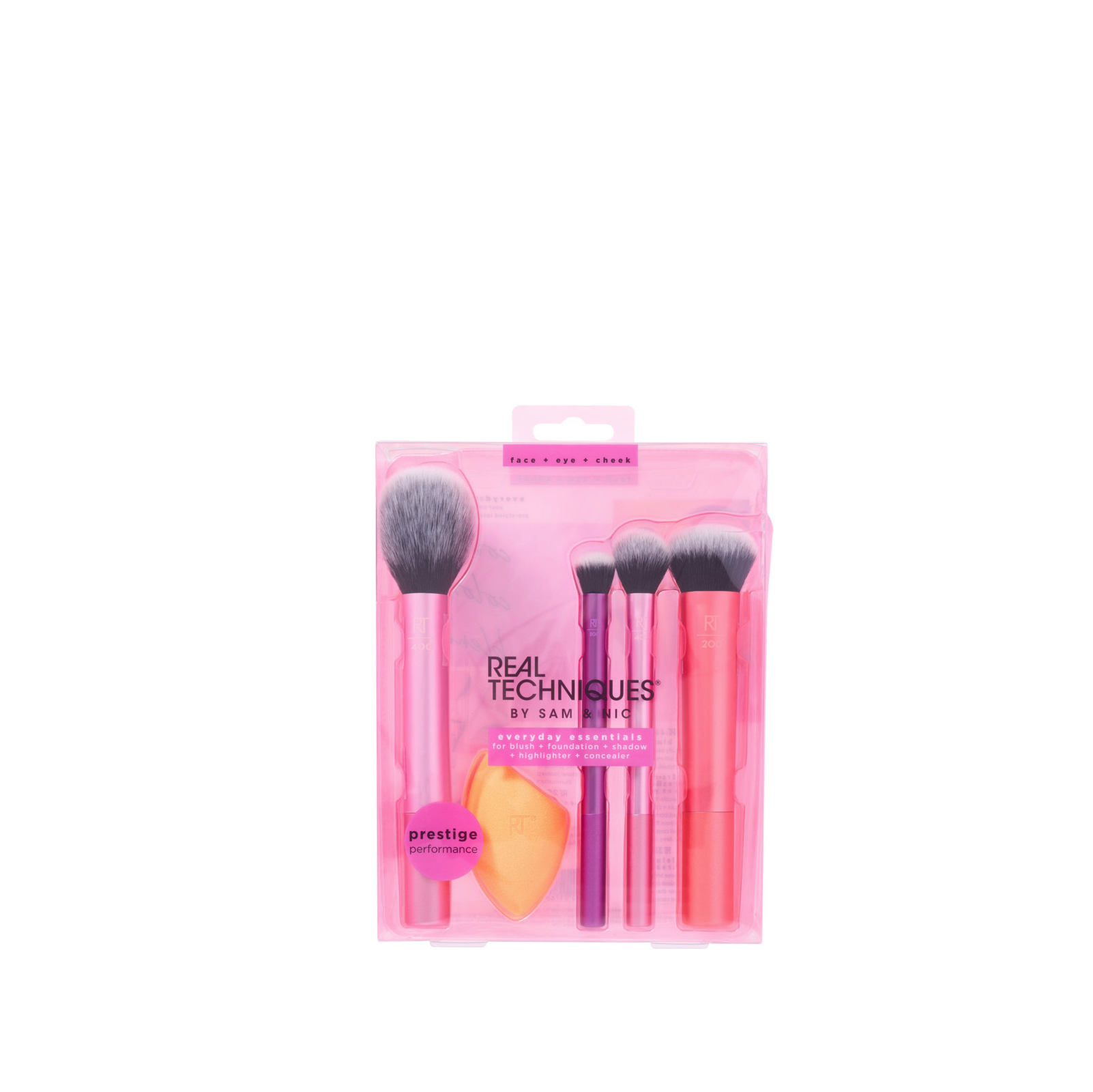 Nurse Jamie
Founded by: Jamie Sherrill
Jamie has been a medspa expert for over two decades in two of the most glamorous cities in the world. She is the owner of Beauty Park Medical Spa in Los Angeles and Abu Dhabi. She is the go to for injectables and treatments to so many celebrities. She was featured on Huda Boss Season 1 for her expertise as a beauty founder as well as other TV programming (ahem - The Simple Life). If you aren't able to get into one of her medspas or you are unsure about treatments that include needles, Nurse Jamie has given you a whole product range to get lifted and firm skin at home.
Her goal is always to educate and help people feel like their best selves - she's the one that will tell you when enough filler really is enough. That's why her products are meant to help with a variety of concerns when it comes to keeping skin firm and elastic. While skincare products may need to be tailored per person, skincare tools can pay off for everyone. This product line can transform your bathroom into a medspa.
Something to note is that some of these products will feel awkward to use at first. The oddly shaped Beauty Bear pillow is unlike anything on the market. It will take some getting used to but its purpose is to help you sleep in positions that won't cause prolonged wrinkling to your skin. This pillow is designed for both the sleeping beauty and the toss-and-turn type sleeper with it's multiple edges to keep your face rested in any position. Check out more info on how to use it here.
The Beachwaver
Founded by: Sarah Potempa, Emily Potempa, and Erin Potempa Wall
I'm not saying that the Potempa sisters are solely responsible for the effortless cool girl waves that have become a signature hairstyle for millions of women but I will say their brand revolutionized how we think about achieving that style.
The brand launched in 2010. Their first product was a rotating waving iron that launched in 2012. Essentially the original Beachwaver took the arm twirling out of the equation so that you could curl your hair and not your biceps. We've all gotten halfway through doing our hair and had to rest our weak limbs right? Just me? Well since then, the sisters have introduced various sizes of the tool and added hair accessories and products to their range.
This summer the brand has expanded their line to include six new hair products and one fragrance. Above all, The Beachwaver founders want to build a brand that's conscientious and transparent. That's why their products are vegan and feature phthalate-free, curbside recyclable bottles to promote and practice sustainability in the beauty industry. They are also advocates for equal pay. The Beachwaver Co. is a sponsor for the last leg of the World Surf League, who announced that starting in the 2019 season, they'll award equal prize money in men's and women's competitions. With this, they have become the first United States-based global sport to make this change.
If you need any more reasons to love them, just know that these tools were responsible for the Angel waves at the Victoria's Secret Fashion Show for two straight years.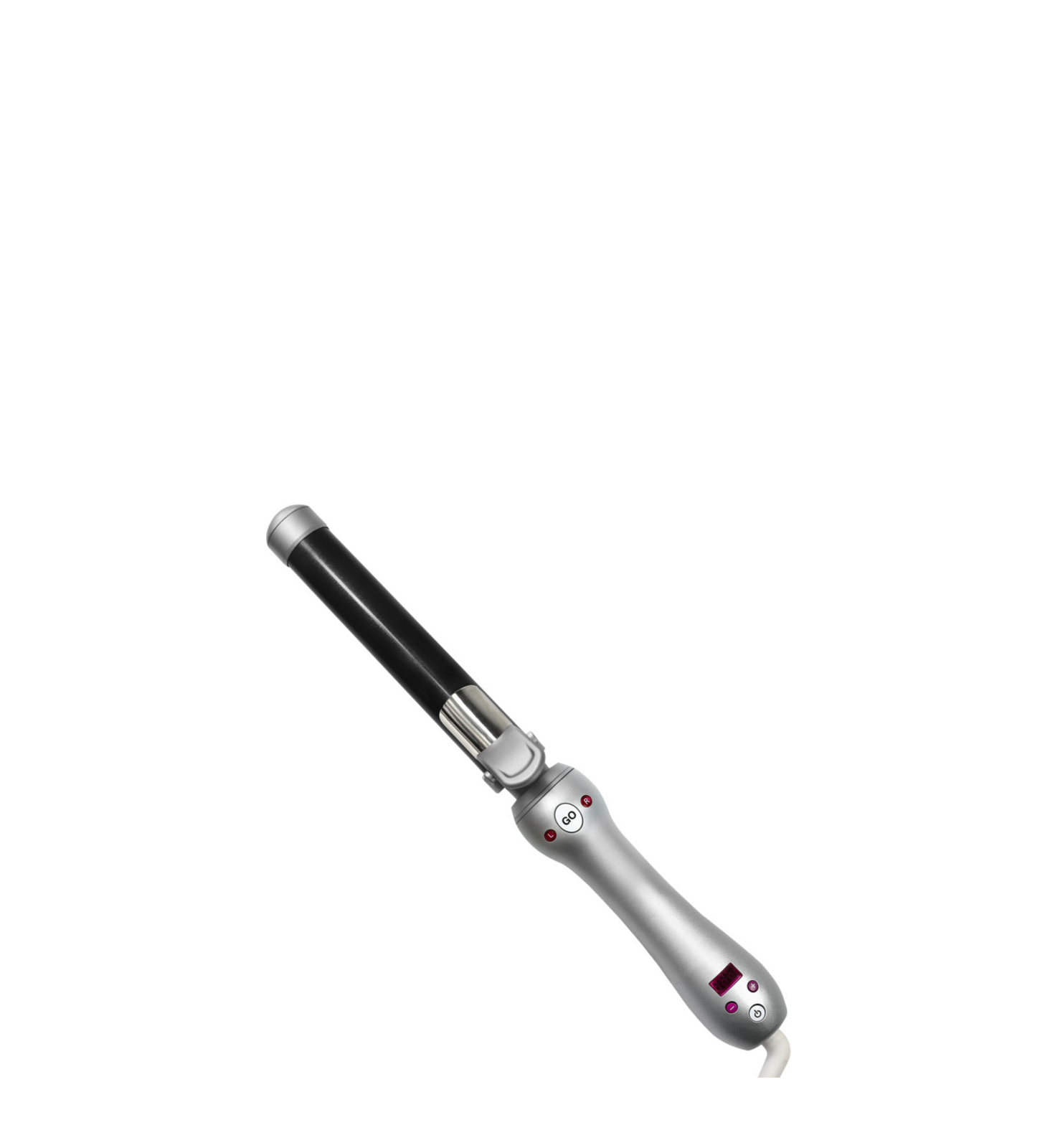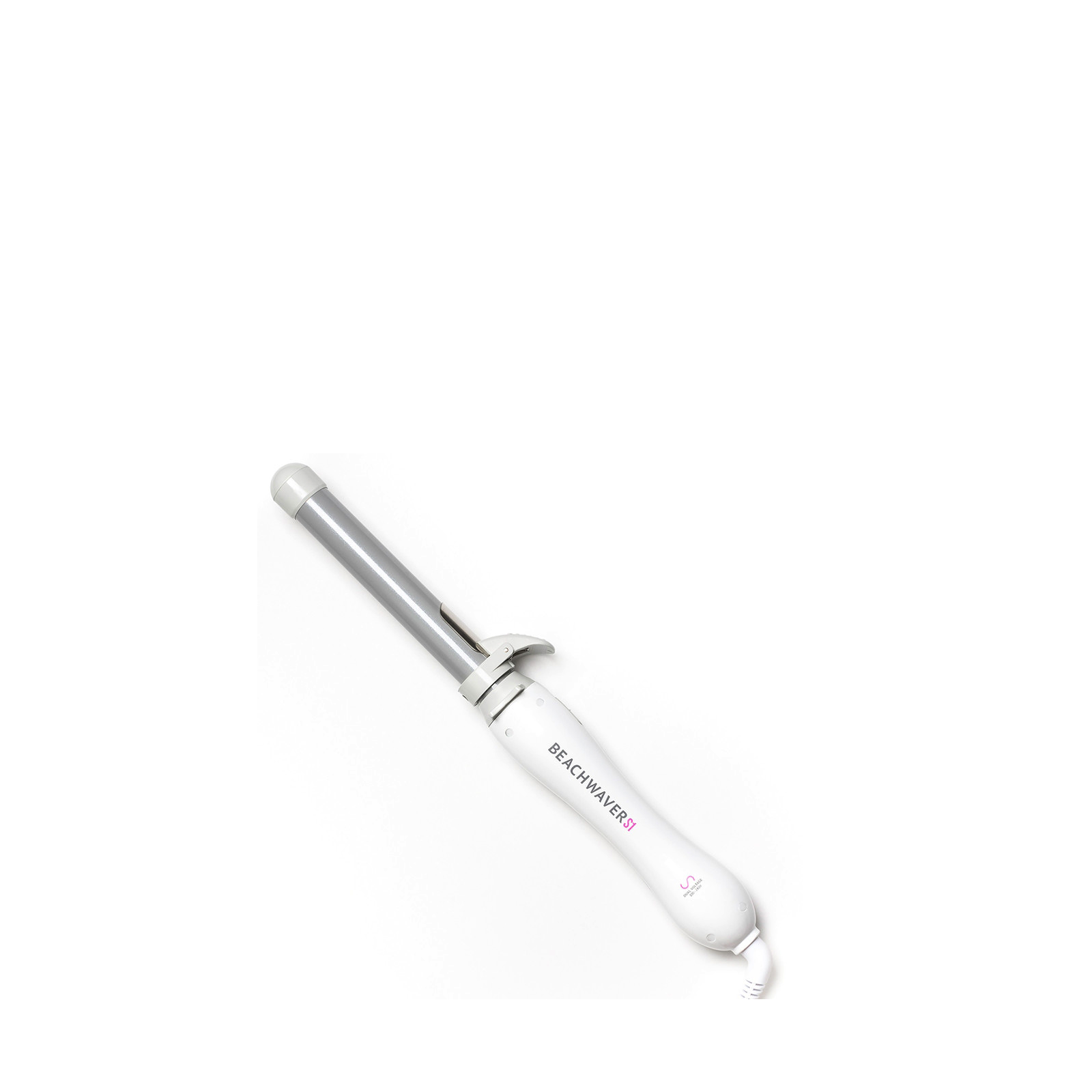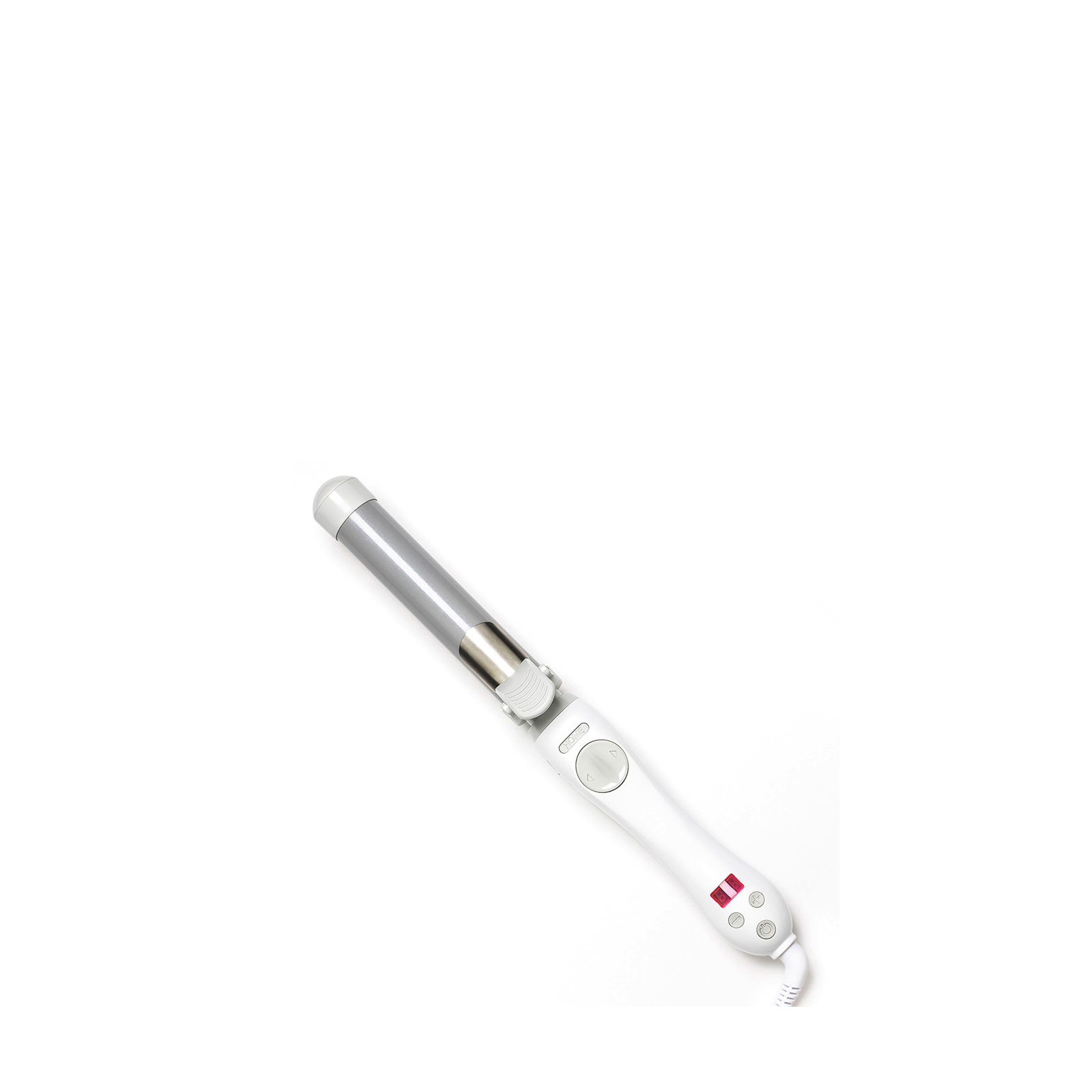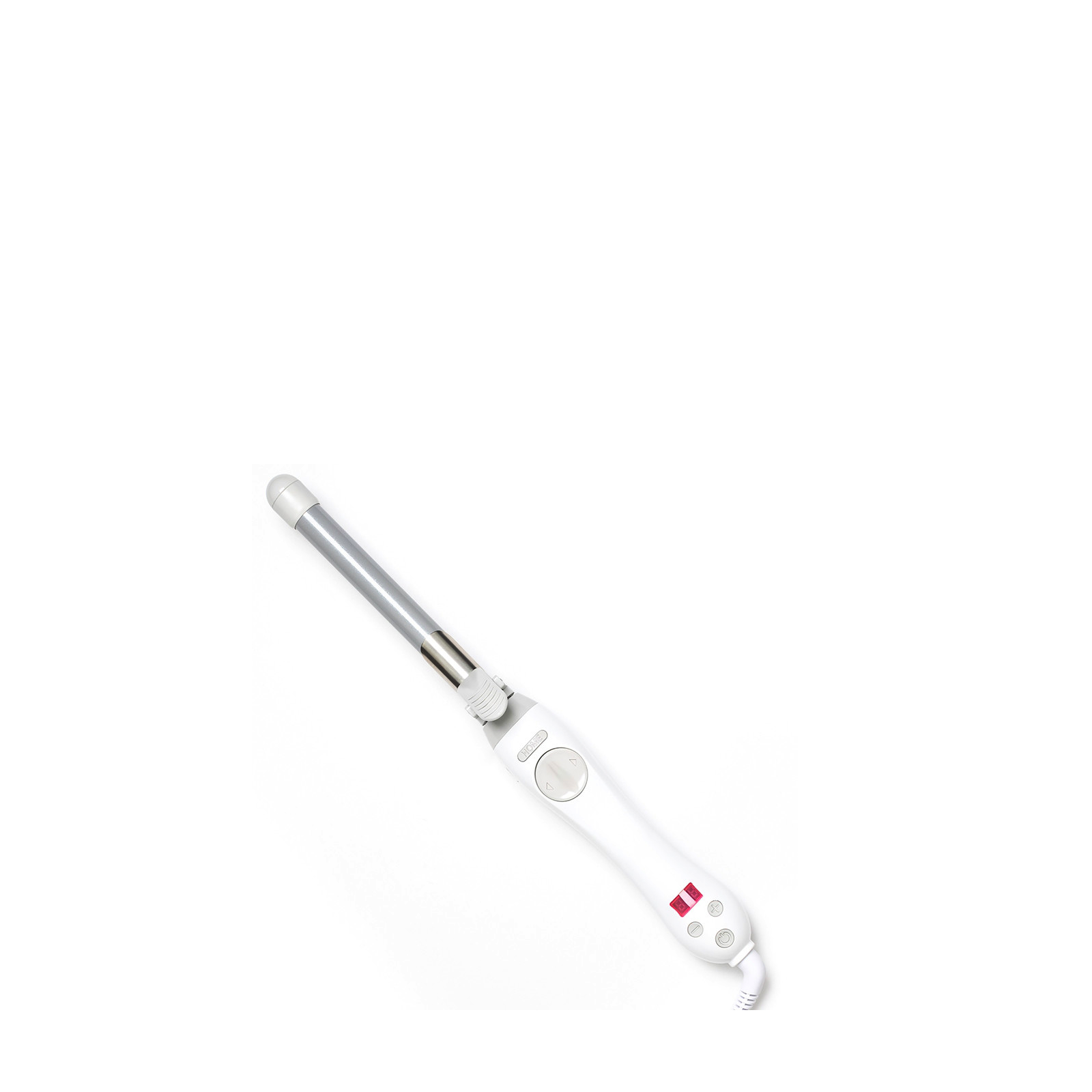 Thanks for tuning in to the Female Founded series!
Let me know what other content you'd like to see.