Female Founded: Makeup
Welcome to Part III (of four) of the Female Founded Series!
We've shined a light on haircare and skincare companies that were founded and are run by women. For those of you that have patiently waited - the wait it over! This week we look at the makeup brands that have been founded by women and take a look at their journey to becoming household names. This post can be a black hole of brands because there are so many amazing women creating makeup lines that have incredible messaging and quality products. The ones featured in this post are those that say a gap in the makeup space and created something in line with their values. They have overcome naysayers and limited resources to grow their businesses without losing sight of their brand identities.
While it seems that everyone and their families are coming out with makeup lines, there are several entrepreneurs that deserve recognition.
What you might not notice on this list are some of the legacy brands (Estee Lauder, Bobbi Brown, etc) and there's a reason for that. While these lines may have been started by women, they have since been sold to larger conglomerates that are run by men. No offense to those brands or their journeys but this series it to call out those women who remain focused on driving their brands forward with the culture and missions that they started them with.This is for the female CEOs rocking the game.
Here is a highlight of female makeup founders, their journeys, their brands, and their product darlings.
This list is by no means inflexible or exhaustive - companies are always changing leadership or new brands are being founded. If there's a female-founded brand you love that hasn't been mentioned, comment below!
* product photos courtesy of respective brands.
Anastasia Beverly Hills
Founded by: Anastasia Soare
Anastasia studied art and architecture in Romania and she fell in love with the golden ratio - a mathematic and art formula for proportions. When she emigrated to the US, she had no grasp on the language and went to work as an aesthetician doing body waxes and treatments. The one thing she wasn't doing (and she wanted to) was brows! Anastasia transitioned to working for herself in 1997 by launching her own salon in, you guessed it, Beverly Hills, California!
She used her love of the golden ratio to change the conversation around how the brow can flatter the face. We were transitioning out of the 90s sperm brow and Anastasia was educating the masses one celebrity client at a time. In 1998, she launched her now famous brow products to be sold in her salon. When pursuing greater distribution, many retailers refused to carry her whole line, preferring to focus just on the brow products. Anastasia stayed resolute in her vision that her brand is meant to encourage a full beauty look which included eyebrow grooming.
Then came the social media boom. YouTubers and Instagram influencers brought Anastasia Beverly Hills products into the forefront of popular culture. The founder and her brand leaned into this new age of technology and Anastasia has seen the benefits of her savvy in her net worth (hint: it's billions… with a 'B').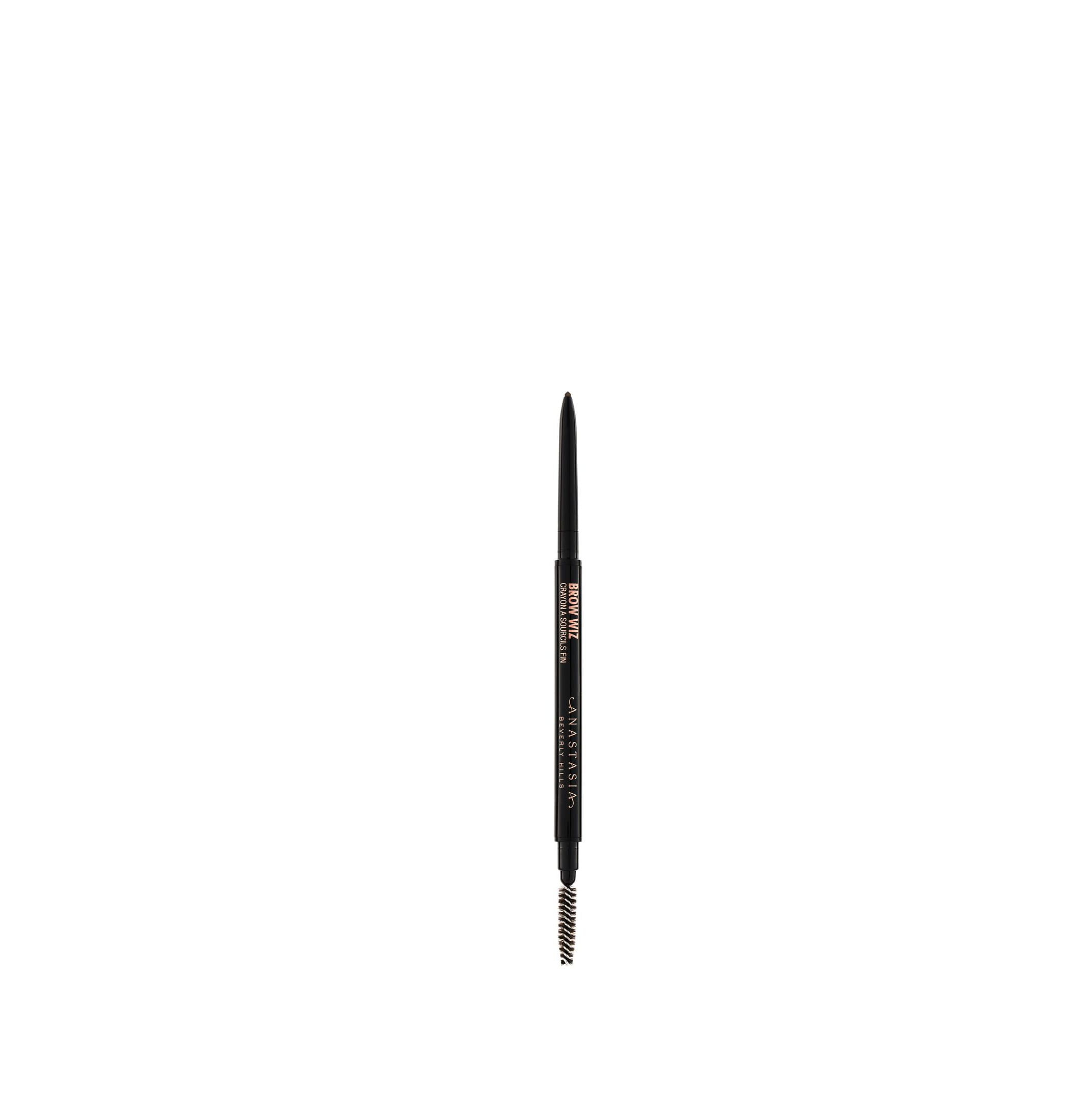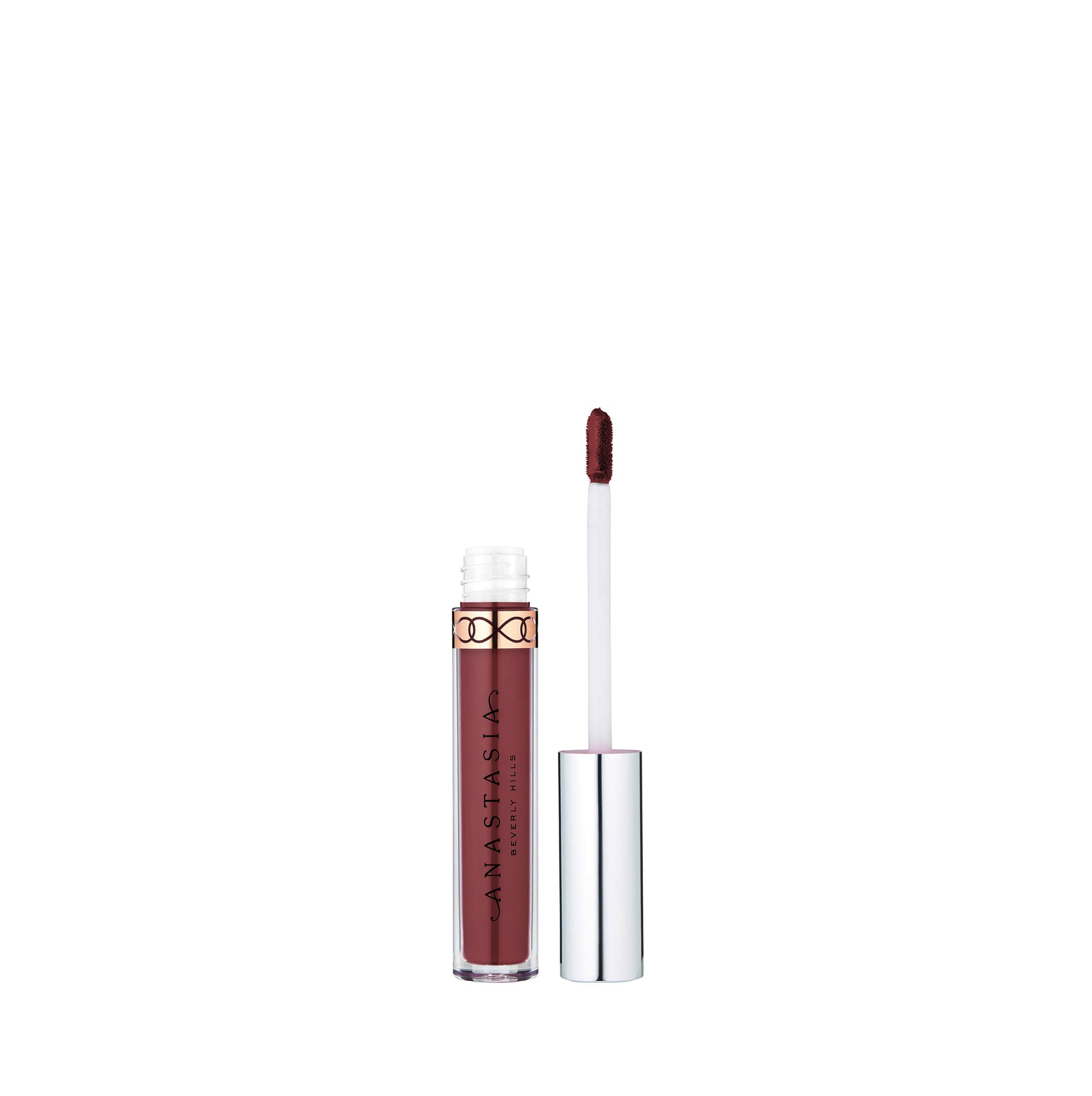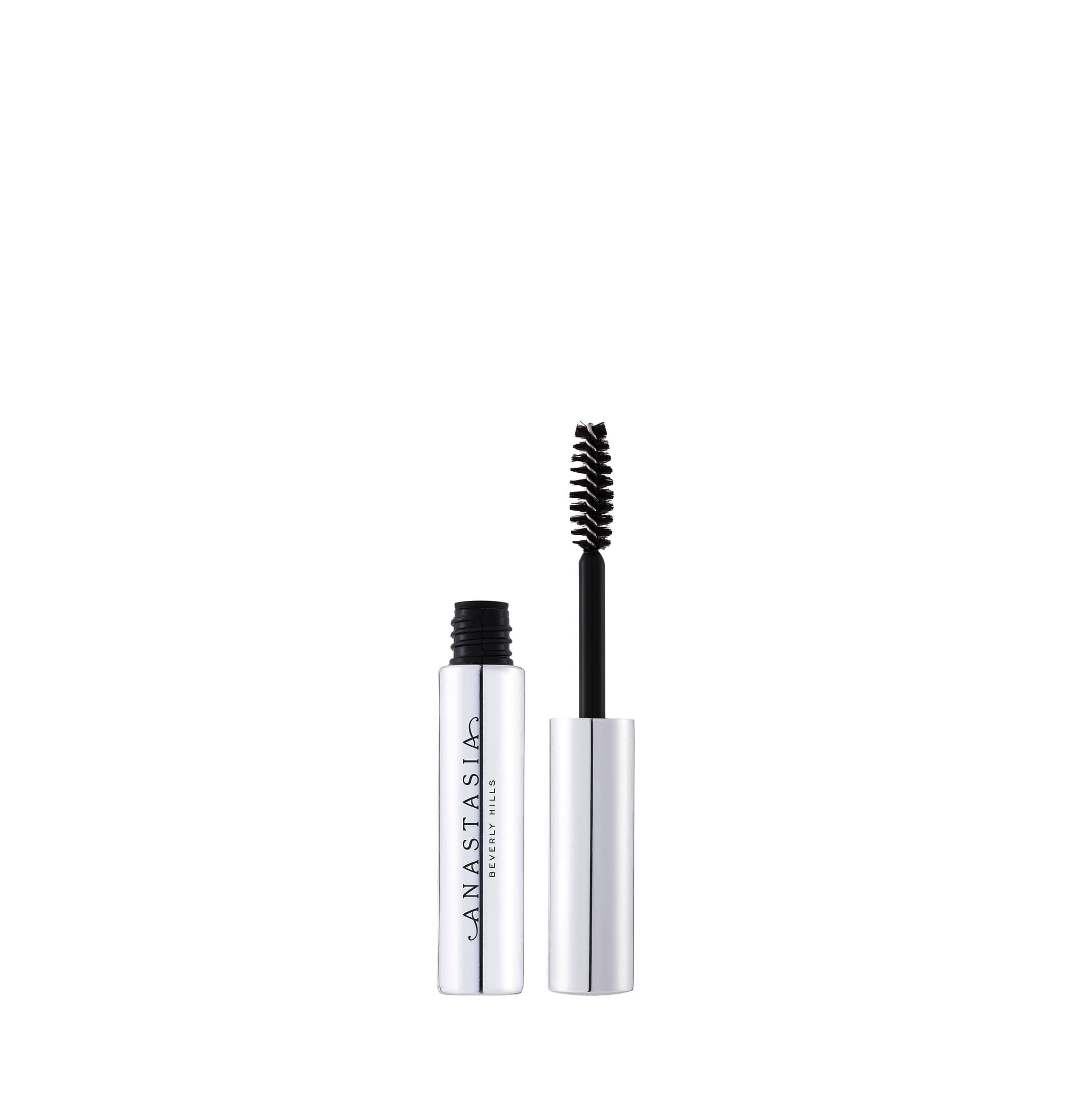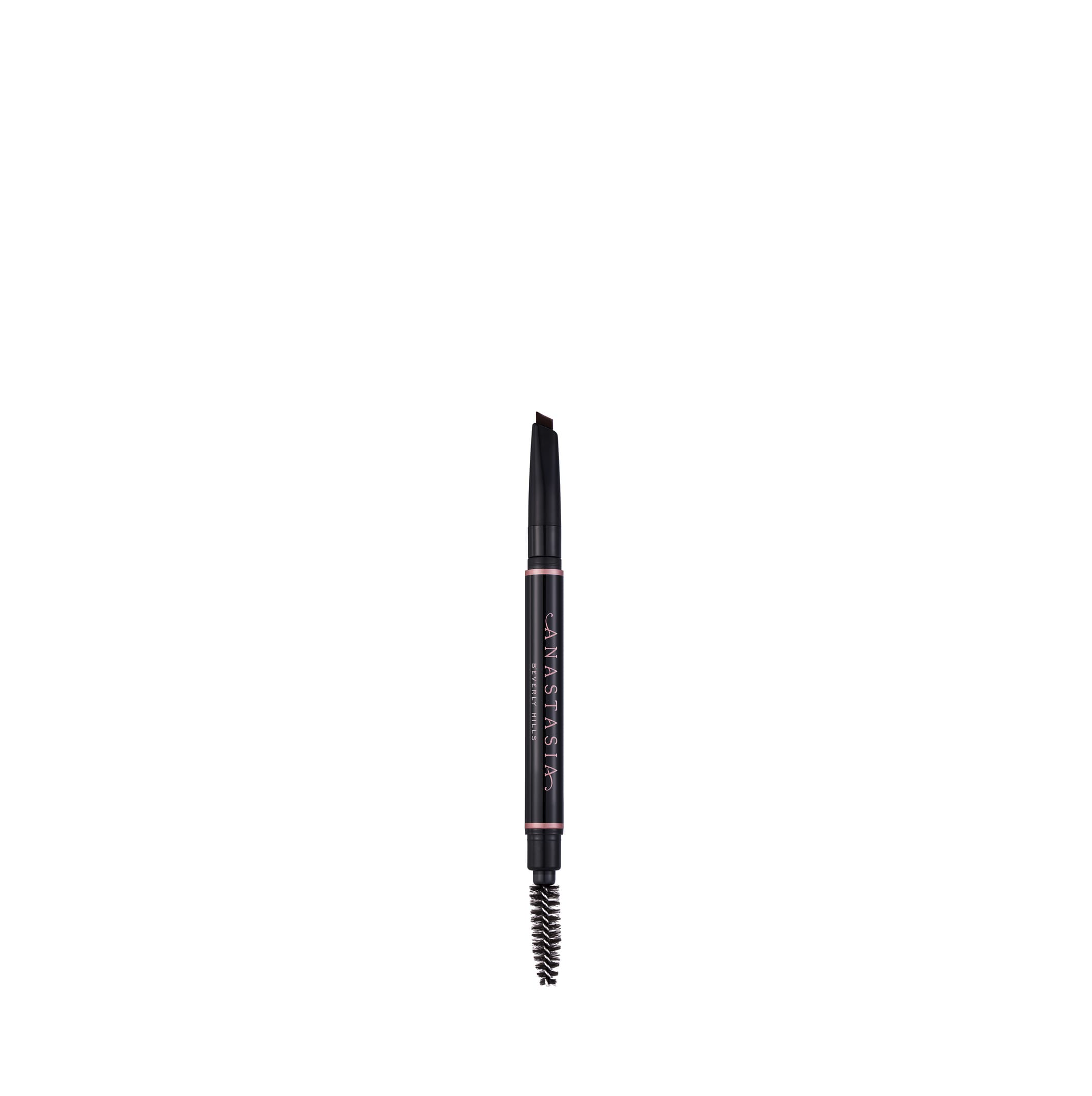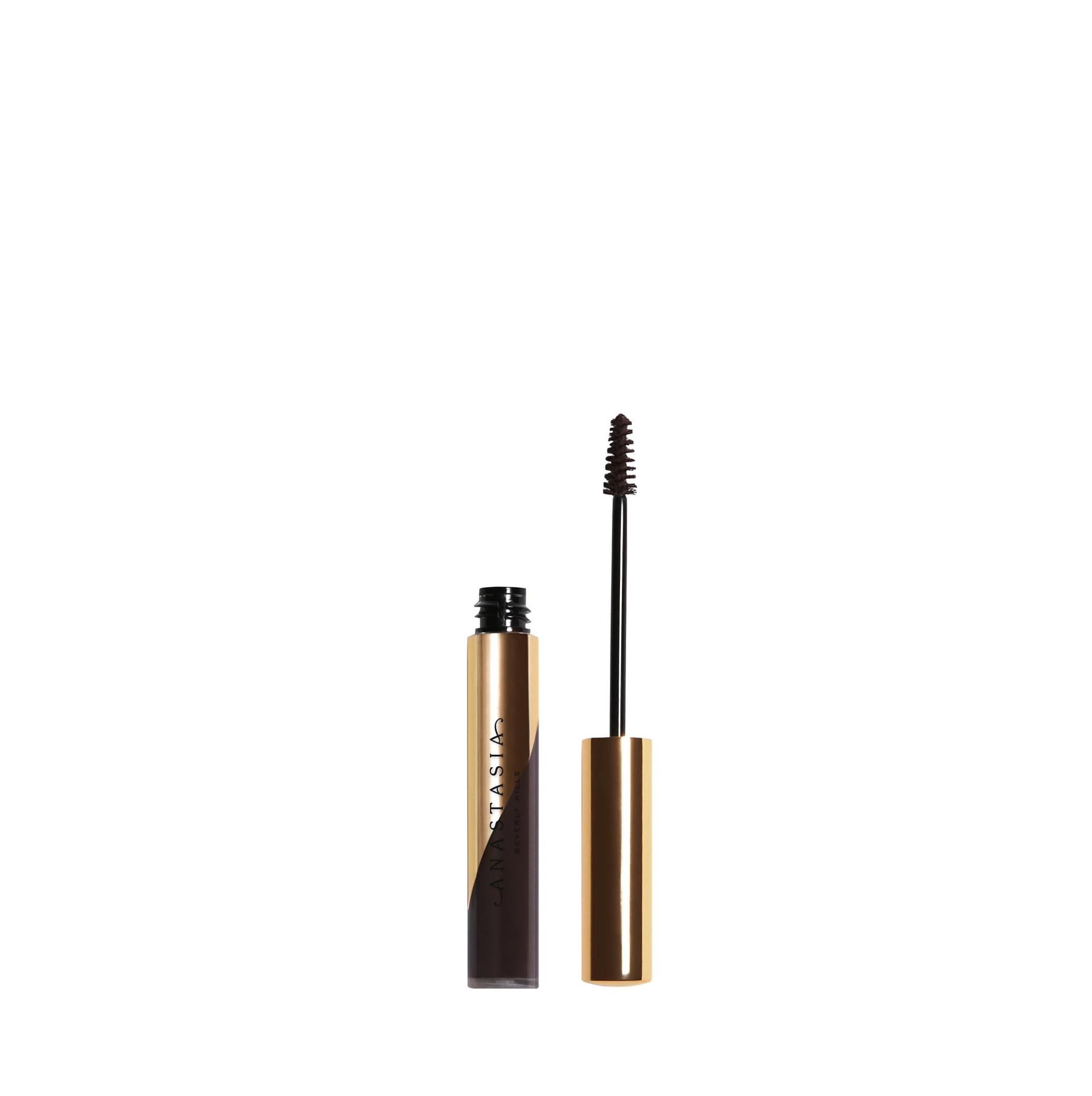 Honest Beauty
Founded by: Jessica Alba
Jessica has gained prominence as a leading lady in both TV and film but it was when she became a mom that her entrepreneurial fire got lit. She began to look at the ingredients in household and baby items, including diapers, to find that there are some pretty toxic things we're exposed to on the regular. Her desire to provide and alternative translated into The Honest Company in 2011. They offered non-toxic alternatives to use on children (diaper rash cream, bubble bath, etc) and household cleaning products for an affordable rate delivered directly to your home.
In 2013, the brand introduced Honest Beauty - the skincare and makeup brand that is aligned with The Honest Company's mission to provide non-toxic alternatives to popular items on the market. While Jessica is the founder and chief decision maker for the brand, she has surrounded herself with an executive team of different ethnicities, genders, and ideologies. This cultural amalgamation has led to a beauty and lifestyle brand that it thoughtful of the diversity of its customers.
Later in 2019, Honest Beauty will be expanding its product distribution outside of its current countries of the US and Canada. The first countries to get this import will be in Western Europe. After that - world domination?
Chantecaille
Founded by: Sylvie Chantecaille
There's something about so special about the French brand of beauty. It's cool and effortless, just like French street style and Sylvie almost channeled it into a different industry. She was interested in being an art dealer until she launched a fragrance with her friend Diane von Furstenberg (yes, that DVF!) and her love for beauty took flight. Sylvie then launched a perfume line using essential oils and botanicals for a natural alternative to what was on the market.
The desire to infuse her brand with high quality ingredients that are effective without damaging health is rooted in his love for aromatherapy and alternative medicine. When formulating, Chantecaille leverages expert scientists in Japan, Switzerland, and France. Sylvie believed that the relationship between nature and humans is meant to be symbiotic and not a one way street serving humans only. That is what led her to root her brand's philosophy in philanthropy.
Starting in 2006, Sylvie and her team has created products that donate their proceeds to a specific cause. These causes include clean oceans, healthy environment, and helping endangered species of animals. How does she choose? Sylvie has spoken of the passion she feels when she learns of an animal that is at the risk of going extinct or illegal practices of poaching. When she hears of a cause she delves into it completely, traveling to the areas affected and getting the local charities involved.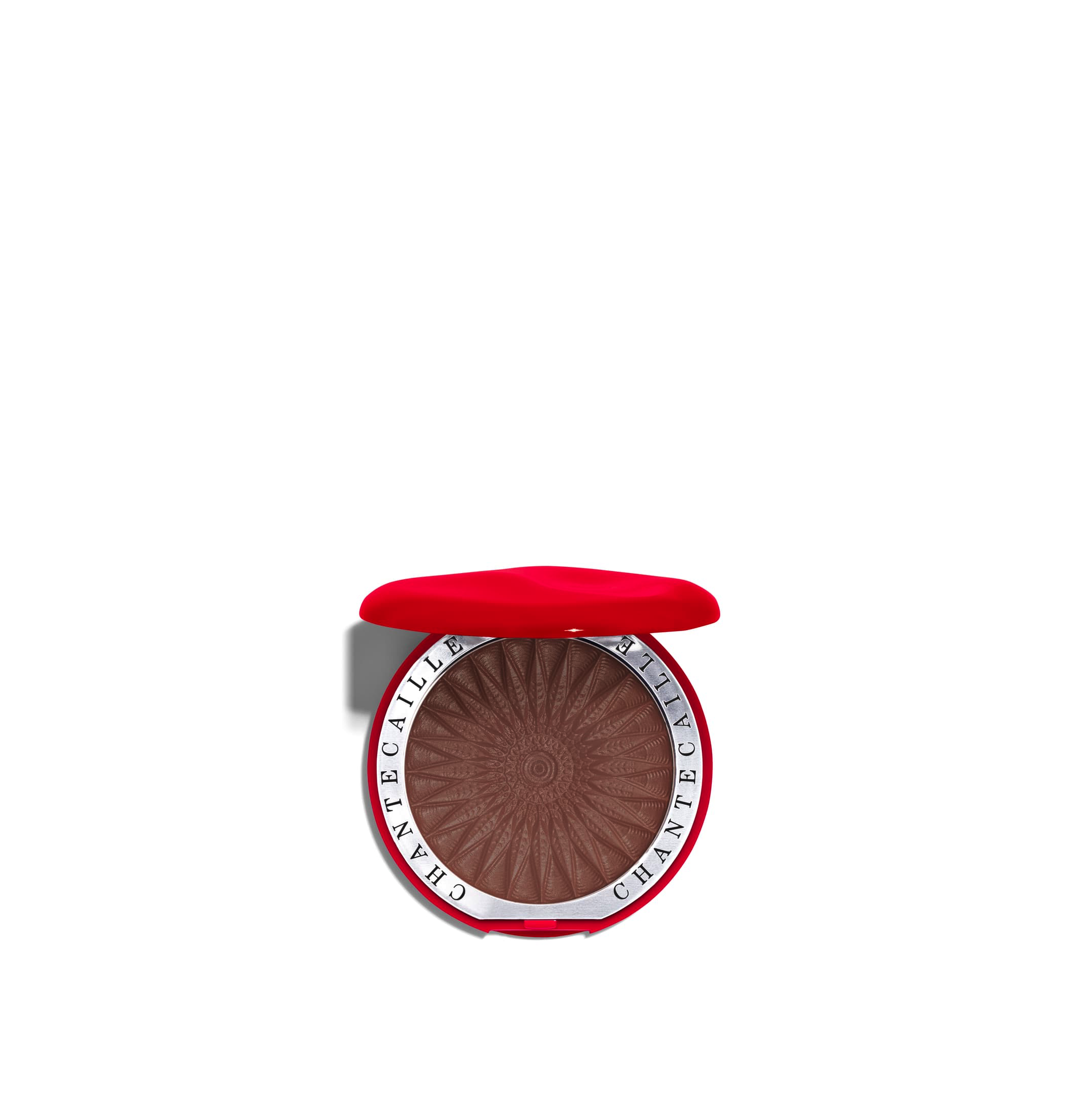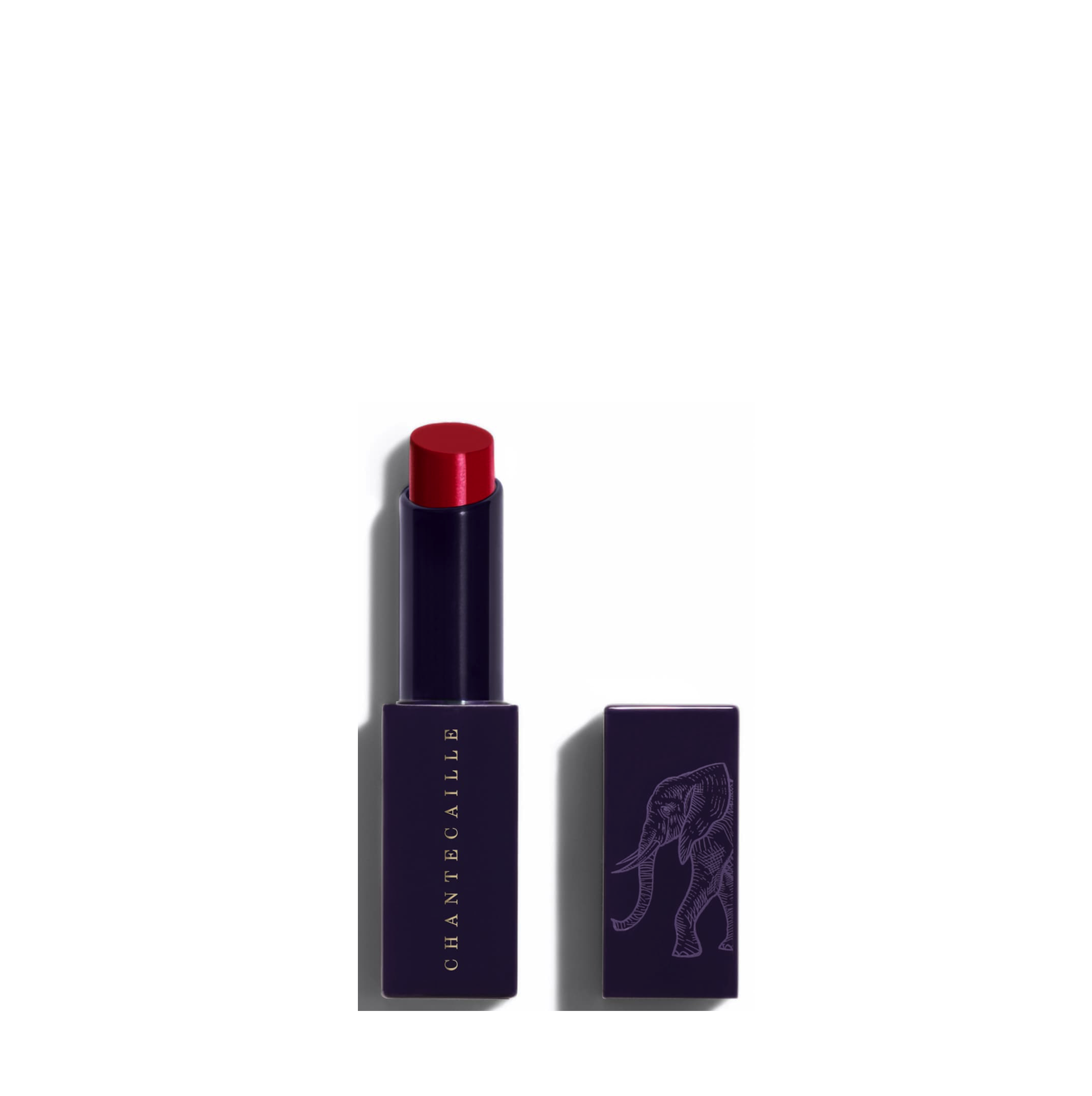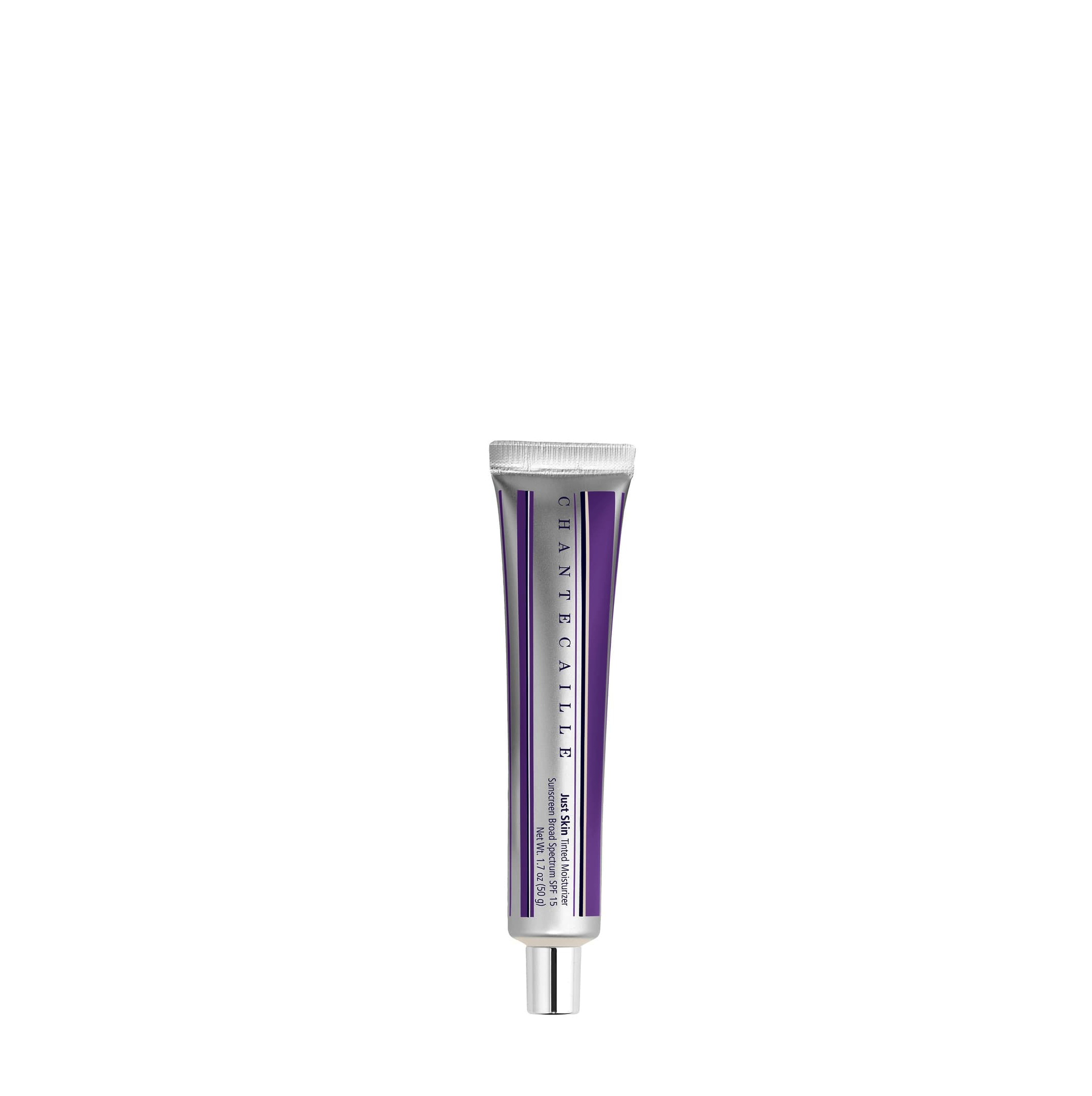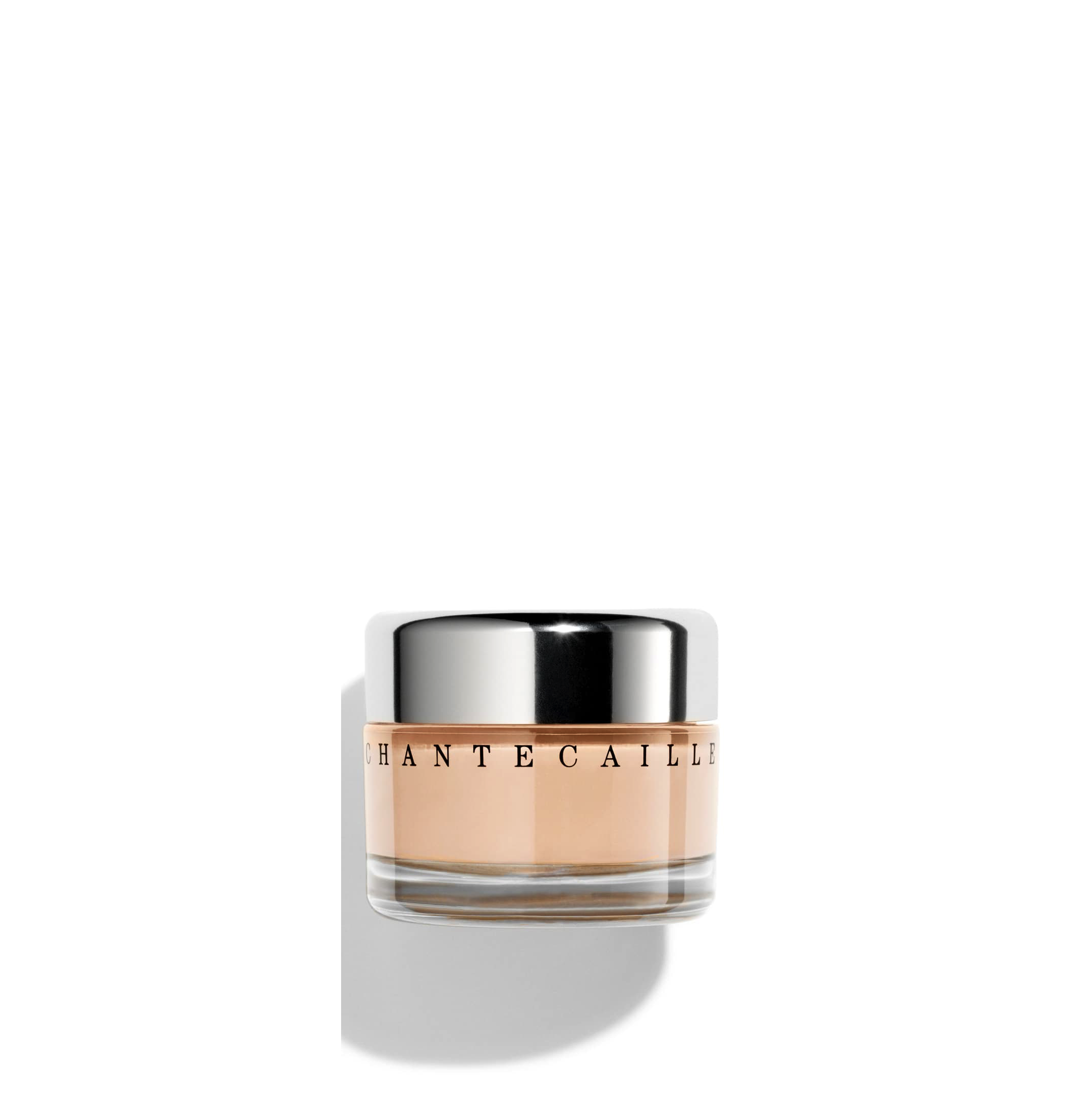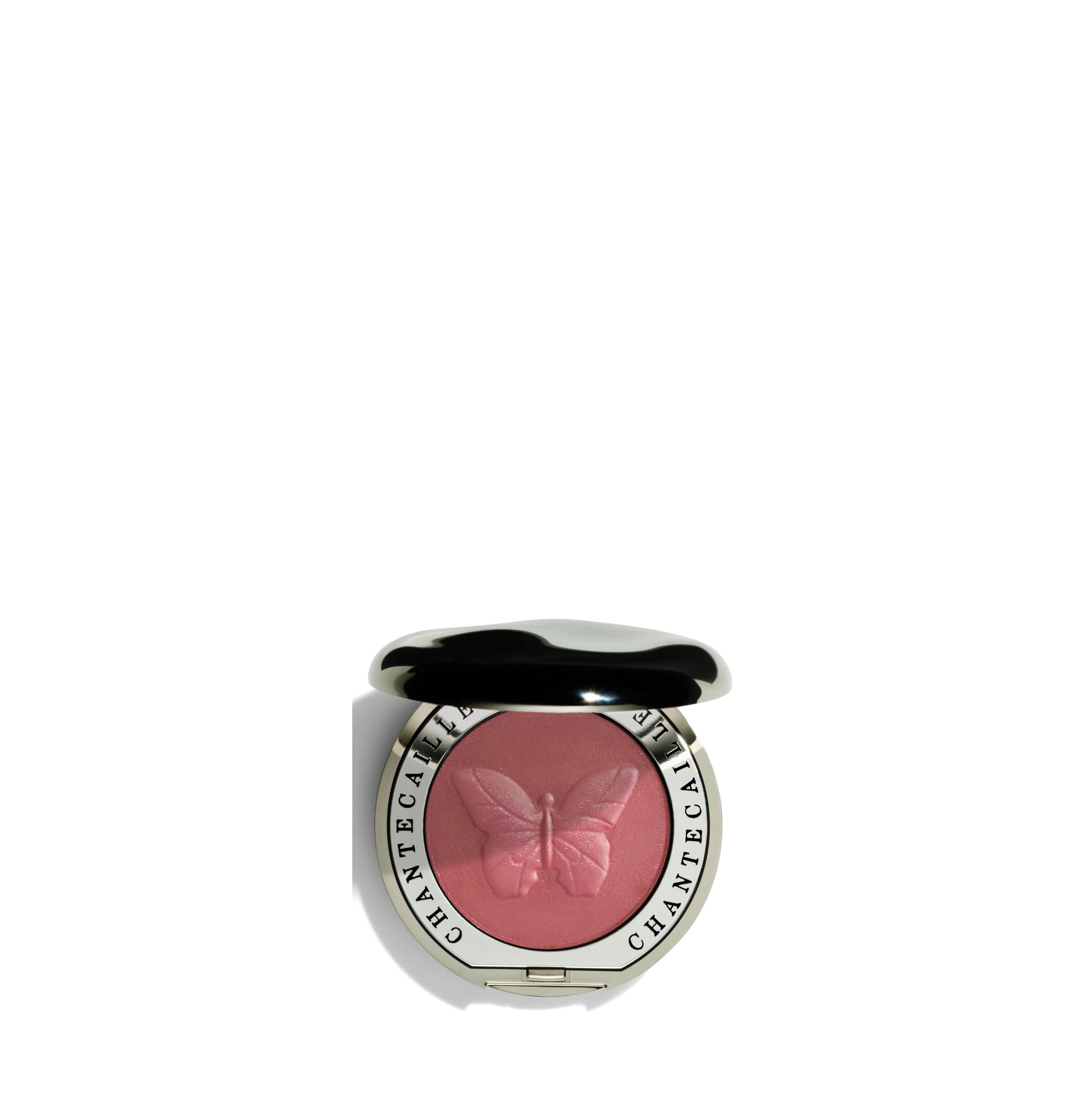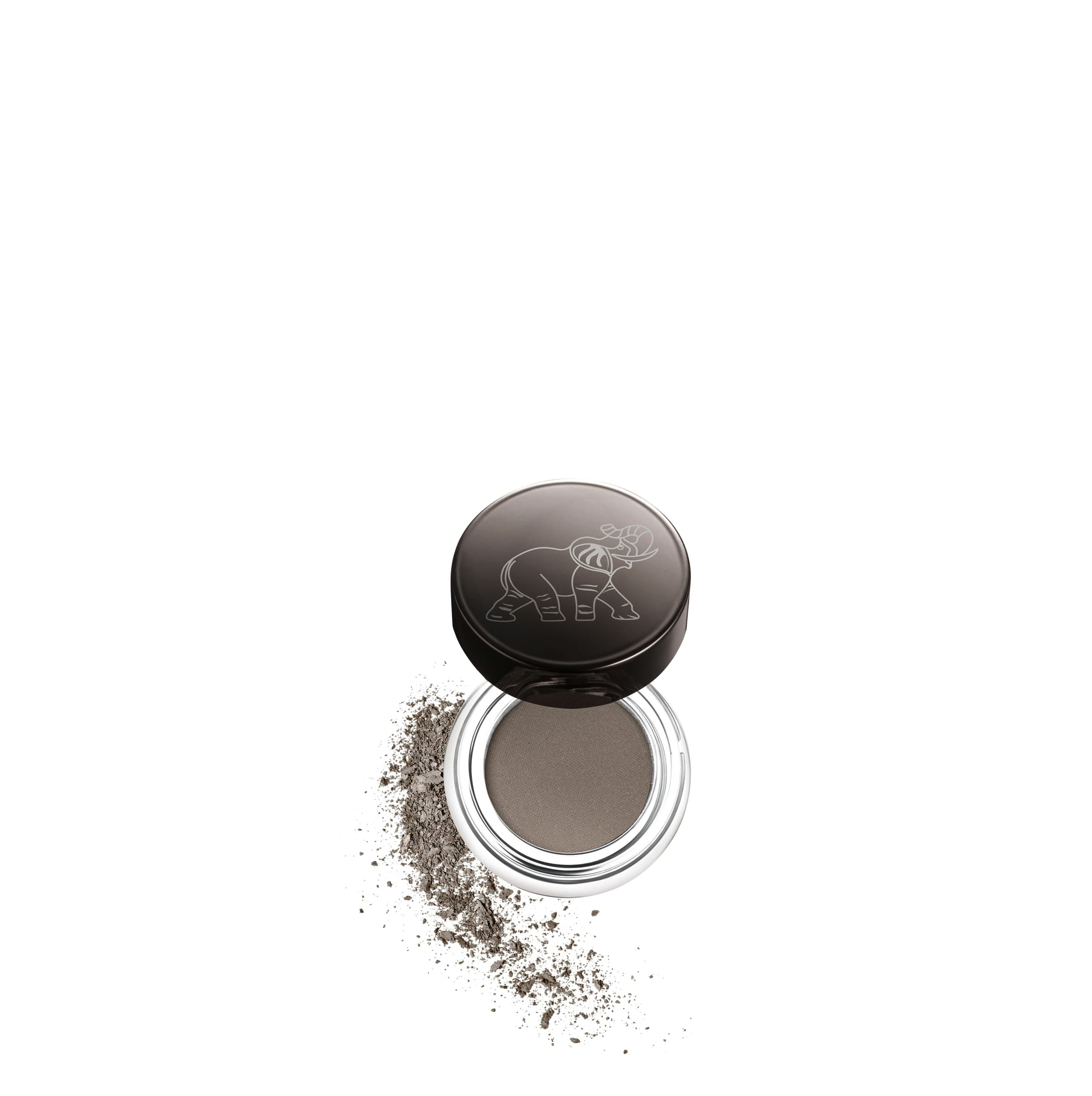 Wander Beauty
Founded by: Lindsay Ellingson and Divya Gugnani
Wander Beauty was created with the belief that regardless of race or background something that can unite people is their love for travel and their dislike for packing. This was what Lindsay Ellingson, a former Victoria's Secret model, and Divya Gugnani, a serial entrepreneur with a Harvard MBA, bonded over when they met at a salon opening in 2014. Between Lindsay's globetrotting and Divya's juggling bossdom and parenthood (she has two kids under 10), they realized that women today are always in some version of motion.
Wander Beauty was born out of the need to have easy to use products in streamlined packaging made with as much resilience as glamour. No more broken powders and smudged lipsticks without caps in purses anymore! Creamy tubed concealers, soft tubes of mascara reminiscent of travel toothpaste, and other innovative products make it easy for perfecting your makeup look without lugging a separate suitcase for your necessities. Oh, have we mentioned the gold eye masks?
Lindsay and Divya are always pondering how they can improve their products and bring innovation to an over-saturated market. Whether it's on a plane, a train, or - you guessed it, and automobile, these female founders know that there's too much for women to accomplish out in the world while in motion.

IT Cosmetics
Founded by: Jamie Kern Lima
Jamie recalls how nervous she was the first time she took off her makeup live on QVC but she knew that, much like other risks she took in her life, it was going to pay off. She has struggled with inflammation and redness on her face and launched her cosmetics brand to help soothe and cover her rosacea. She knew that the way to prove her products worked was to show the magical results with her own troubled skin. Live. On TV. With millions of people watching. The result was selling out of products and a rallying call for more. It was not only the quality of her product but also her charisma and vulnerability that gained Jamie and IT Cosmetics their diehard following.
Jamie worked in retail and server jobs while in college to pay for her education. After graduating as the valedictorian, she went on to get her MBA at Columbia Business School (alongside her husband and co-founder, Paulo). In between obtaining her degrees, she competed in pageants (winning Miss Washington and competing in Miss USA), worked as a broadcast journalist, and finished in fourth place on the first season of Big Brother. Talk about a non-linear path! For those of you that are worried you aren't achieving your goals fast enough or feel directionless, take note.
After being rejected from big retailers, Jamie's appearance on QVC was the last ditch effort for IT Cosmetics. She knew that if it wasn't successful then her company was over. No pressure. Luckily, Jamie nailed it and still appears on QVC regularly. In 2016, L'Oreal paid a whopping $1.2 billion to acquire IT Cosmetics and Jamie stayed on board as the brand's CEO (the first female in L'Oreal's entire company history).

Flower Beauty
Founded by: Drew Barrymore
You might know Drew from her decades long career as an actress and producer. It's this incredible day job that led her to travel the world and discover the global beauty secrets that would come to serve her side hustle: Flower Beauty. Her goal was simple - bring high-quality cosmetics to every woman so that everyone can express herself. This accessibility was proven when she chose to sell her products at Walmart. Drew has since expanded her line to be at Ulta stores and partnered with popular YouTube stars for tutorials on how to use the products.
Drew knows how to stay ahead of the curve. She often travels to Korea and Japan to see what the latest beauty technology and reports back on her social media. She was also "influencer" to introduce the American masses to the Hanacure mask, arguably. The ultimate flower child doesn't come to the space without experience - she has been exposed to the greatest makeup artists in the world and even served as co-creative director at CoverGirl between 2008 and 2011, managing the imagery of the campaigns. With her own brand, Drew has opted not to advertise using the formal channels and rely on the universality and accessibility of social media instead.
Drew has stated that beauty can be an armor for women, transforming them from introspective intellects to brazen and powerful leaders in a male-dominated world. She strives to infuse this power and courage into every Flower Beauty product.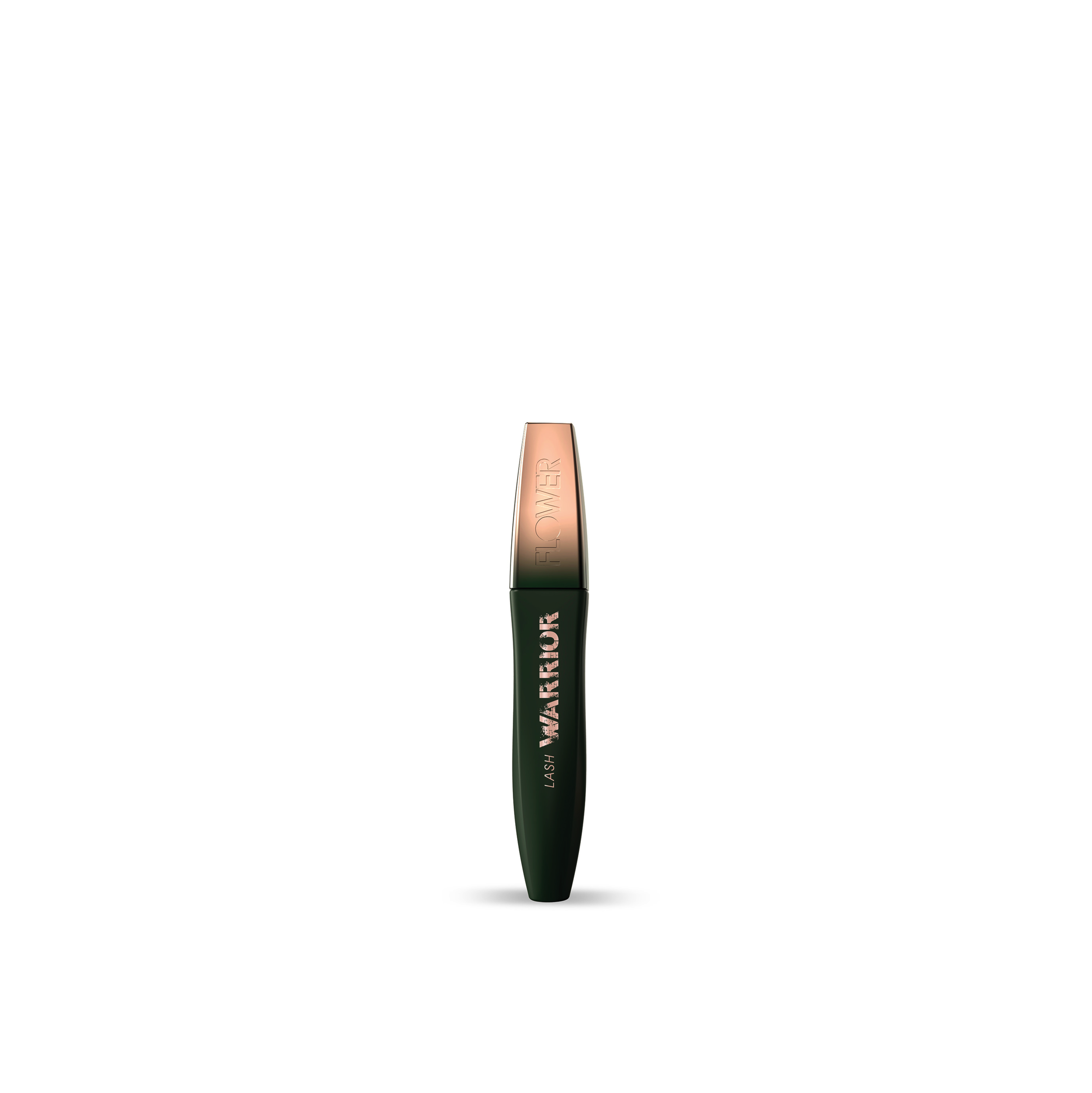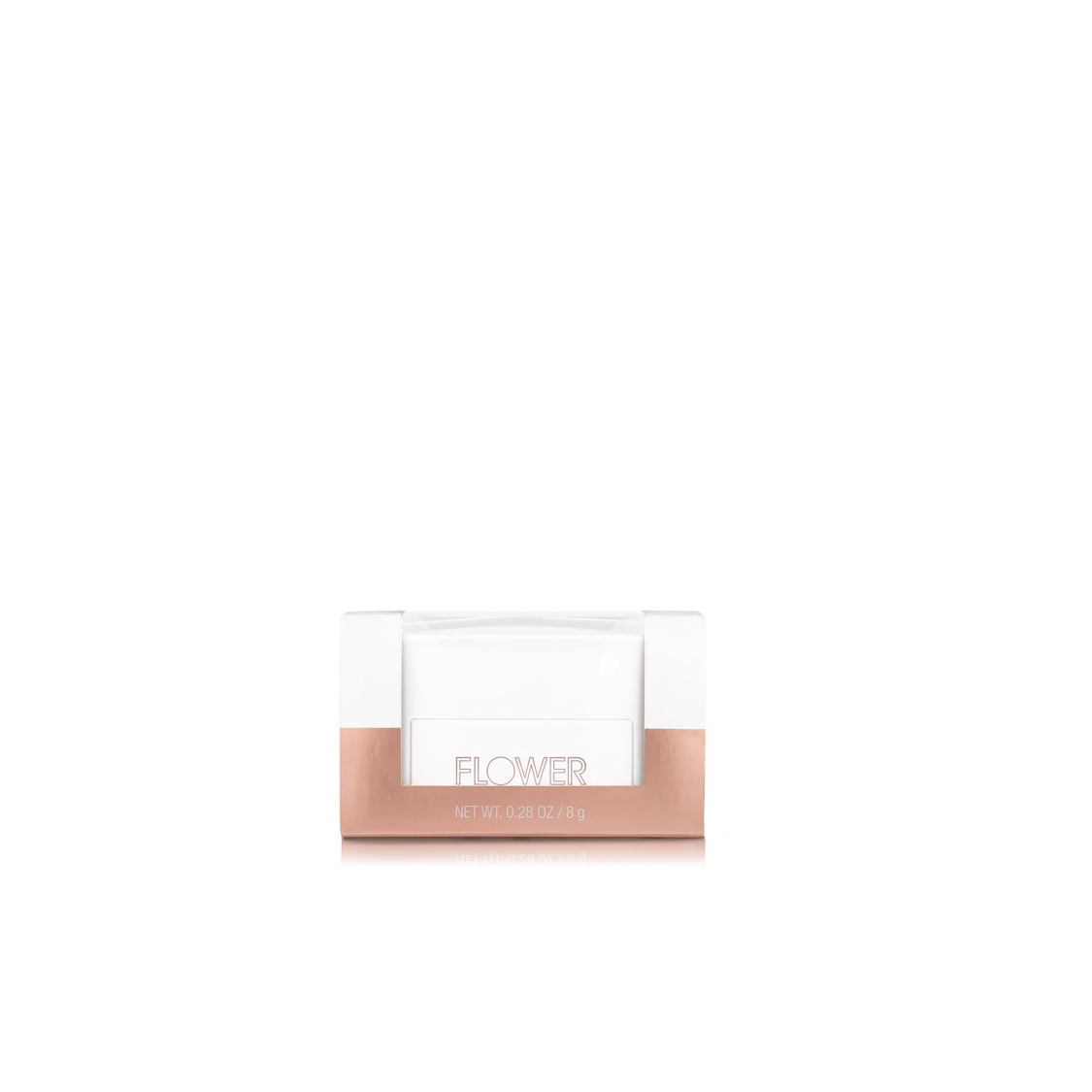 Kat Von D Beauty
Founded by: Kat Von D
Kat Von D is the embodiment of every woman in that she is multidimensional in a way that people are often surprised to discover. The badass tattoo queen got introduced to the public on the reality TV show LA Ink. She is also classically trained on piano and a big fan of Beethoven. She's a diehard animal lover and devote vegan in all aspects of her life. See? Just like all women, Kat is not just one identity - she is an amalgam of different interests and traits that make her her own unique brand of woman. Once more for those in the back, women are not just one thing!
Each product in her line is infused with Kat's signature admiration for art. The colors are intensely pigmented and have staying power. Inspired by her tattoo artistry, she created a palette of shadows to specifically play with light and shade and is probably the only brand that can pull something like that off in terms of sales. Another tenet that's important to her is animal advocacy. That's why everything in the Kat Von D Beauty line is completely vegan and cruelty-free (they do not sell in mainland China).
Whether you have a routine that's no fuss or you love to express yourself through your makeup, Kat made sure that there was something in the line for everyone with the important note that there are no rules - just fun.
RMS
Founded by: Rose Marie Swift
Rose Marie Swift is the renegade that the beauty industry didn't see coming until after she had dethroned the standards of cosmetics. She started out as a makeup artist for burlesque performers in Canada before landing jobs with major power players in fashion and celebrity beauty. She was enjoying her flourishing career when she fell ill. She pursued medical help where the diagnosis was that all of the chemicals that she worked with daily had compounded and affected her biology. Basically, she was so full of toxic ingredients from cosmetics that she was not functioning at full capacity. This is what made Rose Marie deep dive into what was in her beauty products.
She began chronicling her journey back to health in a blog where she documented her research and progress. She began eating whole, unprocessed foods and creating her own beauty products before it was trendy. She used the resulting RMS products on sets and converted her clients and colleagues to her non-toxic line. Don't slot her into the "green" or "natural" beauty realm, though. Rose Marie is adamant that this is a bigger conversation than the niche that her line is being placed into. Now in 2019, with more lines and products cropping up promoting natural ingredients with transparent sourcing, Rose Marie may be seeing the results of her trailblazing efforts.
She is an advocate for thoughtful formulas and Rose Marie will be the first to tell you that the fight is far from over.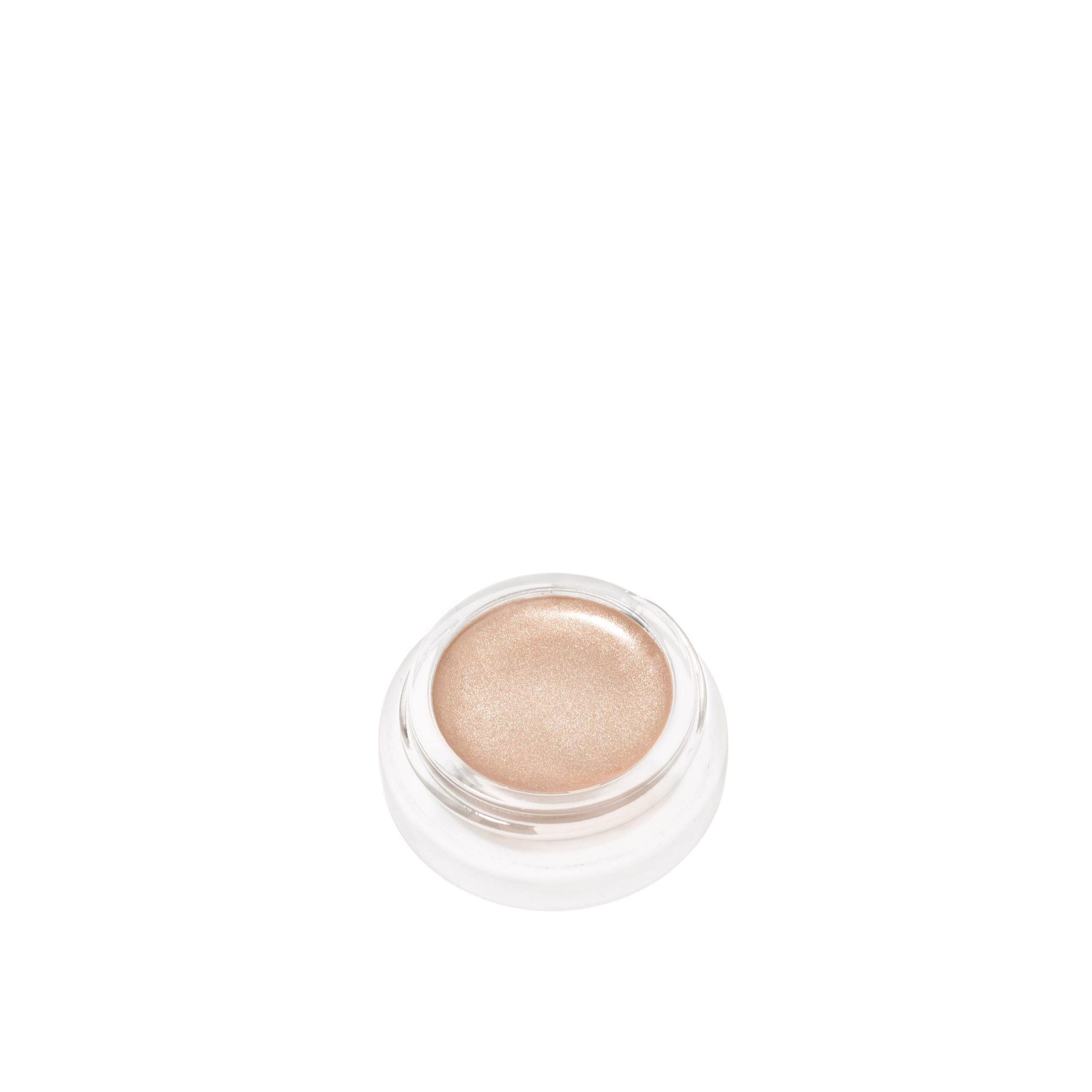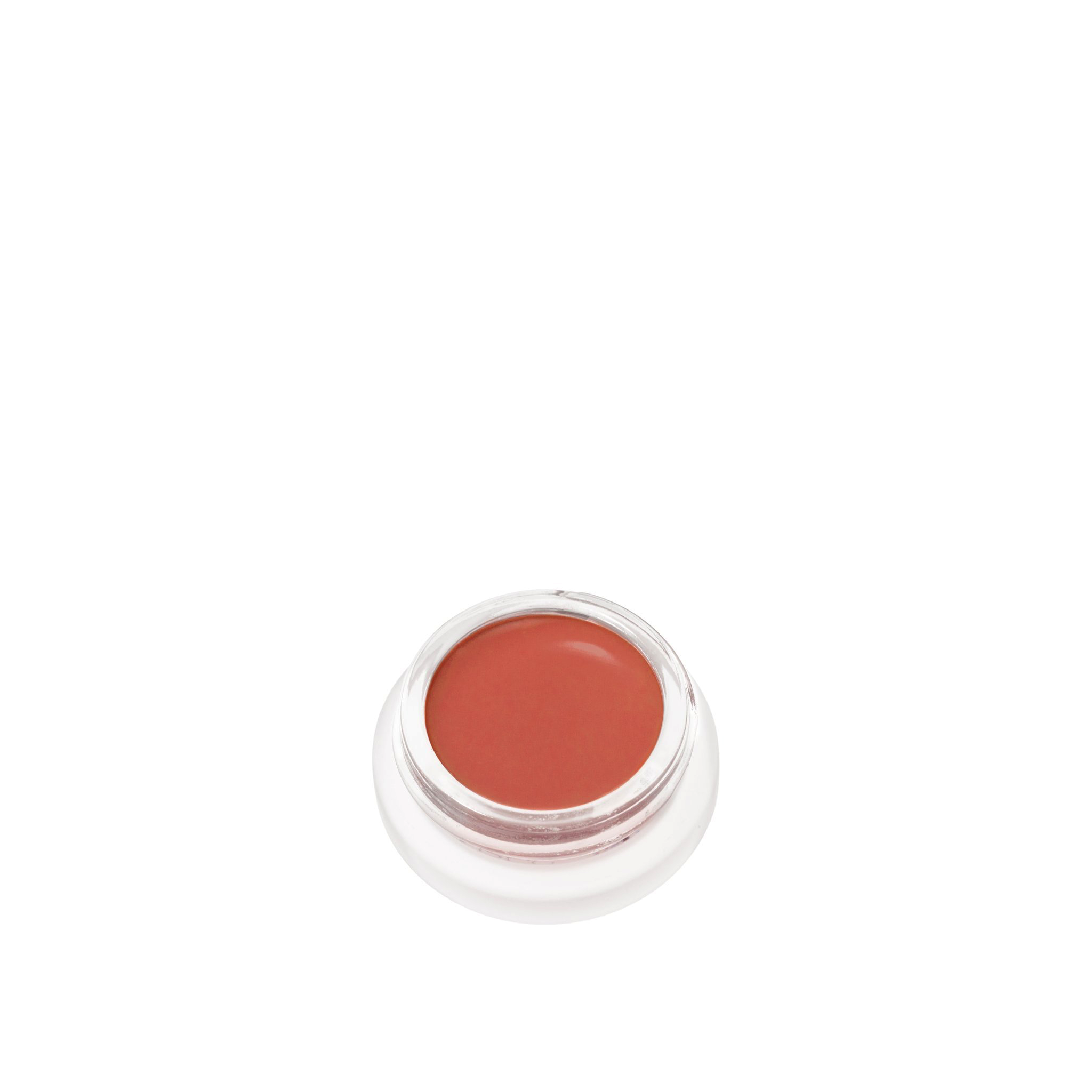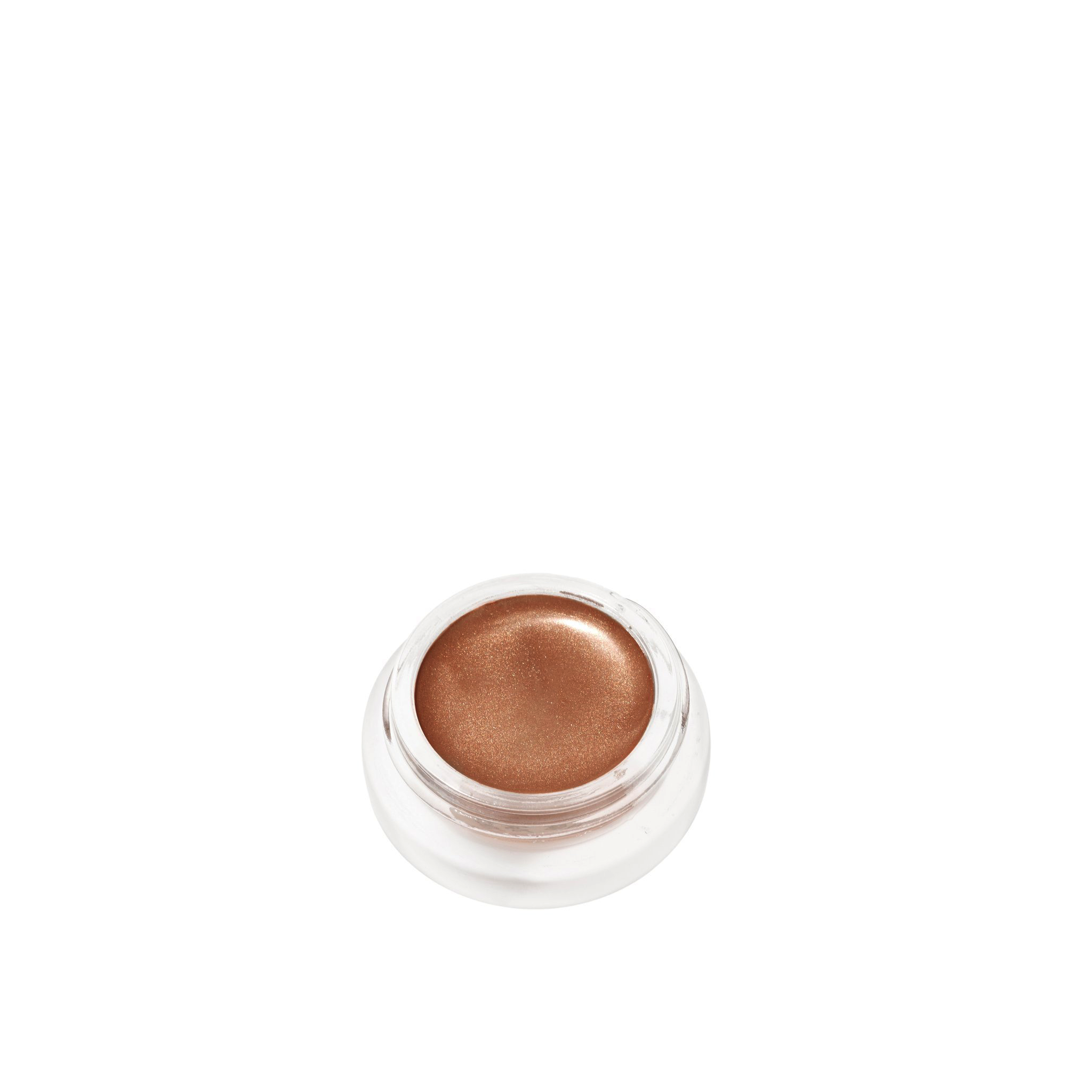 Check out the last installment of our Female Founded Series next week!