Female Founded: Skin
Hi guys! So sorry this didn't go up on Friday, when expected.
Catch the latest #Lipstories review tomorrow!
Welcome to Part II of the Female Founded Series! The last post looked at haircare companies that were founded and are run by women. This is something that so many clients and friends ask about when we talk brands. Naturally, I wanted to look at what skincare was founded by women and give a shout out to their entrepreneurial spirits.
These companies came about because each founder saw a need for something that hadn't existed - so she made it herself.
There is nothing quite like woman who knows and understands the skincare needs of her sisters. Hormones play a strong role in how our skin looks and behaves. This is coupled with the modern stress of potentially raising a family, rocketing up the career chain, fighting for feminism, or all of the above. That's why women have gathered in informal tribunals (from hunter-gatherer communities to restrooms at bars) to share their secrets for beauty and self-care. Let me know share some goodness with you all.
These women chose to share their innovations with the world for something greater than profit margins - because a rising tide lifts all boats.
We all want to look our best because there's a strength and confidence that comes with baring it all. Additionally, the skin is our body's biggest living organ so why shouldn't we slather it with effective and nurturing ingredients? Rest assured that these founders are pushing their labs to provide only the best results because they know what that it and how it makes them feel. Time to spread the love and the moisturizer. Here is a highlight of female skincare founders, their journeys, their brands, and their product darlings.
This list is by no means inflexible or exhaustive - companies are always changing leadership or new brands are being founded. If there's a female-founded brand you love that hasn't been mentioned, comment below!
* product photos courtesy of respective brands.
Supergoop!
Founded by: Holly Thaggard
Holly set out to change how we think of sunscreen and how we integrate it into our routines. One of the biggest misconceptions is that sunscreen is meant to be used in the summer or in situations when it's very sunny. Let's hit the brakes on that right now - sunscreen should be worn as part of a skincare routine every day to protect from melanomas and prevent pigmentation that can set in with exposure (read our SPF guide if you want more info). Holly's background wasn't in beauty start-ups. She was a teacher when she began researching the effects of sun exposure after a friend was diagnosed with cancer. Between her students and her own children she shockingly realized that the effects of sun exposure start in childhood.
Holly set out to not only change misconceptions about sun protection but also innovate the technology of SPF to support its place in our ever evolving and tech-focused lives. She created one Supergoop! product with the intention of having it distributed to schools to offer a sun protection option to students. Upon hitting several roadblocks, Holly pivoted to retail and became a superstar seller. To bring it full circle, the brand's exposure has lead to improving education laws in multiple states in the US to allow SPF in schools.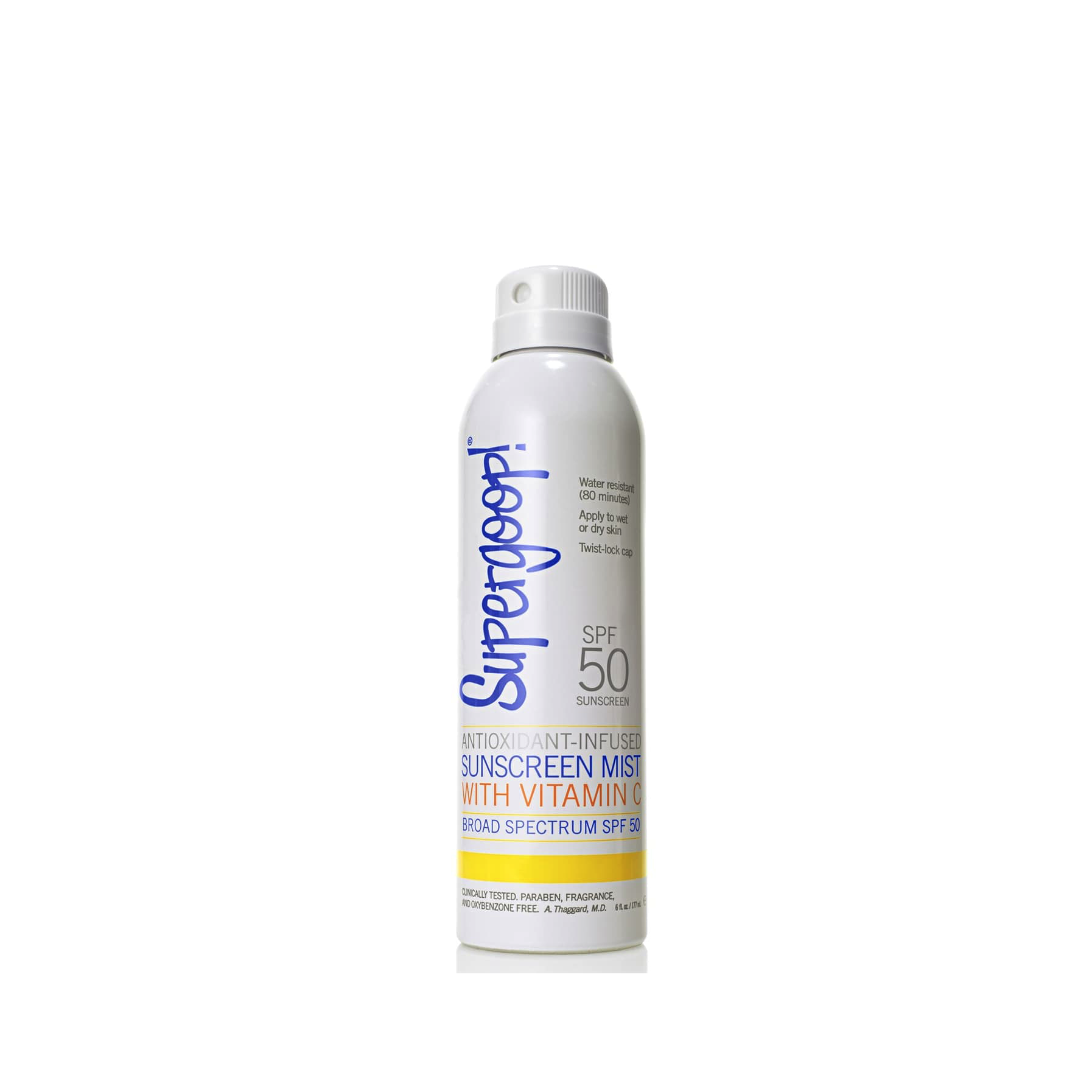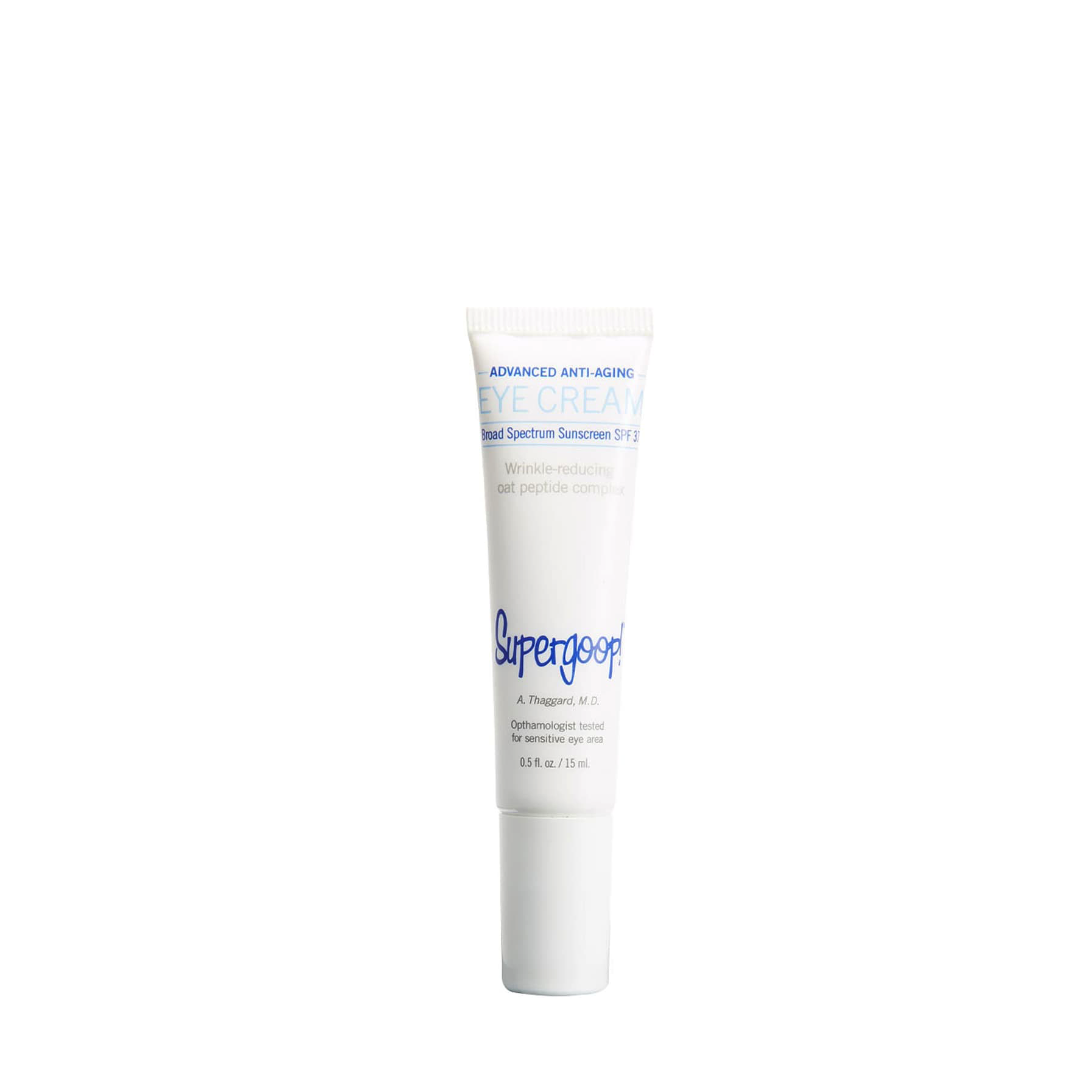 Joanna Vargas
Founded by: Joanna Vargas
Joanna Vargas wasn't entirely sure about her career path (relatable) when she enrolled in aesthetician school. It was there that she fell in love with facials and skincare. After years of working at spas and dermatologist offices, Joanna opened her own office and catapulted to being one of the most on-demand skin gurus to the stars (less relatable but damn aspirational). Her signature technique became integrating the latest technology into the facial as a collaboration with her clients. Every appointment became an opportunity to educate her client on his or her skin and how to keep it looking and feeling its best.

As social media rose in prominence, so did celebrities documenting their experiences in the hands of Joanna's expertise. A product line seemed like a no-brainer for bringing that same expertise to the masses, which happened in 2011. Joanna functions with a simple philosophy that is reflected in her range which is that anyone can obtain healthy, glowing skin by using the right products thoughtfully. That's why her products reflect the nutritional advice she was giving her clients - the serum has been described as being the green juice of skincare.

While most products will need to be used routinely to obtain and keep results, I swear by the sheet masks for a gorgeous glow before a big event.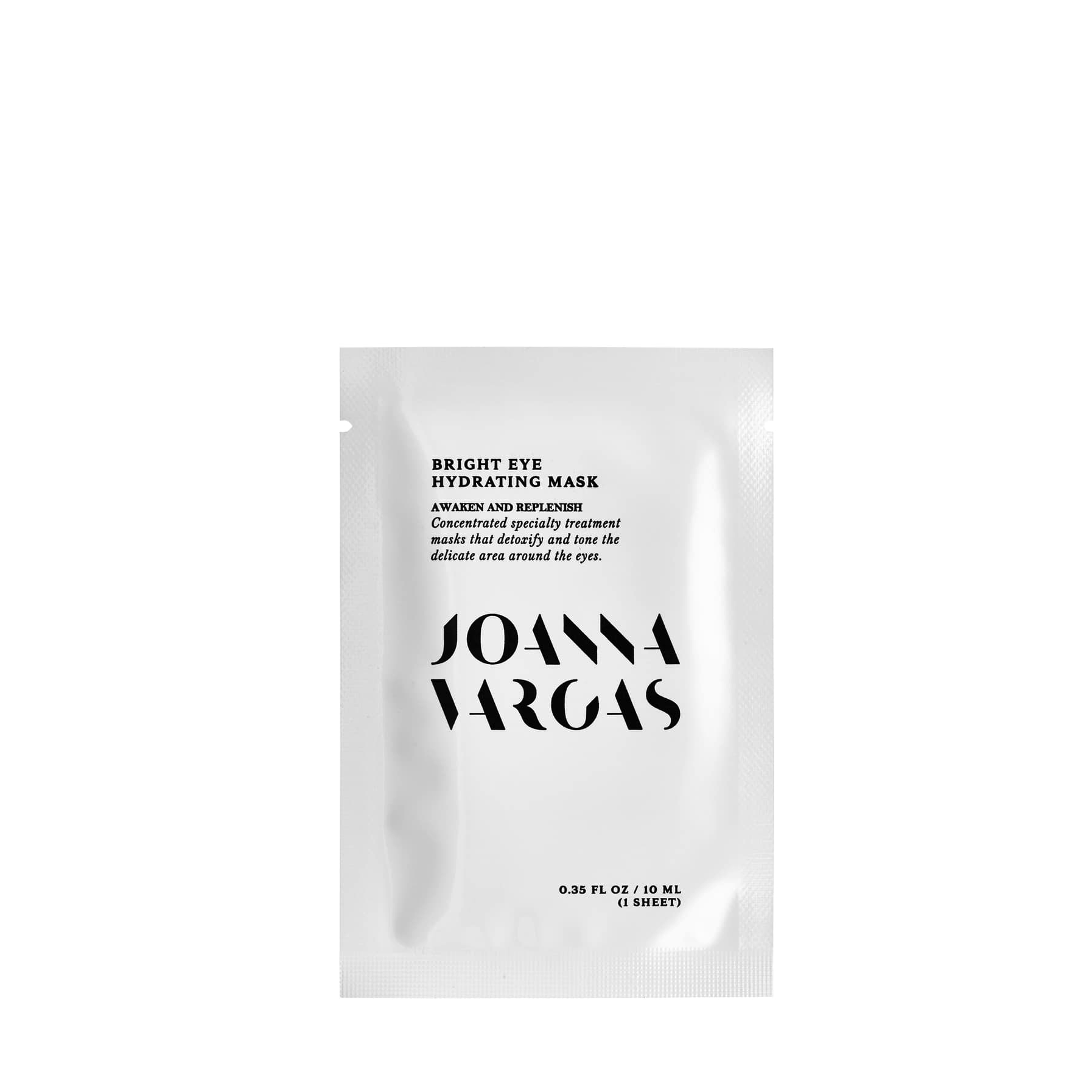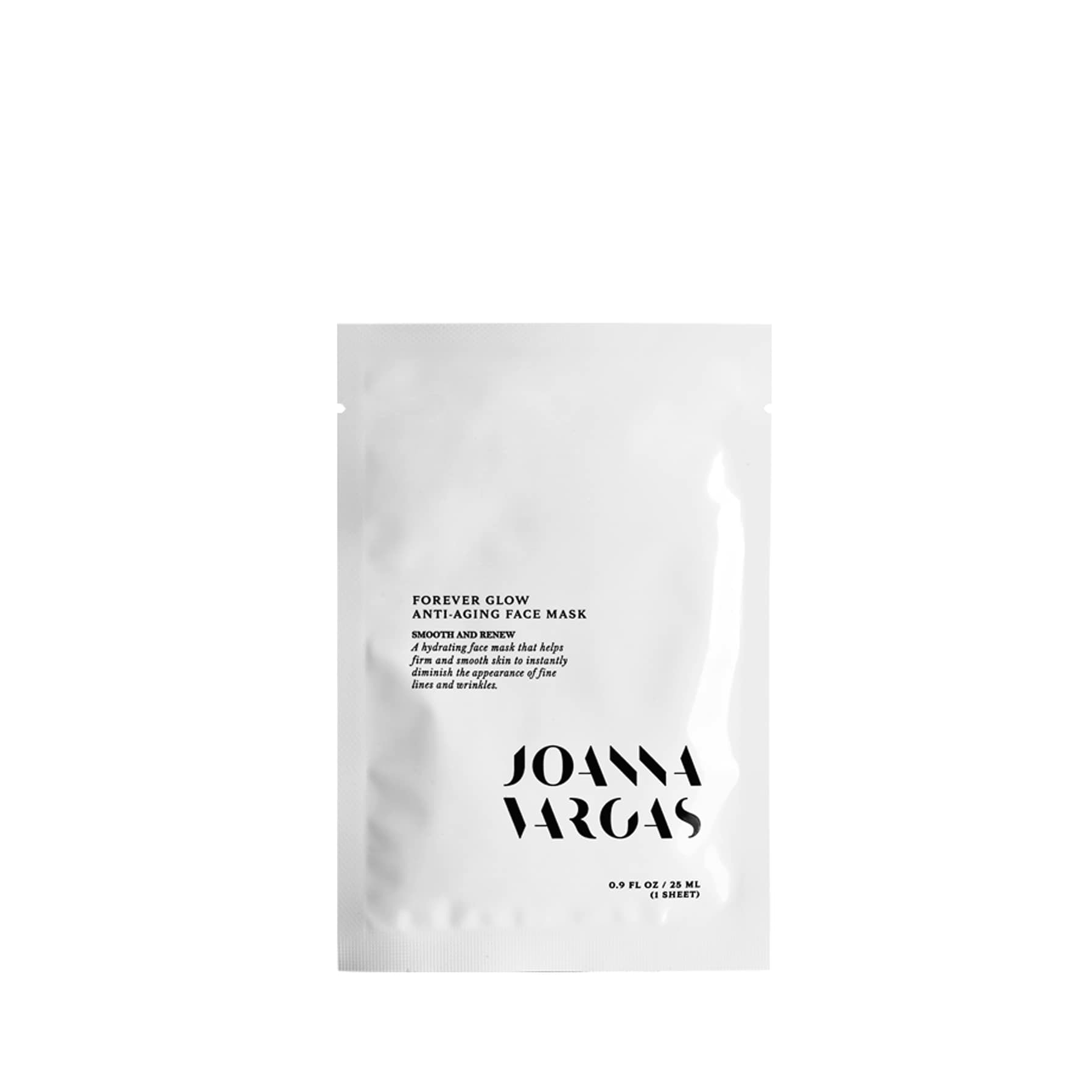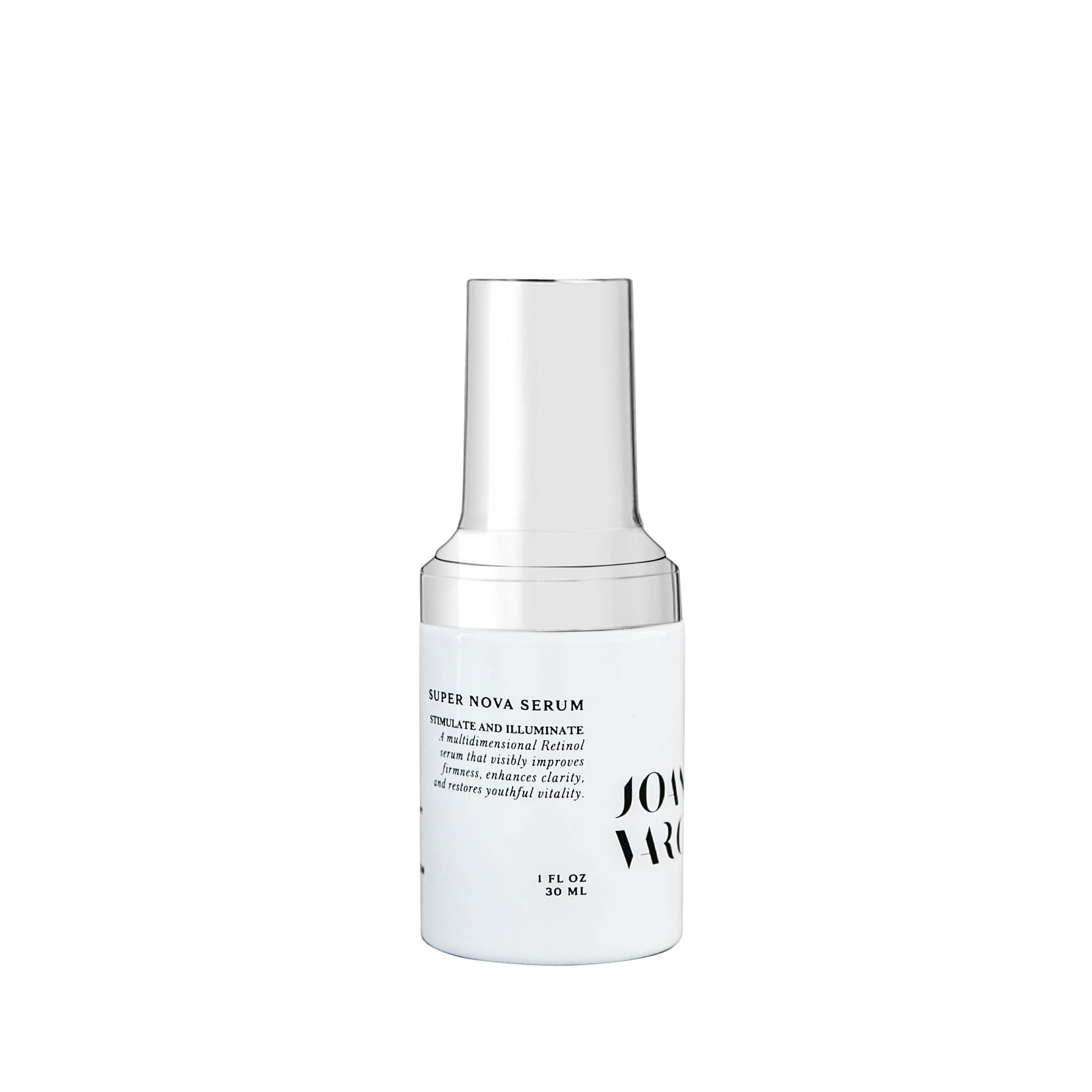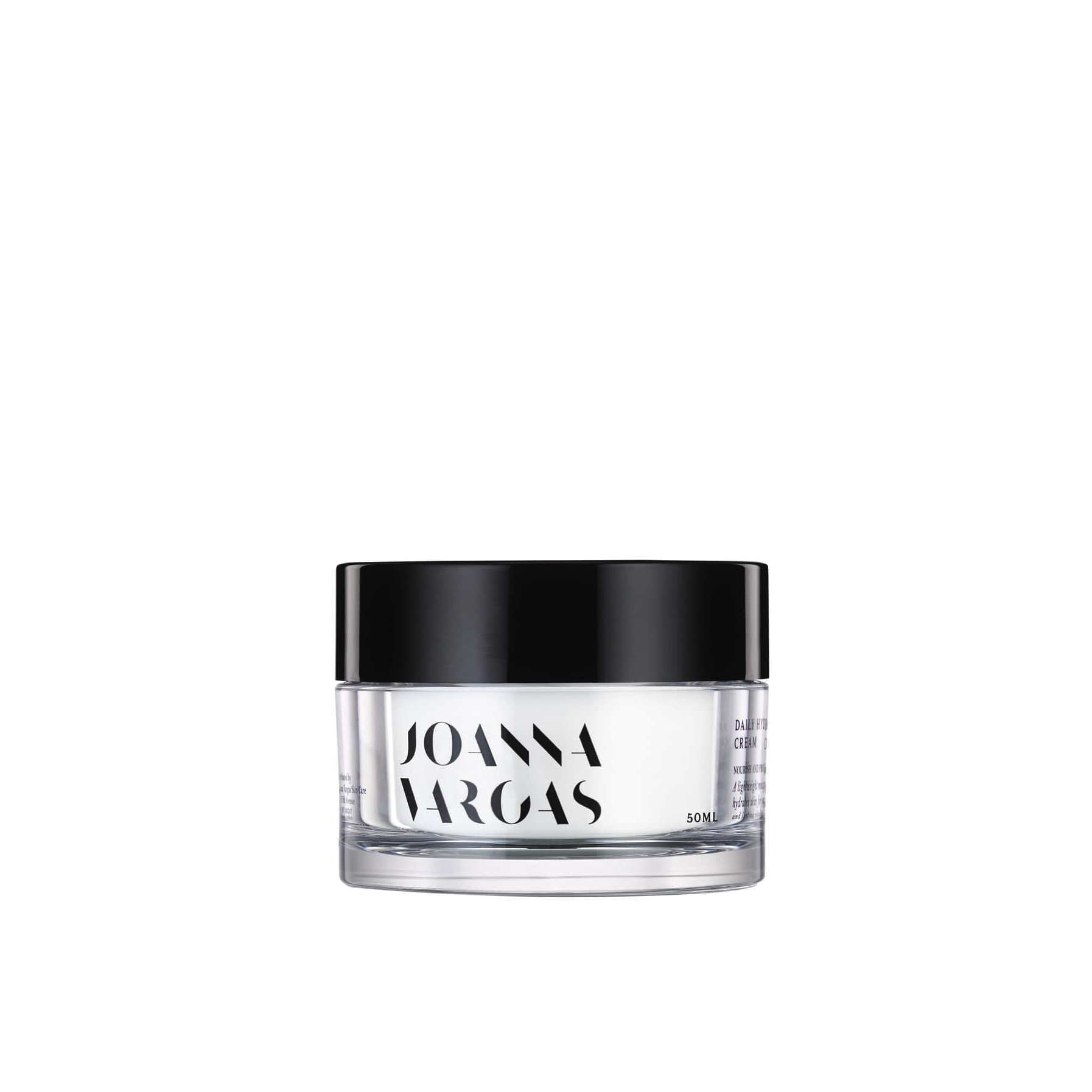 Kora Organics
Founded by: Miranda Kerr
Most of us know Miranda Kerr for being one of the biggest modern supermodels, which has exposed her to many products and brands in the skincare game. Growing up on a farm in Australia surrounded by nature and free-roaming animals made her appreciate natural and organic ingredients in skincare. This is what inspired her creation of KORA Organics, when she found the rest of the industry lacking in the ingredients she wanted from her own skincare.

The superstar of the line is Noni extract which comes from the Polynesian fruit of the same name. It is known to be a natural anti-bacterial, anti-inflammatory and antioxidant, which helps protect the body from environmental stressors from the inside out and back again. The supporting cast is full of vitamins A, E and C as well as jojoba oil and aloe vera. Additionally (and very on-brand for Miranda) each product is charged with the good energies of rose quartz.
While many other brands or products also boast being "organic" KORA organics is certified through the strict standards of COSMOS. This international organization strictly oversees the types of minerals, preservatives, and even waters that are found in products to ensure the lowest possible level of toxicity to human beings.
Drunk Elephant
Founded by: Tiffany Masterson
Tiffany's story is one that is extremely inspirational for those of you thinking it's too late to follow your dreams - she started Drunk Elephant, her first company, at the age of 40. She really wanted to follow in her mother's footsteps and be a stay-at-home mom but when her children were old enough to be in school during the day, she began looking at ways to invest her energies throughout the day. She started successfully selling a beauty bar from Malaysia before she discovered that the manufacturers of the bar were dishonest about the purity of its ingredients. This led Tiffany to begin questioning and researching every ingredient and the integrity of them in skincare.
The result was a range of products to be used as a non-irritating and effective skincare routine. The reality, as Tiffany discovered, is that not all "clean" beauty is created equal. In fact, you can have lab synthesized ingredients that will absorb readily into the skin, give good results, and be nontoxic to your health. The brand's philosophy has since become that products are only as good as their worst ingredients. Tiffany and her team avoid the "Suspicious 6,'' as she titled it, which includes silicones, fragrances, dyes, chemical sunscreens, drying alcohols, and sodium lauryl sulfate (an emulsifier that strips skin and causes sensitivity).

The result is a brand that practices transparency and is driven by a philosophy of no-BS skincare that permeates into every single product.
Tatcha
Founded by: Kate Somerville
Vicky Tsai is beauty founder with probably the least linear path into her craft. As an economics major, Vicky was working in investment banking after college when she found herself just a few streets away from the World Trade Center on 9/11. She came to wonder what else was out there for her to bring into the world and soon enrolled into Harvard Business School to get her MBA. While studying marketing, she began working with huge companies from Silicon Valley to Asia.
After traveling to Japan and being intrigued by the Geisha culture, Vicky began questioning what she was using as her skincare - having been plagued by dermatitis from what she was slathering on. She self-funded Tatcha with money that included a sum she received from selling her engagement ring and living frugally. She brought blotting rice paper from Japan to the US and gained a cult following. The range has since expanded to include face mists, silk primers, and water gel moisturizers.
I am all for supporting a highly motivated woman who has gone on record to say she feels good to have been the lowest paid employee at her company for close to a decade. Her belief in the products she brings to the masses and the people she brings onto her team permeates into the quality of every Tatcha product.
Kate Somerville
Founded by: Kate Somerville
Kate Somerville launched her career with a down-home feel, creating a space for facials and treatments that felt like a home instead of a clinic. This drew in celebrity clients like moths to a flame and, honestly, I get it. Who wants to see a professional for skin concerns and feel self-conscious or be shamed - no one. Kate's practice style is part aesthetician and part mama. This was the way that she discovered her own skin journey, when her mother would add goat's milk to Kate's baths to soothe her eczema inflamed skin.

That goat's milk has made cameos in multiple products in the eponymous skincare range along with AHAs, BHAs, retinol, hyaluronic acid, and botanicals. Kate believes that skin is its healthiest with exfoliation and hydration. Once you've nailed that routine, you can add in some active ingredient products to help with targeted concerns such as acne or wrinkles. This product line is just a few labels away from a skincare-by-numbers routine. If you can't get into Kate's office in Los Angeles then you can have the next best thing sent to your home - her products.
Juice Beauty
Founded by: Karen Behnke
Juice Beauty products came about from a time of need that so many women have - pregnancy. Karen Behnke was pregnant for the first time when hormone changes hit her hard. Those hormone changes led to skin changes and inflammation. Karen discovered that whatever we put on our skin (our largest organ btw) is absorbed into our bloodstreams and, in pregnancy, can transfer to the fetus. Most of the products on the market were full of toxic ingredients that she didn't want to expose her unborn child to. Through years of creation with scientists and physicians led to the creation of Juice Beauty - a brand that touts non-toxic beauty without compromising on luxury.

The name is apt as every product is created with a base of organic fruit juice rather than the traditional formulations of water or petroleum. Botanicals and naturally derived vitamins and antioxidants are then added to the base in a way that feels more culinary than beauty blending. The Northern California based brand sources locally from nearby farms and orchards that are certified USDA organic. Additionally, the farms need to have sustainable practices using alternative energy such as solar and wind, to serve the environment as much as Juice Beauty serves its humans. No wonder this was the first brand that Gwyneth Paltrow chose to partner with and feature on Goop.
Tata Harper
Founded by: Tata Harper
When Tata Harper's stepfather was diagnosed with cancer, she decided to educate herself on the nutritional choices she was making. Understanding that health was not restricted to what's inside the body, she also started reading ingredient lists on her skincare. The startling discovery that most skincare on the market included highly toxic materials led her to think of alternatives that were naturally source and made shelf stable without toxic preservatives. Tata began working with European scientists over five years time to create a line that was exactly what she was looking for.

Talk about naturally sourced - Tata's eponymous brand is headquartered on her farm in Vermont and includes ingredients from the 1200 acres of land. The products are made so fresh that the website has a batch tracer that will let you find your bottle and tell you exactly who made it (it even includes a photo of them) and when. Products are also leaping bunny and ecocert certified for their cruelty-free and sustainable formulations and packaging - each bottle and jar is glass to allow for it to be repurposed or reused.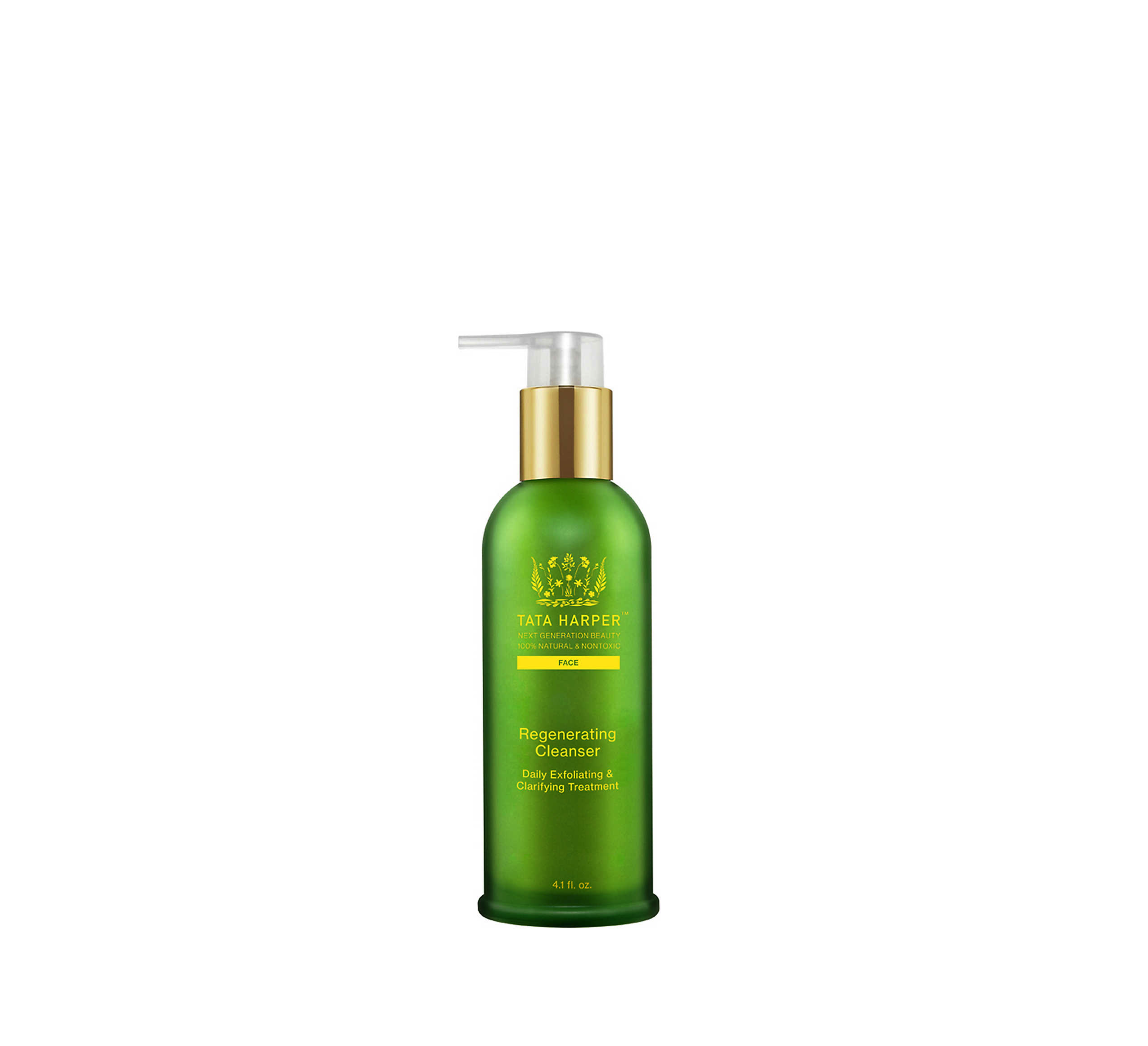 Check out the newest installment in our Female Founded series on Friday!