Female Founded: Hair
There are so many hair brands on the market and it can be frustrating to wade through all of their products and their promises. Add to the equation the desire to know what products are vegan, cruelty free, and/or natural and you're left spending hundreds (or more) dollars on bottles and tubes that sit in your bathroom until your lease it up.
One of the things that I heard from customers time and again was their support for female-founded beauty brands.
There are a few reasons for this. One is that we are becoming more vocal in demanding what we have long worked for (equal pay, for one) and we aren't going to be passive about our progress. Another reason is that supporting female-founded businesses is an indirect way of supporting our tribe with issues like recognition and revenue. Also, these women are relatable and inspirational - who's going to know more about how to tame frizz, the curly haired female-founder or a bald male straight from Harvard Business School.
Well, why not both? This isn't only a call to recognize female founders and their journeys - it's a call for equality and the successful use of resources.
No matter the struggles, the naysayers, or the PR these beauty founders saw a need in the hair industry, connected with the right people and resources to actualize their vision, and turned that into a successful business! Here is a highlight of female haircare founders, their journeys, their brands, and their product darlings.
This list is by no means inflexible or exhaustive - companies are always changing leadership or new brands are being founded. If there's a female-founded brand you love that hasn't been mentioned, comment below!
* product photos courtesy of respectively brands.
AQUIS
Founded by: Britta Cox
While working in the ski industry, Britta wondered if the lightweight wicking fabric that made up performance gear could be repurposed for something she'd struggled with a long time - her hair. She worked with a Japanese lab on a prototype and AQUIS was born.
The hair towels and turbans protect the hair when it's wet (its most vulnerable state) to cut down drying time while protecting against frizz and breakage. There are versions for long hair, luxe fabrics, and a whole Prime system, which is basically "hair by numbers" and includes pre- and post-wash treatments.
Another bonus is that AQUIS works with Code for Fun, an organization that creates programs for K-12 students to flex their own innovation muscles.
Briogeo
Founded by: Nancy Twine
Nancy grew up in nature, making hair products with her grandmother from foraged ingredients in West Virginia. When she moved to NYC, she tried to find similar products in the stores and quickly went back to making her natural products when she couldn't find what she needed pre-made.
The result was Briogeo, born in her NYC studio apartment. The line includes natural products to repair and care for hair of all textures in transparent packaging. You'll find an easy to read list of ingredients on every bottle and jar. What you won't see are sulfates, parabens, phthalates, silicones, DEA and synthetic color in it's cruelty-free formulas, packaged in recycled and recyclable containers.
If you don't know where to start, take the brand's quiz for your full routine.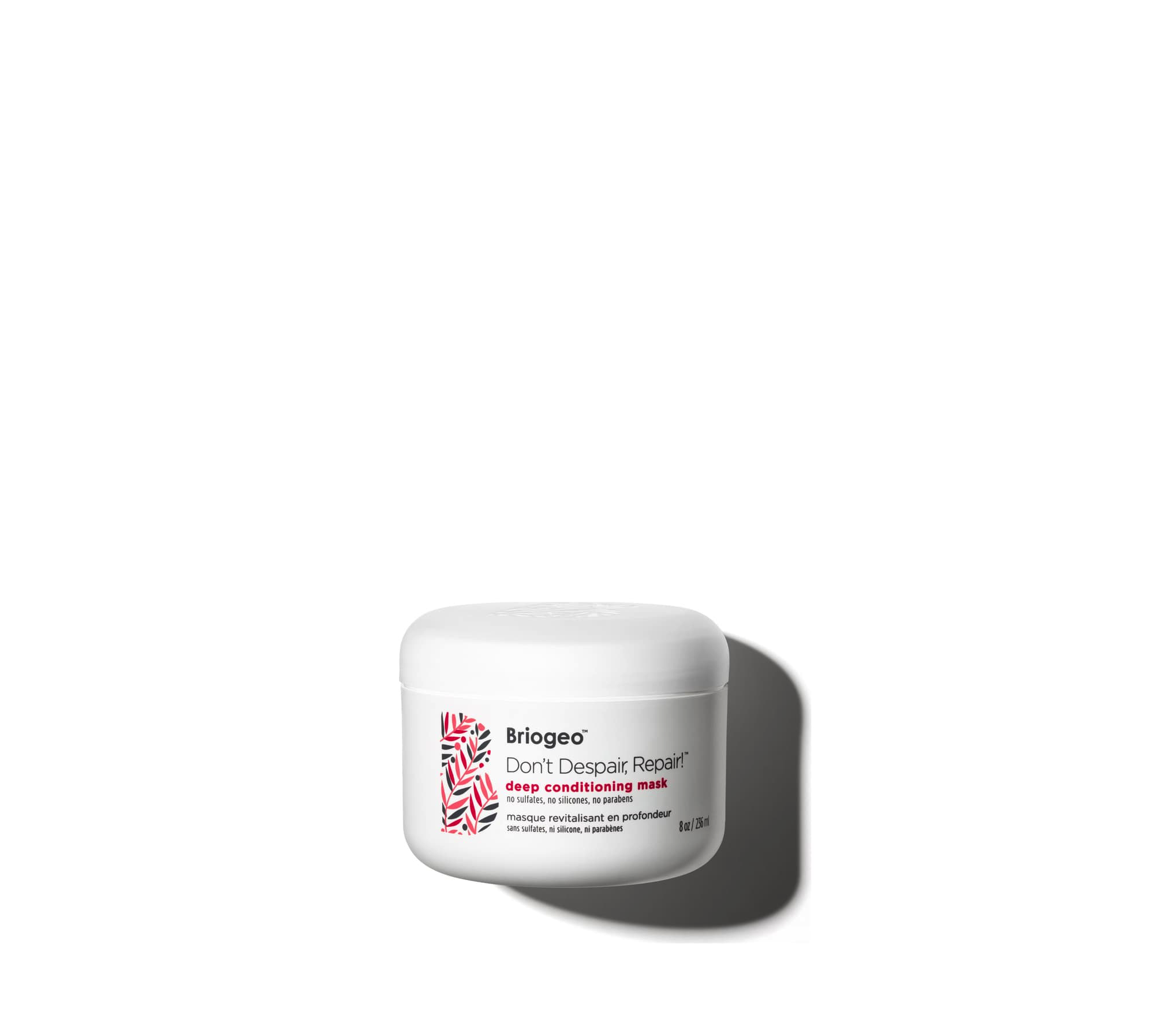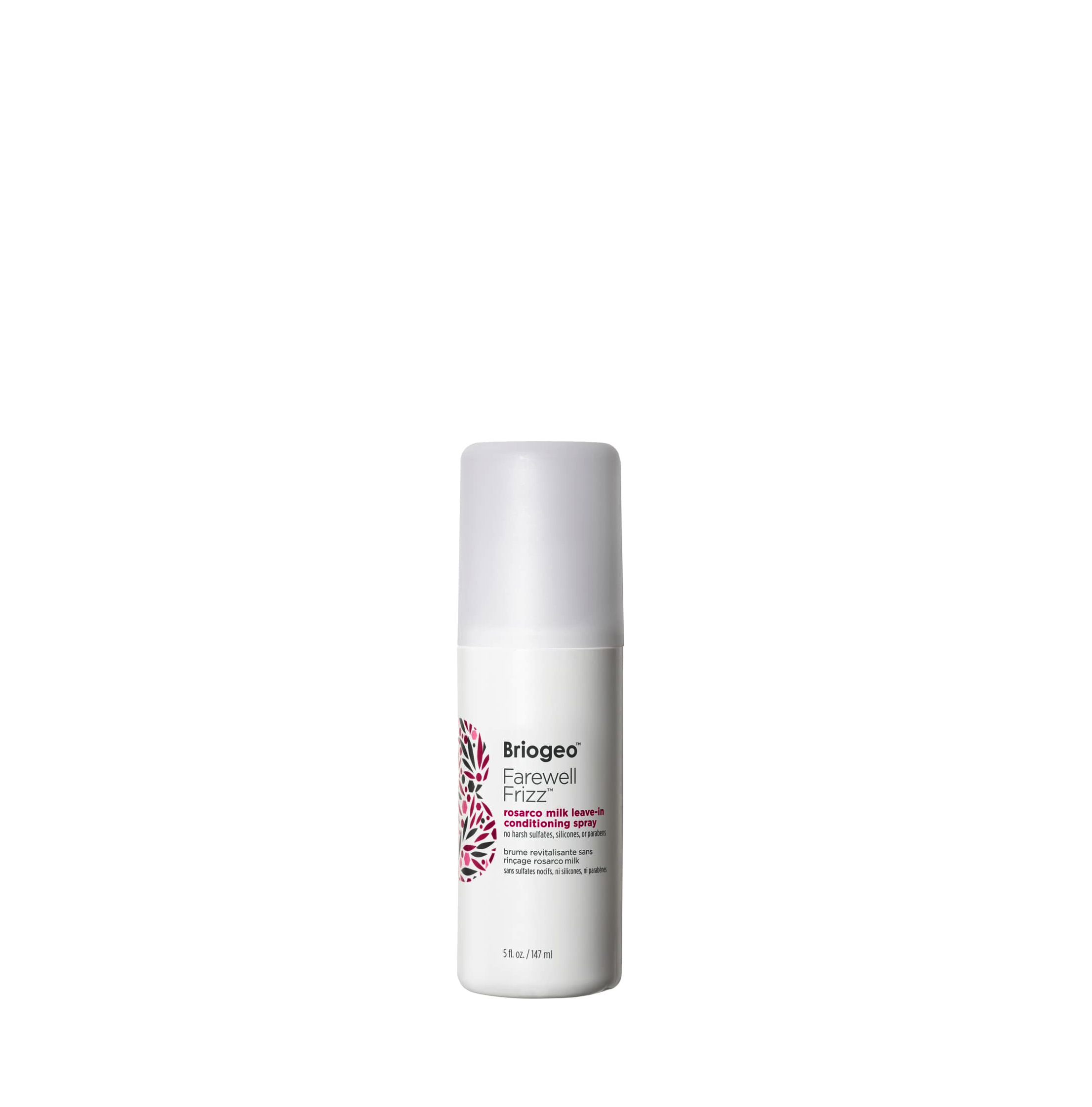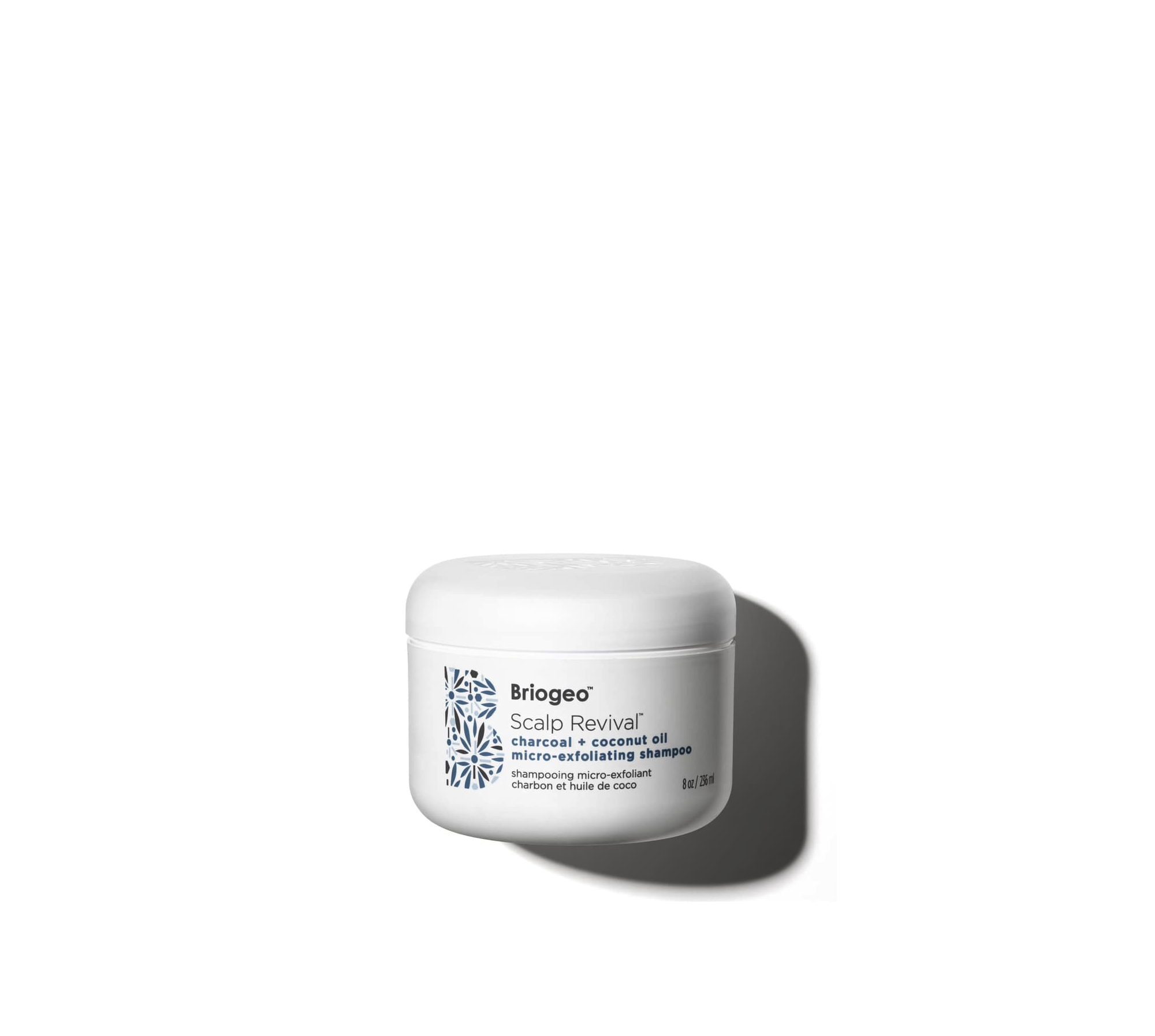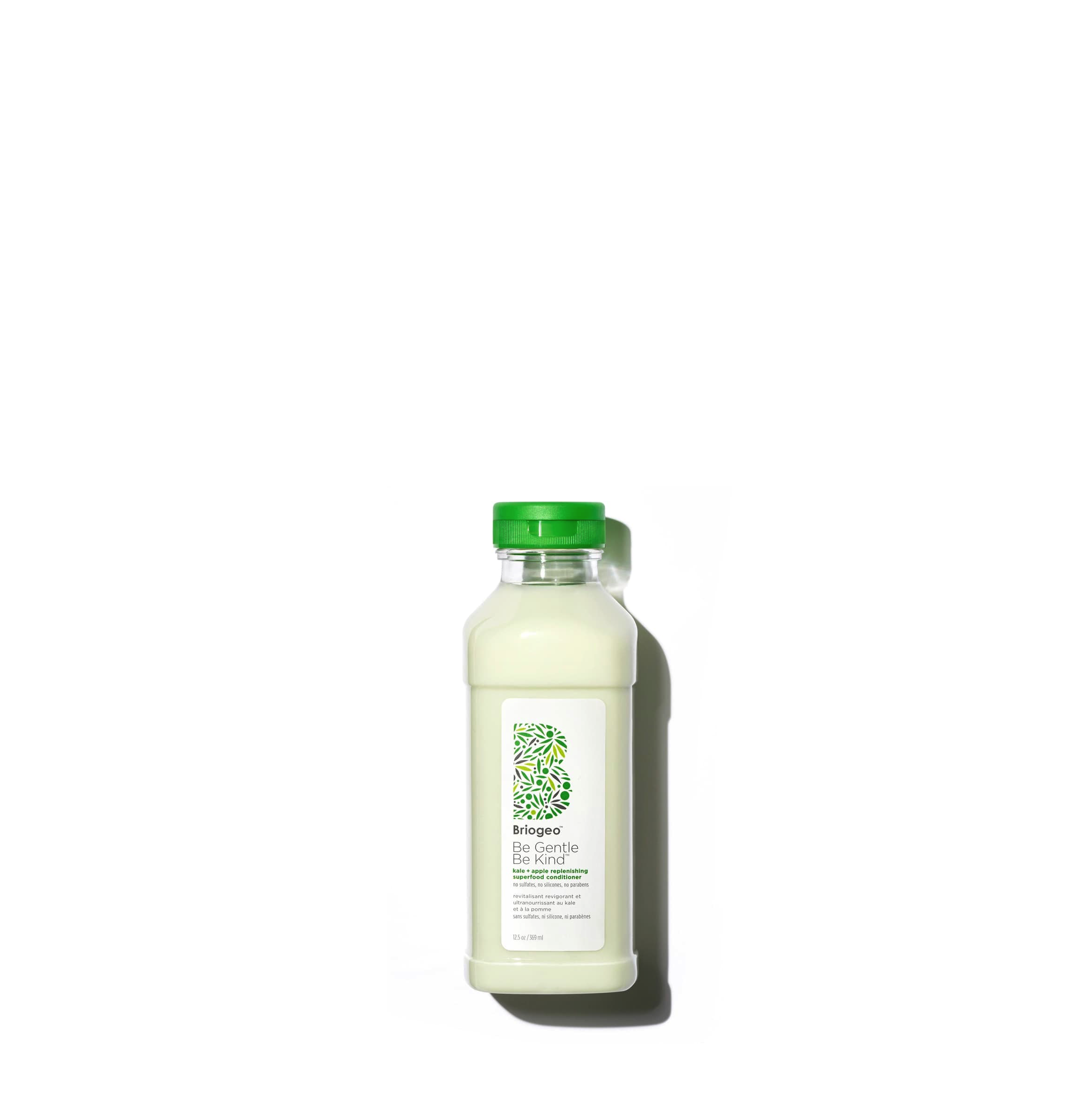 Playa
Founded by: Shelby Wild
Shelby was another founder that lived in a small apartment in NYC when her stroke of genius product line came to mind. She wanted a toxin-free haircare routine without damaging hair long term - with all the products working well together. Meanwhile natural products on the market either didn't work or weren't shelf stable long enough to use all their contents.
Then, out of need, Playa was born. The brand uses clinically synthesized alternatives to parabens, silicons, and SLS to act as stabilizers and active ingredients. The result is a transparent product line that provides clean and healthy hair without stripping strands long term. The collection is few key items to streamline your routine and work in a complimentary way.
Each product's formulation is tested by Shelby on herself before it hits shelves - that means that each product goes through multiple (think double digits) iterations before it goes to market. Even better? All the products smell like a 5-star all-inclusive beach vacation.
Leonor Greyl
Founded by: Leonor Greyl
Now this is the brand that you need if you crave luxury. Leonor met her husband Jean-Marie Greyl - a hair lover and a medical scientist, respectively. The original eco-luxe hair brand was born when they decided to use their knowledge and backgrounds to create a haircare line that would proudly carry Leonor's name.
What followed was a network of upper echelon hairstylists in salons across France using word of mouth to spread the news about the magic of this brand. The Greyl's were ahead of their time in developing a natural-based, botanical haircare line. Leonor had already been adding botanicals and vitamins to her existing products and transitioned to building her own brand soon after her meeting Jean-Marie (talk about #1 fan).
Even better, and perhaps as romantic, is that the brand is still overseen with a woman at the helm. Leonor's own daughter, Caroline Greyl, is the President of the brand and runs with her husband, who is also a biologist and chemist. Swoon.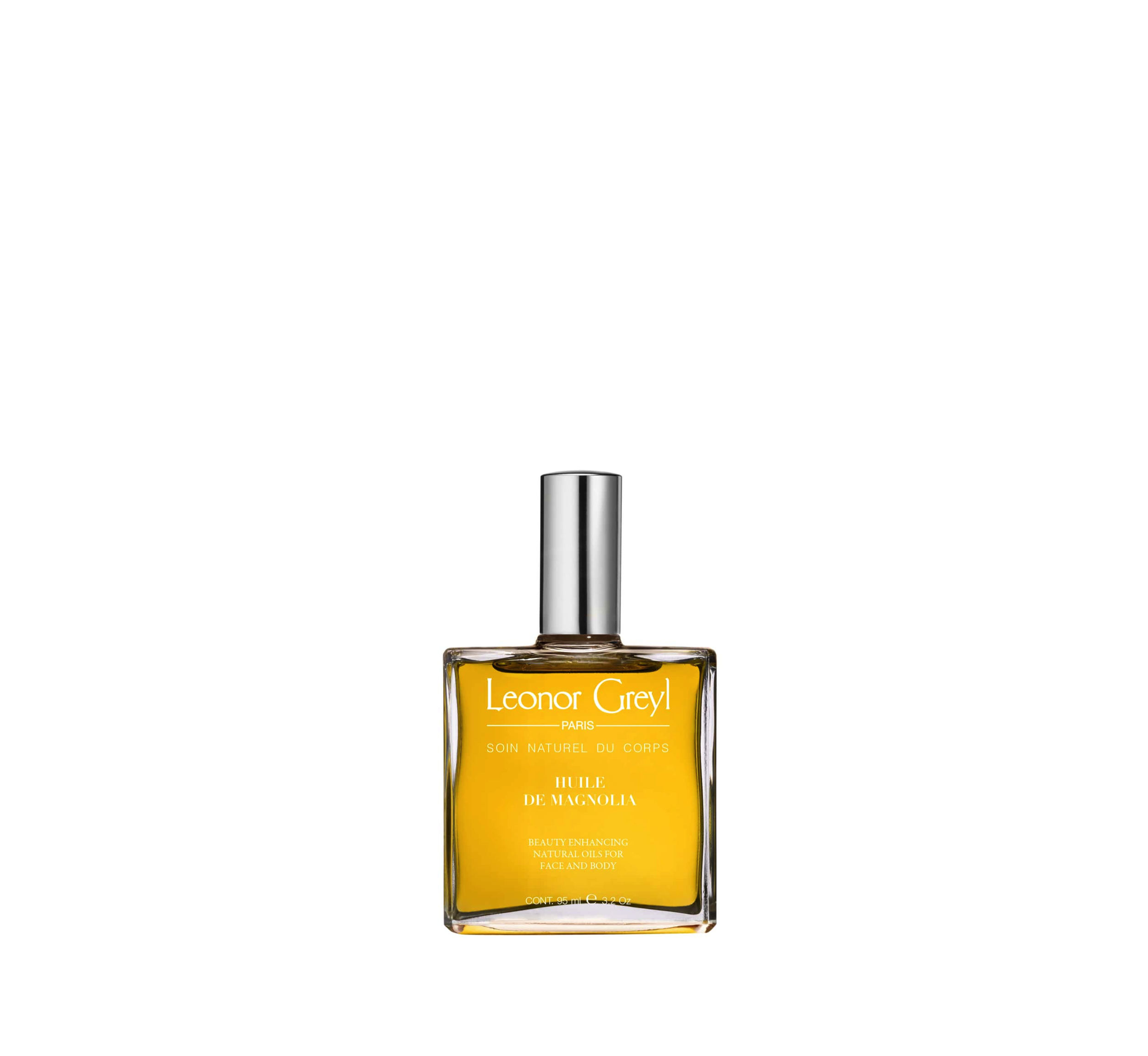 Ouai
Founded by: Jen Atkin
Hairstylist to the stars and ultimate cool girl, Jen always prized education over everything else when it came to haircare. She started Mane Addicts to create a community for people who needed help with their hair routines but didn't have access or means to an elite stylist.
Ouai is "oui" but pronounced in a casual, French way to represent that ultimate easy and chic hair of the French it-girls. These products are straightforward and easy to use without a long time commitment. What's more is that it is luxury scents and formulations without the luxury pricing. The brand has since expanded into body oils and perfumes, due to the incredible smells of their hair products.
Always innovating and changing up the game, Jen was the first to give us a dry shampoo and a texturizing product in a mousse texture and a scalp scrub that challenges the other (more expensive) ones in the hair game. All products are cruelty free.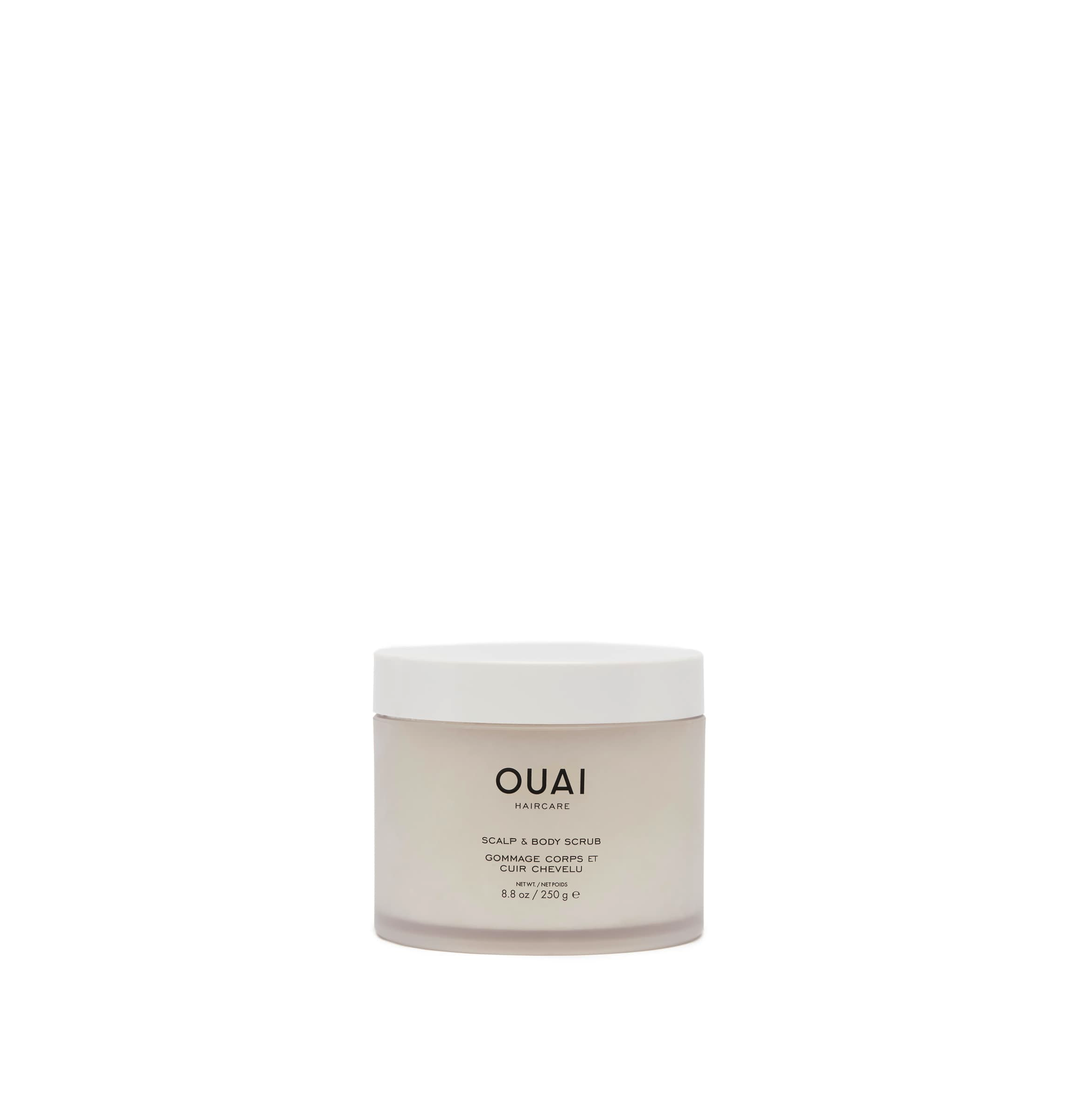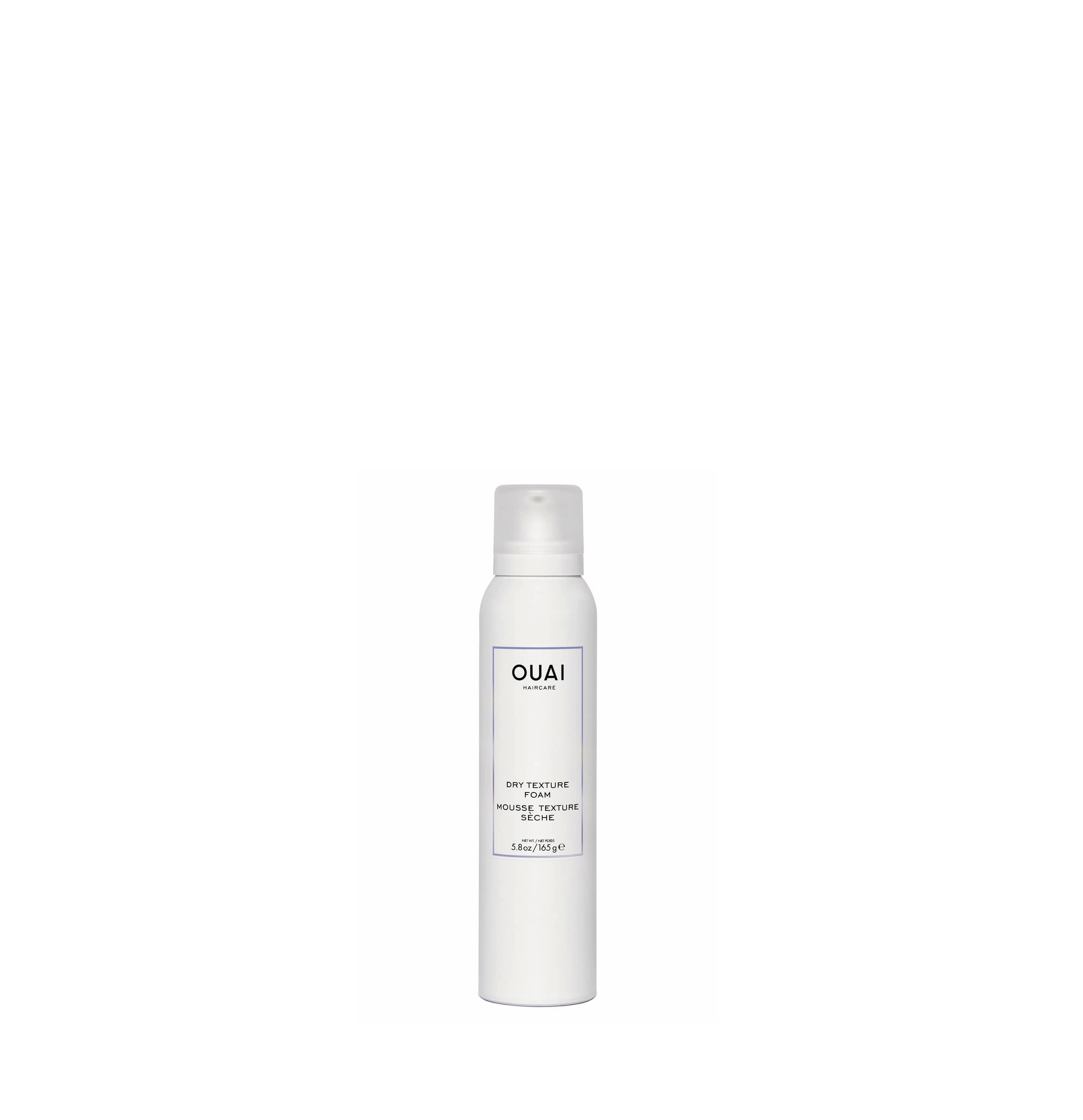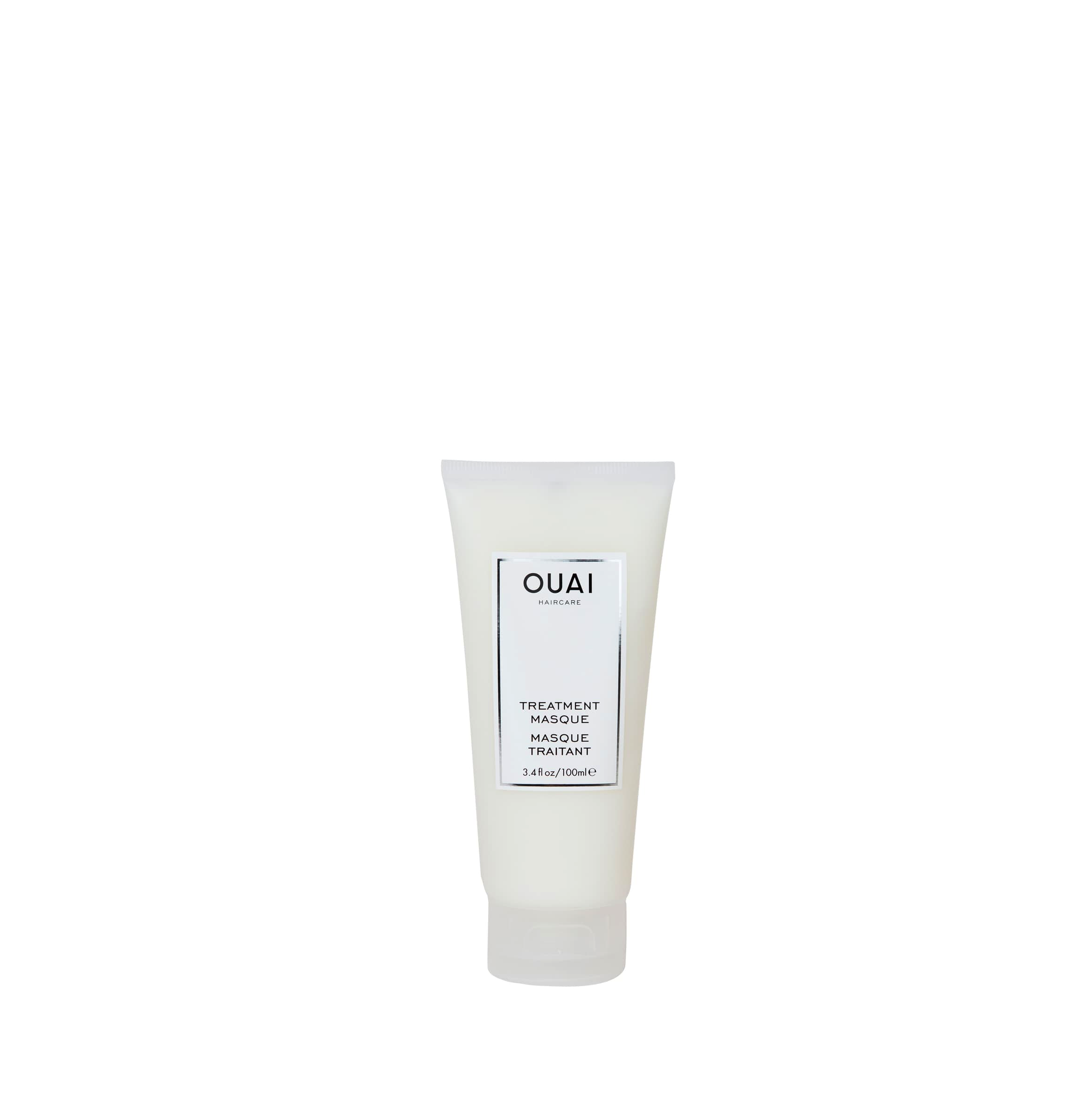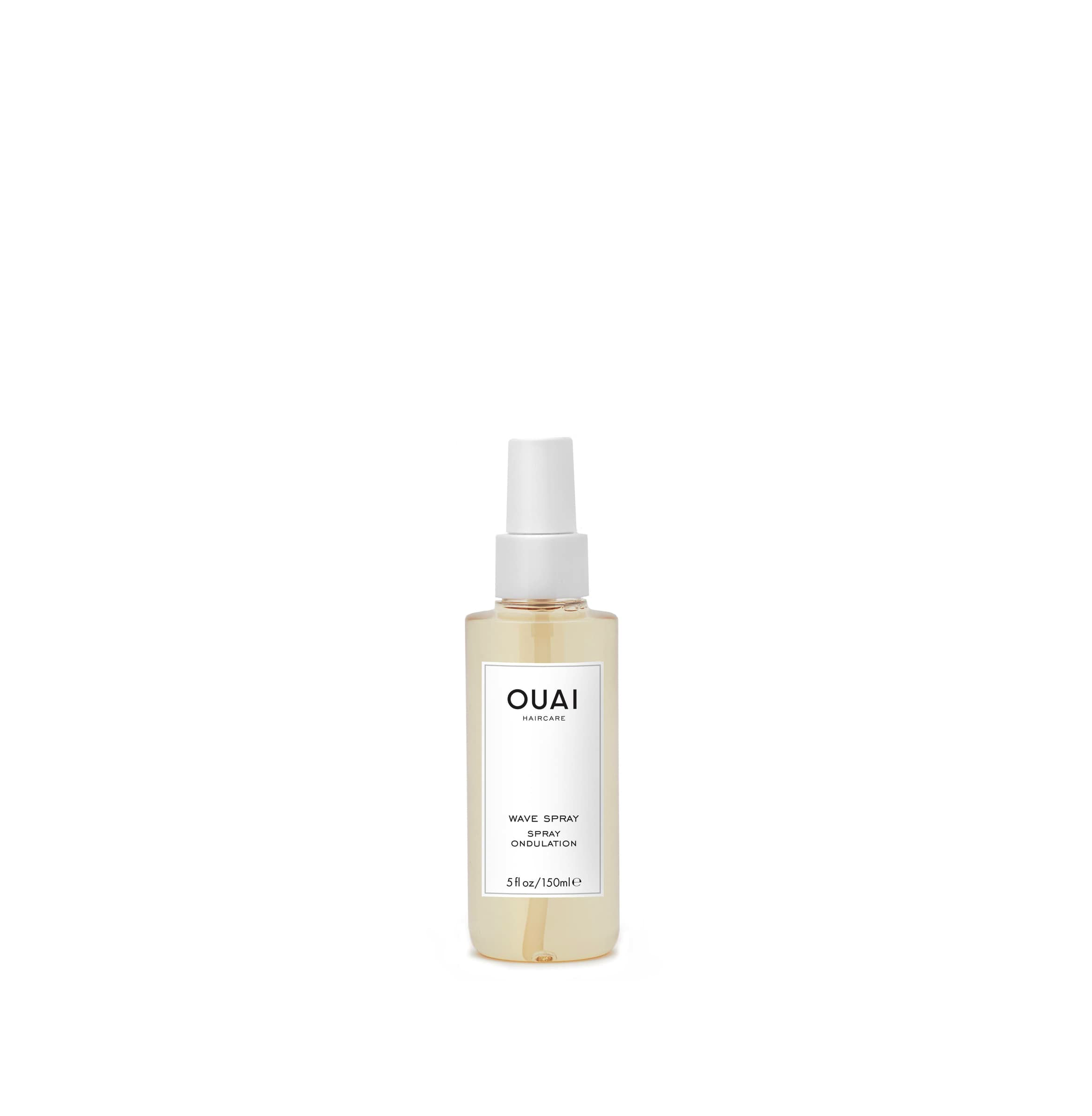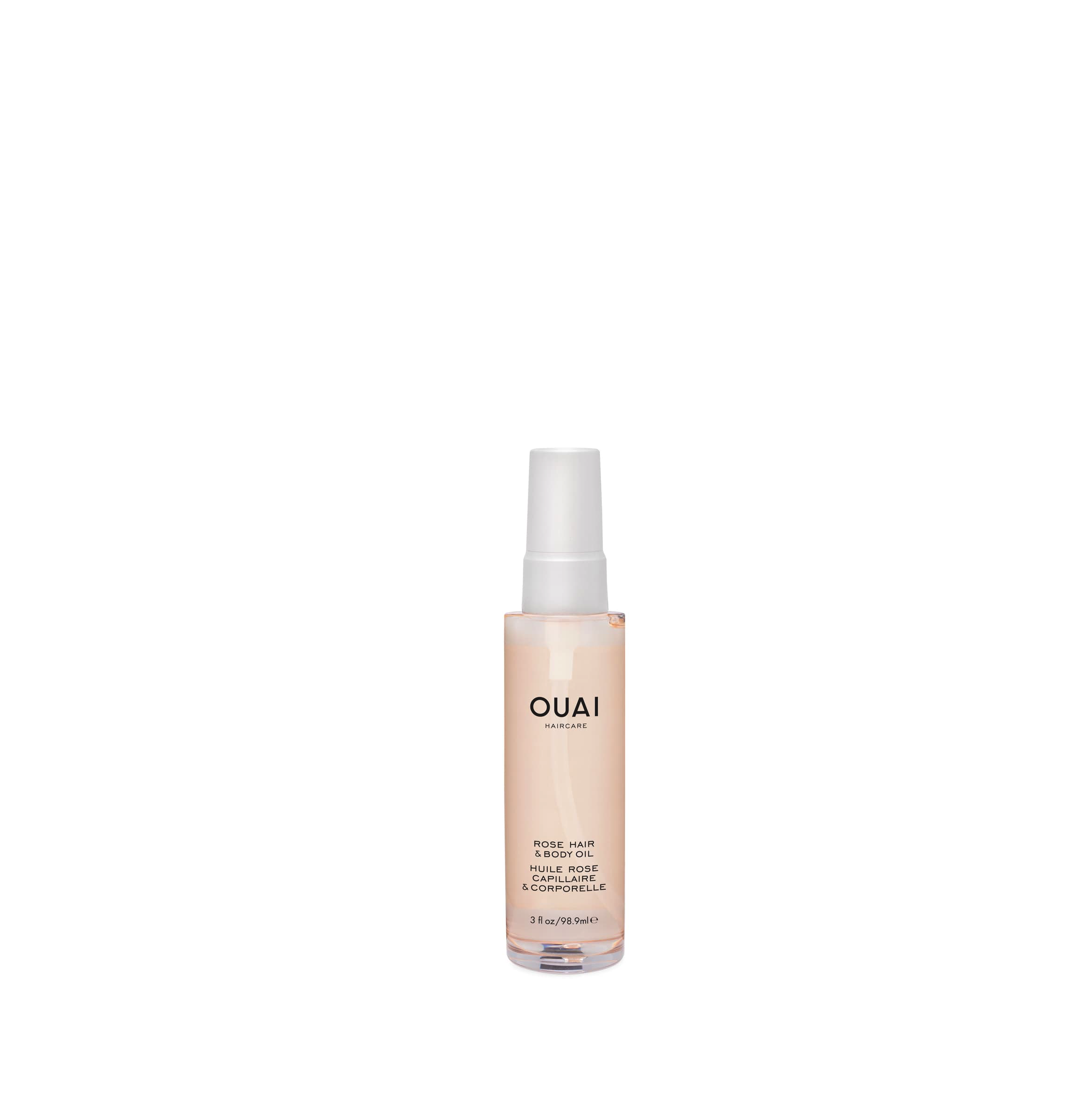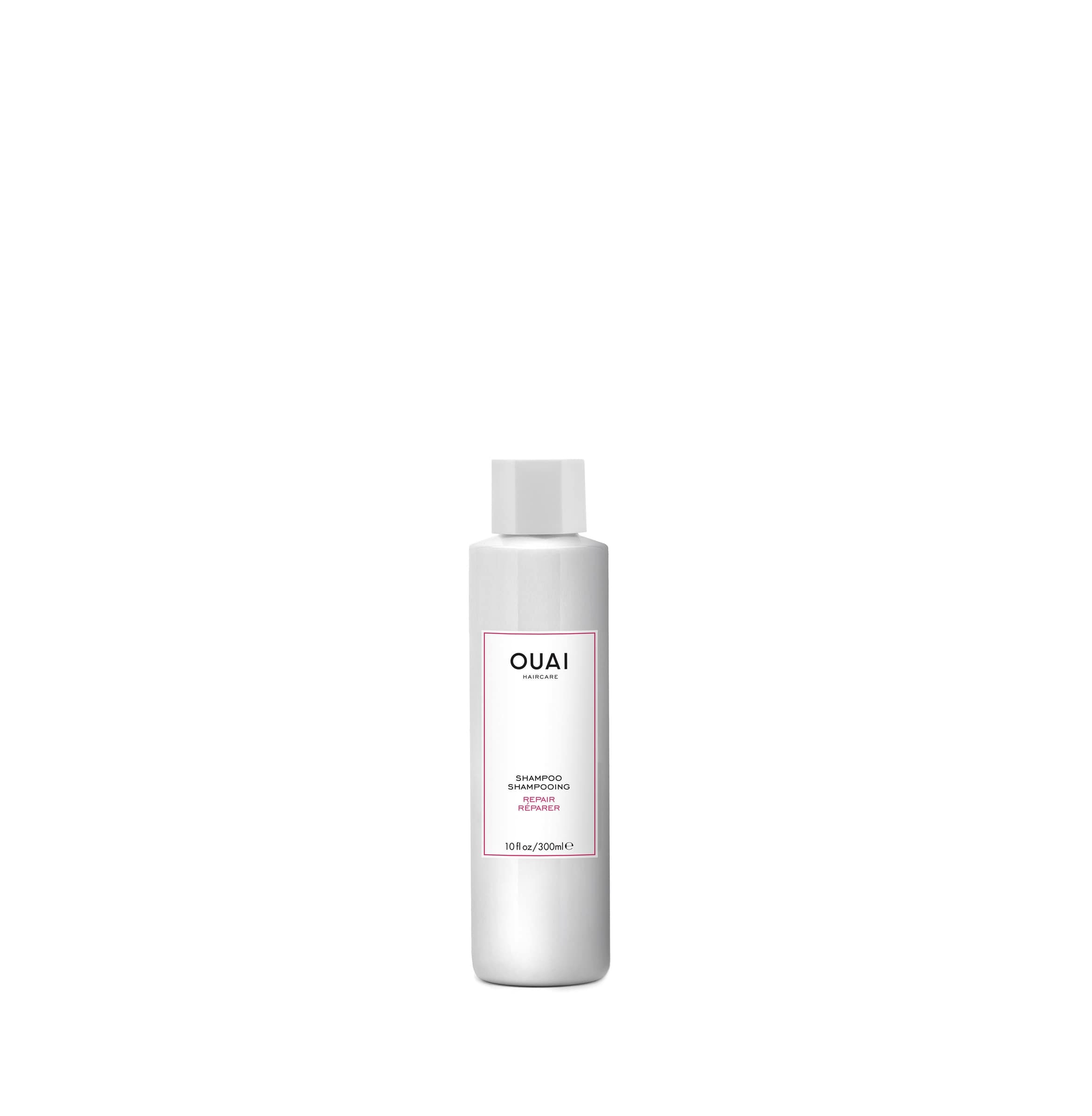 Drybar
Founded by: Alli Webb
Traditionally, salons would offer blowouts with other services or would inflate the cost of them. Professional hairstylist Alli had enough of that - being a customer herself, first and foremost. She started an at-home service that offered simple blow outs and styling for an affordable price for the woman on the go in Los Angeles.
The business, which was called Straight-at-Home and accepted clients on a referral basis, became a success for its no hassle services. Fortunately, Alli found the demand too much to continue practicing at home and decided to open her first Drybar location. She approached her brother and husband and they banded together to not only open their first location but scale it to be over 100 locations nationwide!
What followed was a product line sold in stores as well as major retailers and revenue of $100 million after six years in business. This year, Drybar celebrates its 10th birthday and neither the brand nor the woman behind it show any signs of slowing down.
It's a 10
Founded by: Carolyn Aronson
Carolyn was a hairstylist for more than 20 years when she self-funded It's A 10. In all those years she had never found one product that can handle a multitude of hair concerns. She launched her first product, the Miracle Leave-In with the promise that it would deliver salon-quality results in one bottle and, hot damn, does it ever. While the brand has expanded it's range to include the proprietary blend in a variety of other products, one thing has not changed - Carolyn is still the majority owned of the brand.
She has also spoke up about the importance of her family, her community, and the diversity of people in the world - catering her products to be mindful of this trifecta. In 2017, It's A 10 became the first female-founded brand to have an ad during the Superbowl as well as the founding of National Love Your Hair Day on October 10th to celebrate diversity and uniqueness in beauty.
It's a 10 is a supporter of the Leaping Bunny (all products in the range are cruelty free), the Humane Cosmetics Act, and a variety of other causes that are very important to Carolyn and her teammates. A mission-driven, female-founded, high quality haircare brand? It's a ten from me, for sure.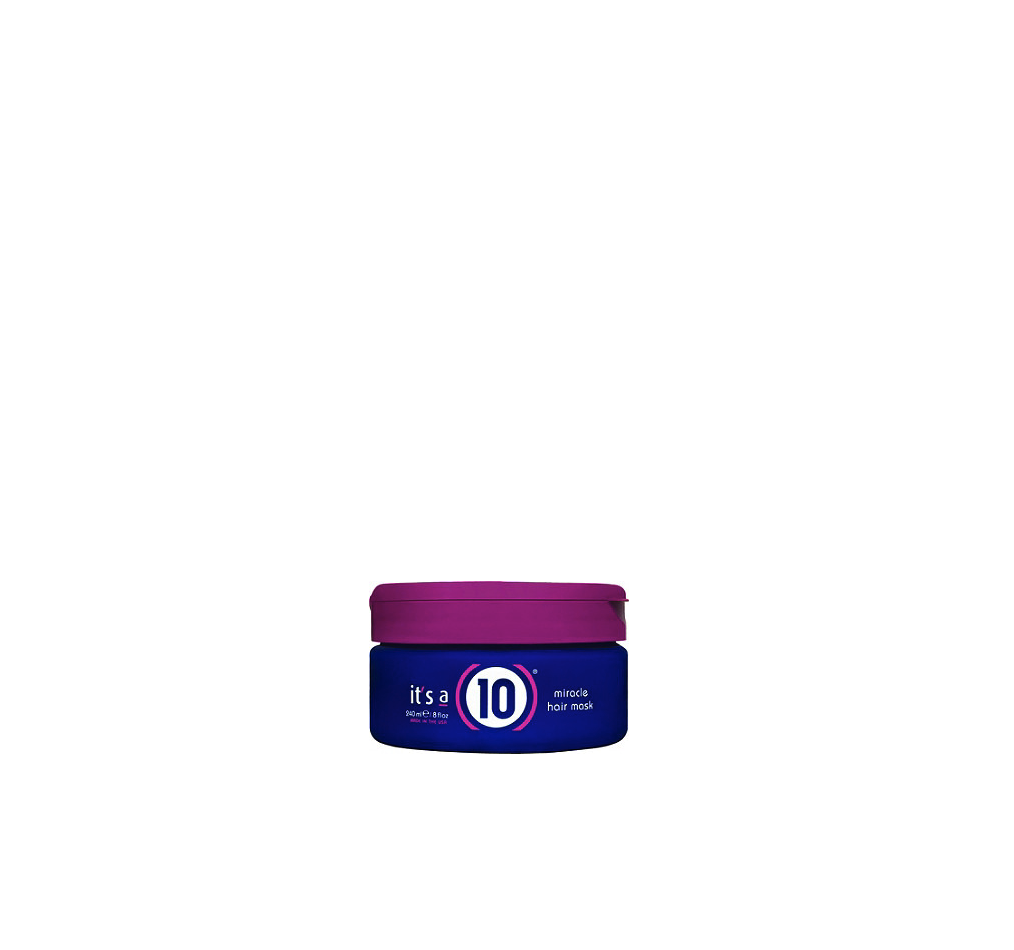 Now ladies, let's get in formation.
(Keep an eye out for the the rest of our Female Founded series which will have skincare and makeup).