High Tech Beauty
Remember how insane people thought standing in a cryo chamber was? Then everyone started doing it.
Technology is a part of our every day lives (hint: you're reading this on a device) and it only makes sense that tech has fused with the beauty industry to create tools to improve our self-care. We got a chance to test out a bunch of products currently on the market and these are our favorite.
Whether you have acne, wrinkles, a dull complexion, or just want to upgrade your routine, these are the tools that will have you saying
#nofilter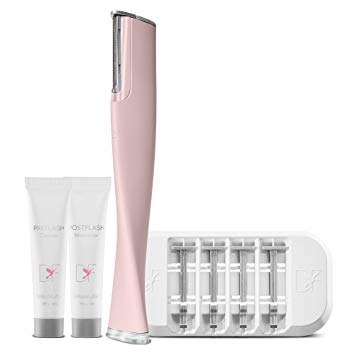 One thing we won't recommend: using a manual face razor to dermaplane after a few glasses of red. The removal of peach fuzz (vellus hair) and the top layer of skin via "shaving" the face is an amazing form of exfoliation that helps skincare penetrate better and makeup lay on top smoother. No, it doesn't grow back thicker.
While estheticians and derms will use scalpels for in-office dermaplaning, a lot of safer at home options exist. The best we've found is DERMAFLASH which is electric and much more gentle than more manual alternatives. This means more even exfoliation and less irritation, even on sensitive skin.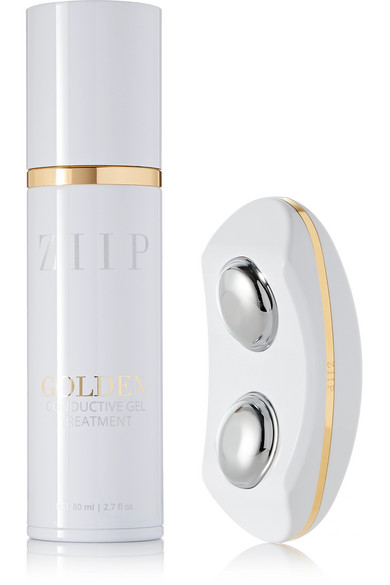 Nanocurrent. Nope, it's not a new bar in West Hollywood. Small electrical currents pass along the skin in ZIIP Beauty's patented device.
Safe, even for sensitive skin, the currents shorten cell turnover causing your skin cells to heal faster. The result is more collagen and less inflammation. Perfect for all ages, this is especially ideal for those of us that have acne and wrinkling.
Perhaps you'll feel like cyclops when you wear this mask but the results are well worth it. The hands-free device is called SpectraLite™ EyeCare Pro and it's by Dr. Dennis Gross. It contains the same LED lights that he uses in his dermatology practice.
The device has 72 bulbs containing the full spectrum of light. Red allows for stimulating collagen production and firming skin. This device is specially made for the gentle skin around your eyes to coax away those fine lines (ahem, crow's feet).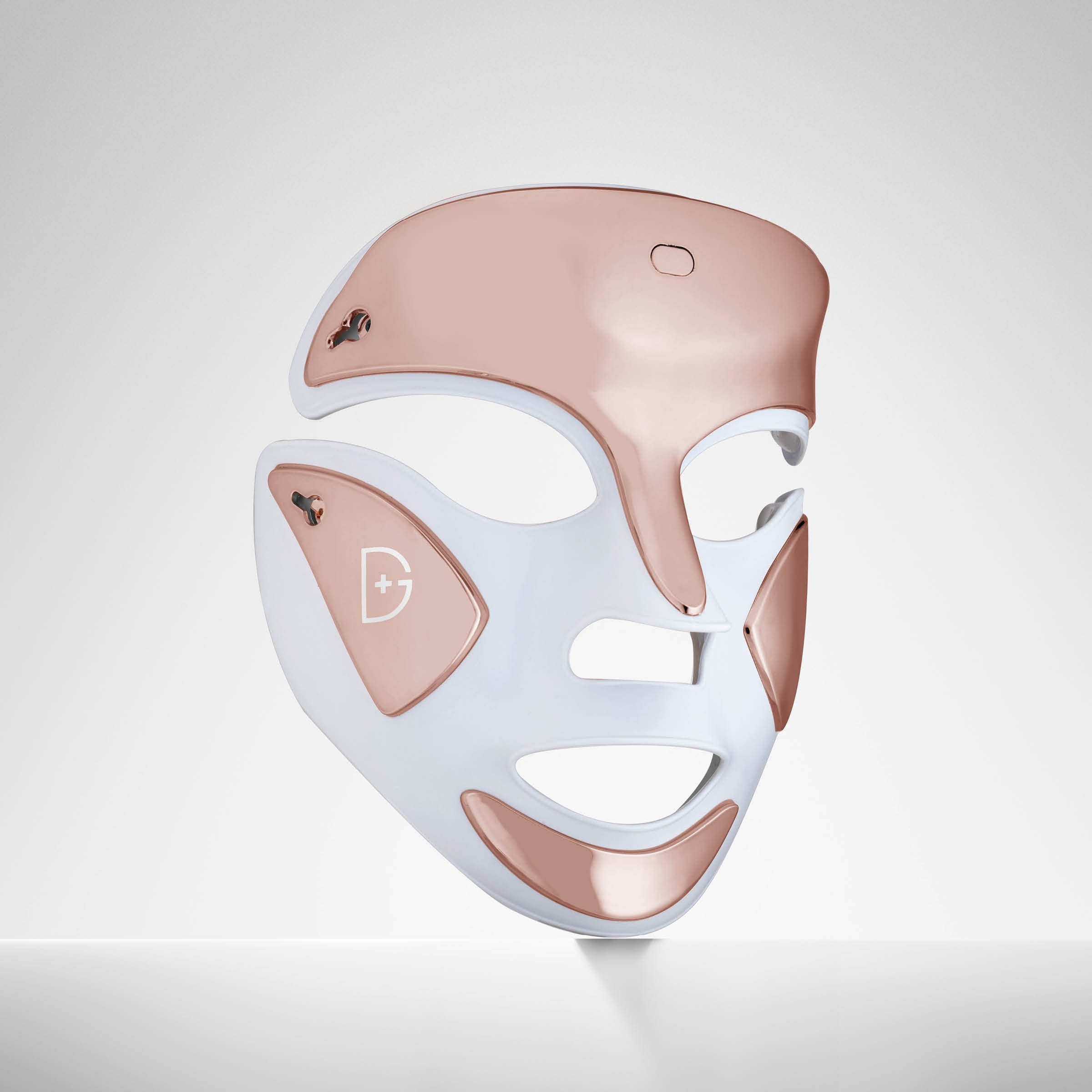 If you're down for the full on experience, grab the SpectraLite™ Faceware Pro. Use the red light setting if you are battling wrinkles, go for the blue light setting if you are fighting acne so as to clean the skin for bacteria that leads to break outs. If you have both wrinkling and pimples, you can use the setting that integrates both the blue and red lights.
Infared technology penetrates the skin to heal and clean your complexion at a deep level. It can also double as your Halloween costume.
We couldn't not feature a makeup product. Whether you're a bride, a pro-artist, or just want a complexion that doesn't budge from endless This Is Us tears, airbrush makeup is the future and the future is here.
Temptu is basically the Nespresso of makeup applicators. Choose a pod filled with foundation, bronzer, blush, or highlighter and spray your perfect look. The brand even makes pods for your hair's roots so that you can touch up between salon visits. #sashay
NuFACE, the brand with a revolutionary facial massager, has gone below the neck. The NuBODY Toning Set includes uses microcurrents to increase circulation and regenerate skin cells.
A massage (choose from four strength settings) that increases collagen production for healthy skin from head to toe? Yes, please!