What Even Are Serums?
You may have heard that serums are a must for a solid skincare routine. But why?
Serums act as vessels to deliver ingredients in a way that penetrates past the top layer of skin. They are often water based and allow the necessary nutrients to work their magic. Ideally, serums are used right after the skin is cleansed and/or exfoliated to allow for the deepest penetration. You can also pile on more than one serum if you know your skin can handle it (watch out for too many acids my sensitive ones)!
One you have put on your serums, you can follow with your moisturizer, and then any oil based skincare. Never forget a good eye cream and a bomb balm.
These are the best serums on the market (according to us).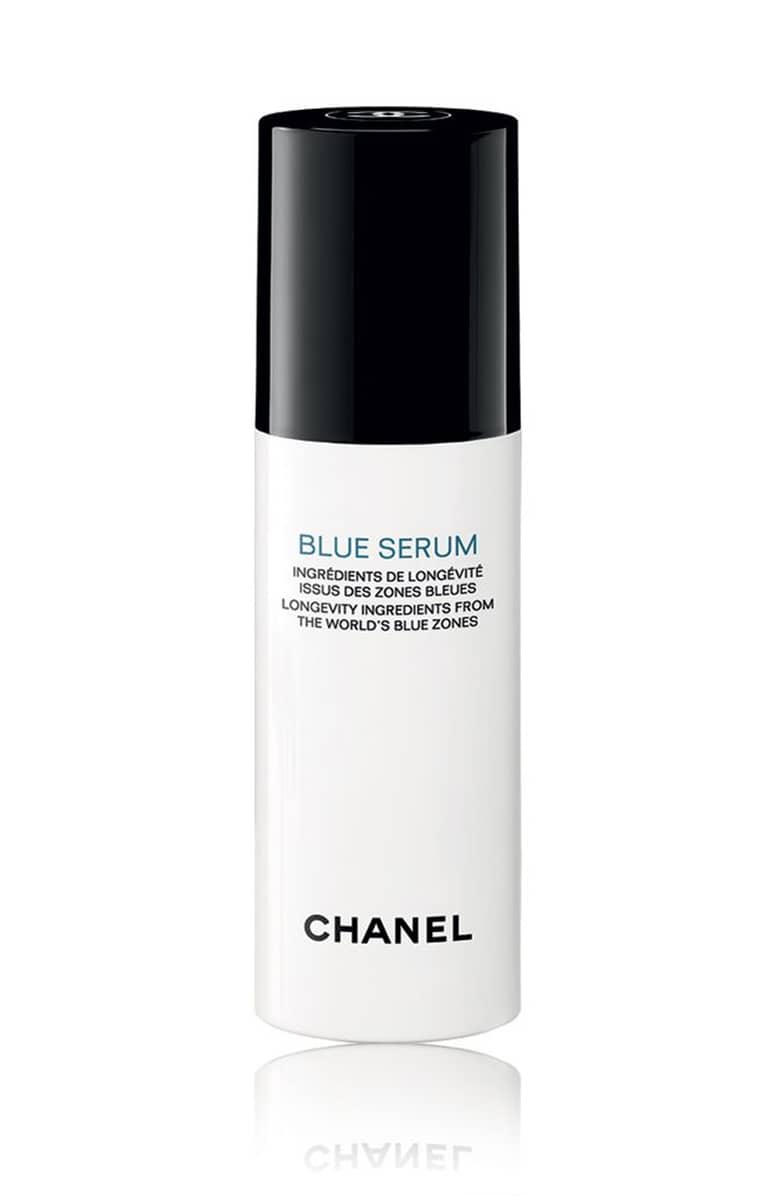 by Chanel harvests ingredients from Blue Zones all around the world. Such areas of the world are known to have the longest living residents, some upwards of 100 years old.
Green coffee from Costa Rica, bosana olives from Sardinia, and lentisk from Greece are brought together to form a healing blend of antioxidants that help regenerative and protect the skin.
by Vintner's Daughter is not only a kick-ass regenerative serum but the brand was started by a woman who was looking for a natural alternative to the skincare that was on the market.
A female boss who made a healing, anti-aging serum from 100% natural ingredients including botanicals and essential oils? We're in.
by Estée Lauder is the classic serum. While around for decades the technology has become updated and evolved to keep up with the threats to our skin (hey, blue light pollution).
Not only will this serum penetrate to heal the skin against sun damage, it will also fight pollution and the blue light from our screens and LEDs. Slather this serum on before you play Candy Crush in bed for 4 hours.
by Sunday Riley is the alternative you've been waiting for to exfoliating your face with fruit pits. This lactic acid formula will eliminate older skin to gently exfoliate overnight.
Licorice, lemongrass, and aloe helps with hyper-pigmentation, dullness, and dryness, respectively. The result is waking up with plump and dewy skin.
by Dr. Barbara Sturm is a bottle of the skin plumping formula that the European aesthetician uses on her celebrity clients. It's the serum that will help replenish any moisture lost in whatever climate you're from.
The best part is that Dr. Sturm paired with the illustrious Angela Bassett to create a skincare line specifically catering for darker complexions which includes this serum.