L'Oreal X Isabel Marant
L'Oreal has long been in the business of partnerships. It released a line of lipsticks with the chic Balmain and is currently partnered with another household French name, Isabel Marant.
The WANTED collection is exactly what you would expect from Isabel Marant, a brand that is known for giving everyone access to cool Parisian girl style. It includes a highlighter for a healthy complexion, eyeshadow and mascara for sexy eyes, a lip and cheek gloss, and seven lipsticks for any occasion.
Our founder took the Smoke eyeshadow palette and lipstick in Bastille Whistle for a spin when creating a look inspired by Mila Kunis at this years Billboard Music Awards. Join her in her living room for a step by step look and shop the products below.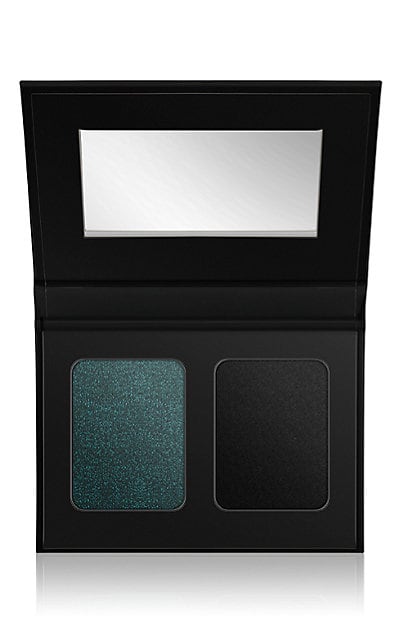 A matte carbon black shadow with an iredescent blue-green shadow to layer over or wear on its own.
These shadows will let you add texture to your lids and won't budge until you take it off.
While it may smell like a traditional lipstick (read: powdery) the payoff is well worth it.
This shade is a universal nude that will give you a soft wash of color with the softness and comfort of an Isabel Marant sweater.
Shop the rest of the collection HERE.