More Royal Weddings!
Here is Princess Eugenie, granddaughter of Queen Elizabeth II, on her wedding day to her long term boyfriend, Jack Brooksbank. Her dress was designed by British label Peter Pilotto and her makeup was by Bobbi Brown Pro artist, Hannah Martin, the same artist who did Kate Middleton's makeup for her nuptials.
While we haven't received confirmation from the artist as to the specific products she used, we do know that the bride is a big fan of cosmetic brands Bobbi Brown and Charlotte Tilbury.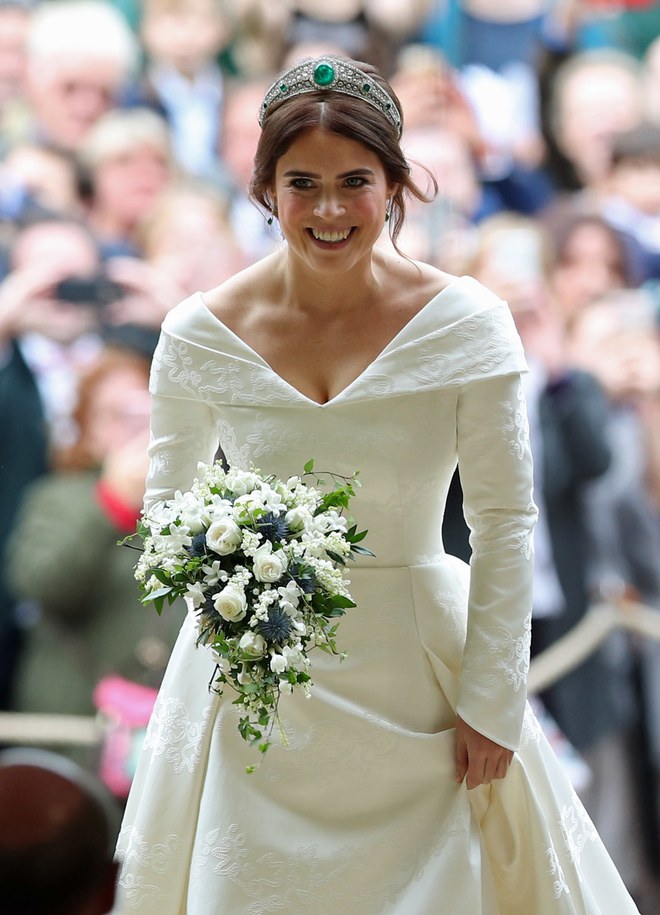 One of the greatest elements of the Princess's look was a glowing and healthy complexion, including a bronzer and blush.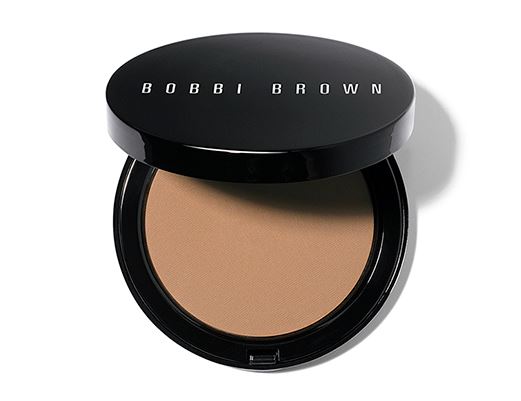 This is one of the most classic bronzers that will add just the right amount of color to look like you spent a healthy amount of time outside…in the south of France.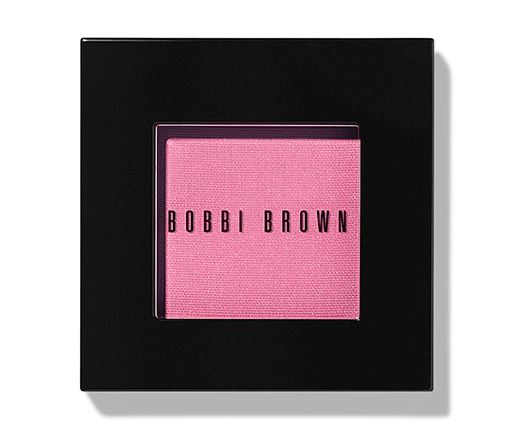 This is the product that Hannah says she uses on every bride. It's easy to deduce then that the artist may have used this shade on both of her royal wedding brides. We know that she used it at her own wedding.
A natural but defined eye is perfect for brides.
While adding a little sparkle is always allowed, a gentle matte taupe color added definition to the eye without overpowering the entire makeup look.
We all know Charlotte slays her eyeshadow palettes so there's that, too.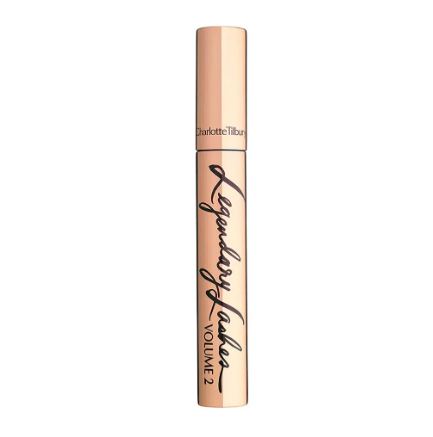 This look had a lot of lash and that's the way we like it. Adding mascara opens up the eyes and helps you look awake and refreshed.
For weddings we recommend a non-budge formula or one that's waterproof.
Then you add more sparkle.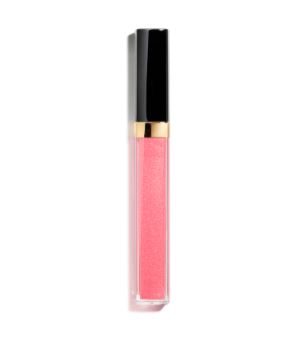 A subtle pink lip that's moisture-rich and glowing boosts a bride's natural beauty. We wouldn't recommend using a pop of color on your wedding day unless a bold lip is part of your daily routine.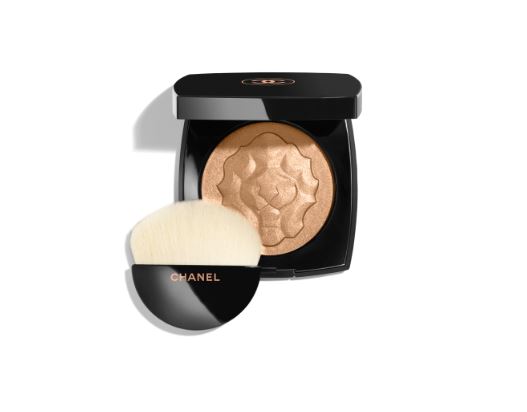 Ah…the highlighter of all highlighters. With a carved lion to represent Madame Chanel's zodiac, this illuminator bumps up the healthy glow without making you look like an oil slick.
The purest element of beauty was Princess Eugenie remaining authentic to herself. She asked that her dress have a low back to showcase the scar from a surgery she had when she was a child to combat her scoliosis.