Highlighters for a Youthful Glow
Champagne, dessert, and jet lag - the perfect combination to make sure that my #newyearnewme 2018 skin is dull and dehydrated. Couple that with the fact that travel and stress is causing my skin to break out like crazy. Check out my tutorial on how to fake that youthful glow with makeup and check out my favorite highlighters below to fake your own glow.
This multi-use cream formula in the shade "Champagne" is the best highlighter for fair to medium tones. For a darker skin tone, aim for bronzy or gold shimmer tones.The creamy consistency blends well into even the driest skin. Oily skin? No problem - this product will melt into your natural oils and stay all day for a youthful complexion.
Not only does this product have an inclusive shade range that works with so many different skin tones, the liquid consistency is blends it well into all skin types. Mix a few drops into your favorite foundation or use a few concentrated drops on the high points of your face to great an angelic and youthful glow.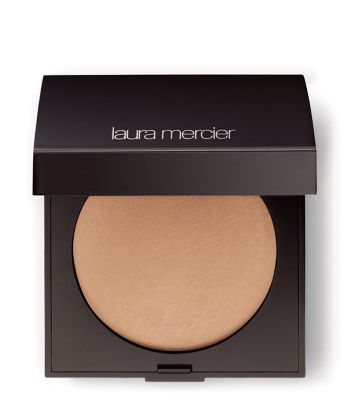 Matte Radiance Baked Powder
Yet another product catering to a wide array of skin tones but this formulation is ideal for the oiliest of skins. If you have a lot of product on your face or a drier skin, this is not the product for you. If you want to wear this on a bare face with just a little concealer, though? This is the jam.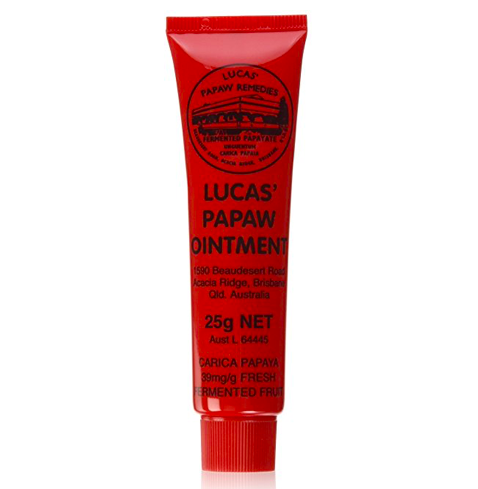 This petroleum and papaw (fermented papaya) ointment is thick and shiny. This means that you can use it on your lips but also dab some on your cheekbones for a dewy and wet look without the shimmer. Pro tip: don't do this with your hair down (stick city).
What are the highlighter and glow products? Comment below or hit me up on the socials!
j