Blue Lips to Love
In the Chinese Zodiac, one of the power colors of 2018 is blue. Though, the Year of the Dog doesn't officially start until February, there have already been a lot of images of blue lipstick circulating through social media. So whether you're ready to fully commit to the blue lip trend or just want t dip a to into the glossy waters, here are my fave products for you to try.
Everlasting Glimmer Veil in Reverb
Estee Lauder's Global Beauty Director posted a tutorial using this gorgeous metallic blue. If you're ready to dive into the deep end, this is your go-to. The best part is that Kat Von D products pretty much stay on until you take them off so no need to reapply obsessively.
Shimmer not your thing? Grab this matte navy shade. Use it straight from the tube for a natural application or apply it with a lipstick brush for some extra precision. Dab it on with your finger for a blurred stain look. The possibilities are endless, really.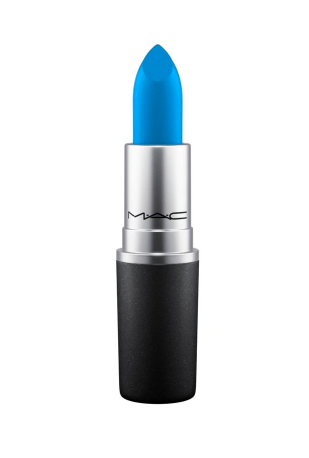 Matte Lipstick in Blue Bang!
If pops of neon color is your jam, grab this tube at your nearest MAC store. The bright blue can also be put on an eyeliner wand for a line of color that'll get your spotted from across the street. Hop on this one fast, though, this is a limited edition shade from the brand.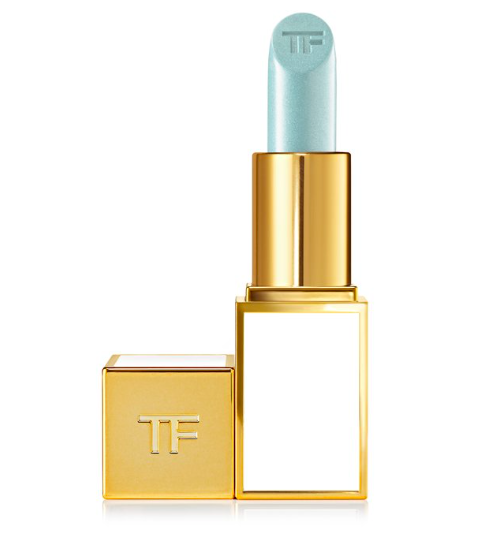 Boys & Girls Lipstick in Lena
Okay so maybe you want to try out the trend but you're all about the pastels. This lipstick has the perfect bit of shimmer and sheen so that your lips stay moisturized and soft while you're rockin' this baby blue on your kisser.
The Ultimate Lip Gloss in Galaxy
If you aren't ready to commit to a full on blue lip, that's okay! This gloss is sheer with a tint of blue and shimmer. This means that you can wear it on your bare lips or, better yet, throw it on top of any other lipstick to amp up the color. This is the best blue for beginners.
How are you feeling about the blue trend? Will you try it? Comment below to let me know!
j