Walmart Beauty
This is not a sponsored or paid post. While the links are affiliate links, the product lists have been heavily curated for quality.
Walmart is one of the most divisive retailers out there (and the topic of many memes).
Here's the truth: Walmart is the new destination for luxury beauty. #controversial
While we have all been shopping at the usual destinations for beauty, Walmart has become a sleeping giant growing its inventory. To be completely honest, when I began a deep dive into the Premium Beauty section of Walmart I was not prepared. The online platform is a marketplace of products being sold directly from the retailer with identical products being re-sold from other vendors via the website. When buying directly from Walmart, however, you are able to cash in on the next day delivery when you spend $35 or more. You don't even need to enroll in a membership like you have to in another behemoth marketplace (ahem - Amazon).
But what about the products?
There are so many luxury brands selling on Walmart that the entire post can be just a list of them (don't worry, it's not). This brand list would include Tom Ford, St. Tropez, Stila, and Estee Lauder, to name a few. The products are also some of the brand's top sellers and makeup fanatics favorites, not just extra discontinued stock. Think of idolized products like Stay All Day Eyeliner from Stila or GravityMud from GLAMGLOW. These are the kind of magical items that are sold on Walmart.com at a discount.
"Okay, but I don't have time to sort through all of these items."
Don't get it twisted. This is not a sponsored post. Instead, I took a head-first dive into the Premium Beauty department and weeded through all of the products listed. It took days to pick the best items offered on the Walmart website, verify their authenticity, and make sure that it was an actual deal (because you can buy it full price anywhere else). The products were then divided into four categories - Skincare, Makeup, Hair, and Fragrance.
So if you've been eyeing the Black Orchid perfume from Tom Ford, this is the time to treat yourself.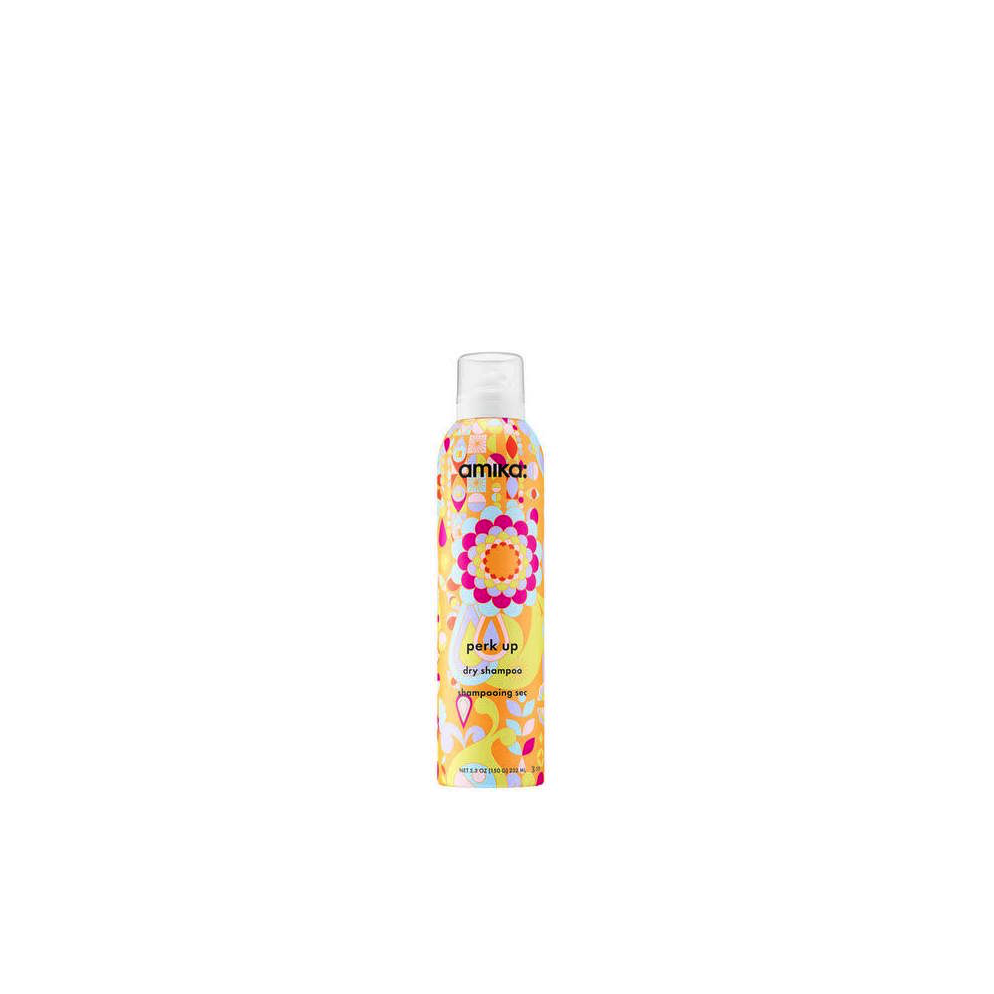 If you're shopping Walmart.com or in-store and spot an incredible beauty deal, comment below or DM me so that we can feature it! The beauty community is stronger together and we all know everyone loves a deal. Questions? Lemme know!
Don't forget to tag me at (@juliyalubin) with a photo of your haul!
Though these deals are online only you can always run into your local Walmart to grab a twerking teddy.