Easy Hair Tutorial
Are you bad at hair? Me too!
I thought I would deviate from my usual makeup/skincare tutorials to bring you some knowledge I recently learned - the perfect wavy hair. Now my hair is straight and fine but there's a lot of it. If you have similar hair and have no idea how to deal with it (or just want to watch me spaz out with a flatiron) then check out this easy tutorial!
I recently chopped off a good six inches of fried and dyed hair for a healthy lob. Well, actually Kayla did it.
I met Kayla Van Skyhawk on a photoshoot where we created the looks for Anna Monet Jewelry. She is such creative spirit and a master at her craft. Not only did she give me a healthy cut with movement and delicate layering but she also showed me how to style it - effortless waves in five minutes.
Check out the video below (which is a bit longer than five minutes because of my rambling) for the step-by-step guide to easy, beachy waves. I'm not great at it but I get a damn good results and you can to! You can also follow Kayla on Instagram for her amazing work. If you're in the Bay Area you can see her for an appointment - you won't be disappointed.
Keep scrolling for products used and leave a comment with your thoughts!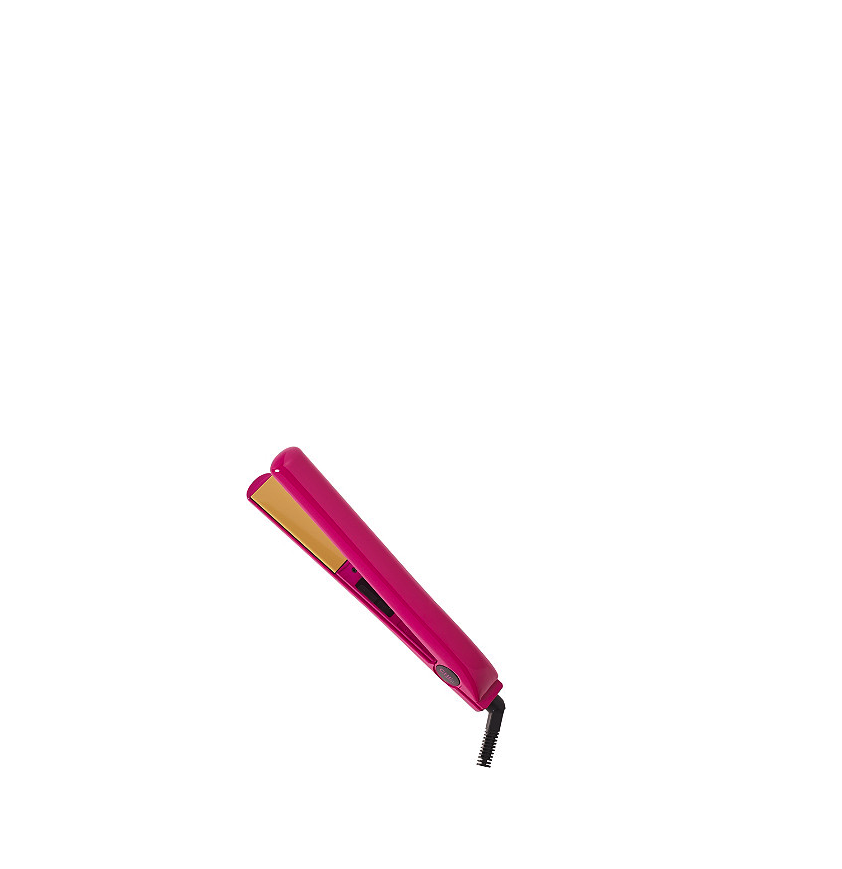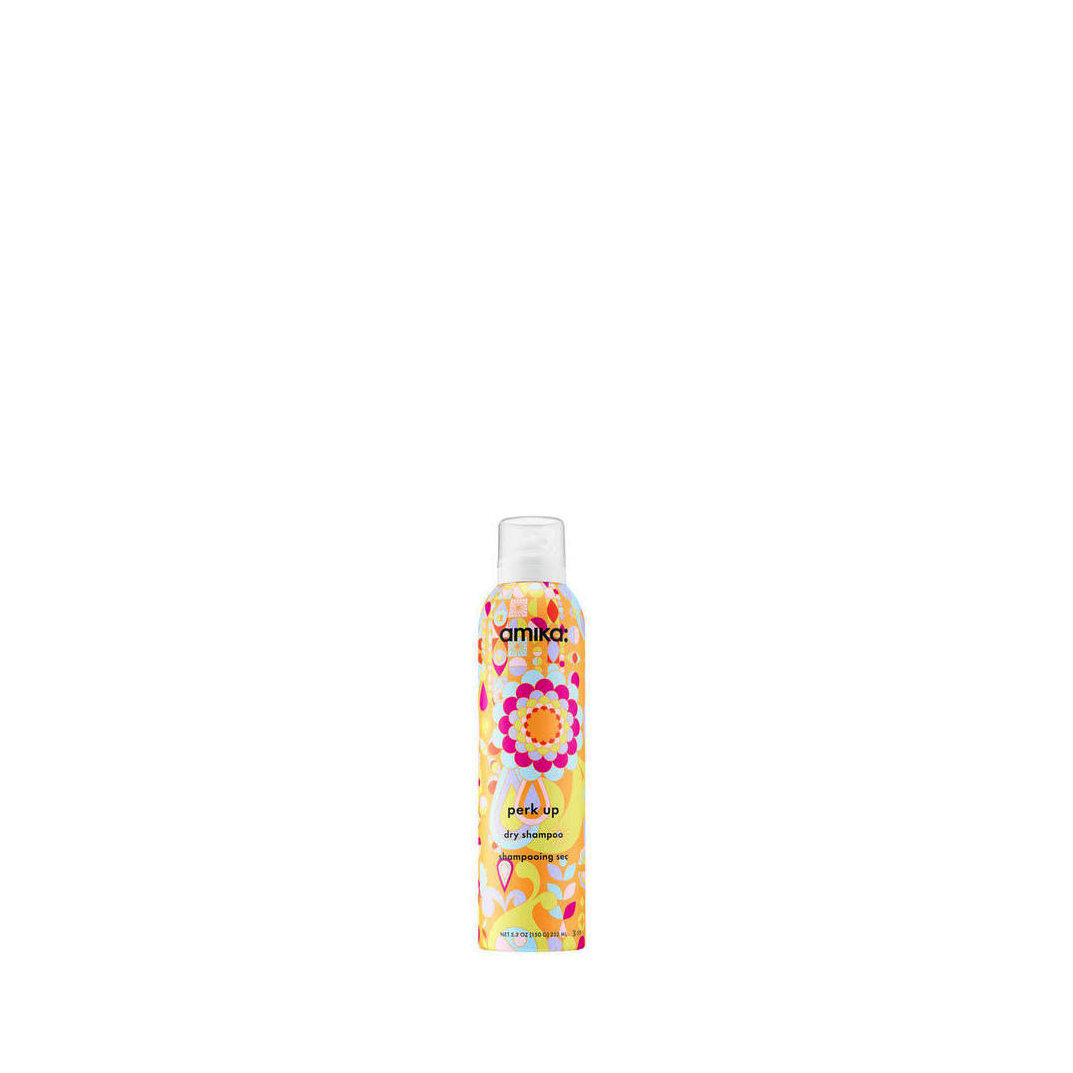 Who wants to road trip to Malibu?