What's Good At Nordstrom
Have you had enough sales yet? No? Good. Neither have we.
Let's all take a moment to collectively sigh and put our feet up in recovery from Amazon's Prime Day(s). Now it's time to get back to work -er - shopping. We are in one of the biggest times for sales as the end of summer is heading our way and retailers are churning over their merchandise. That means that there are hefty discounts to some of your favorite essentials and some beauty kits that are exclusive to these summer sales.
Don't stress out - we sorted through all of the luxury beauty goodies available with the sale and picked our favorites. How did we decide why they rock? Easy! The products we gravitated toward are quality items at a decent discount (more value!) and items exclusive to the sale that will disappear once it ends on August 5th. That includes some items from darlings Creed and Le Labo.
We divvied the deals into categories of skincare, makeup, hair, body, and mens products - so there really is something for everyone.
We're calling it now - use this sale to get a head start on your holiday shopping! Holiday shopping? Are you crazy? We're dead serious. There are people in your life that you already know you're getting presents for so make them count. Grab some discounted goods (the sale also extends to clothing and accessories) and stock up on goodies for your homies.
Check out our guide below and hit up the sale for your faves.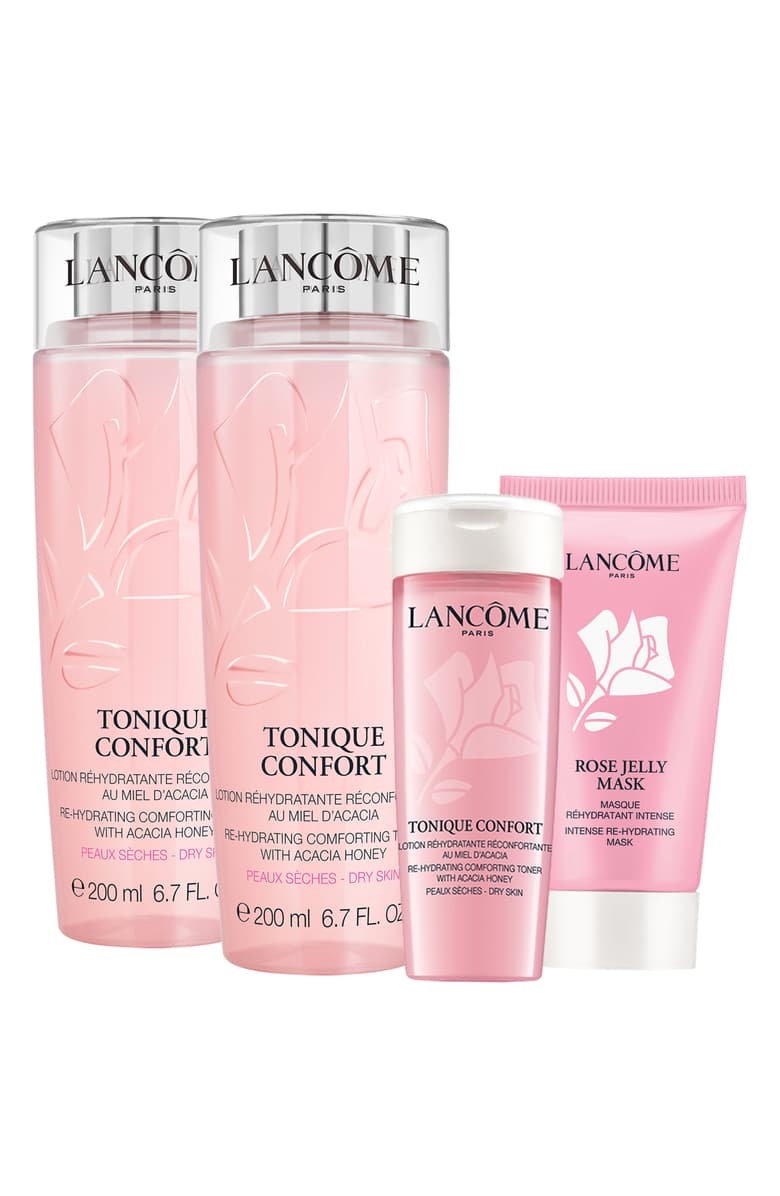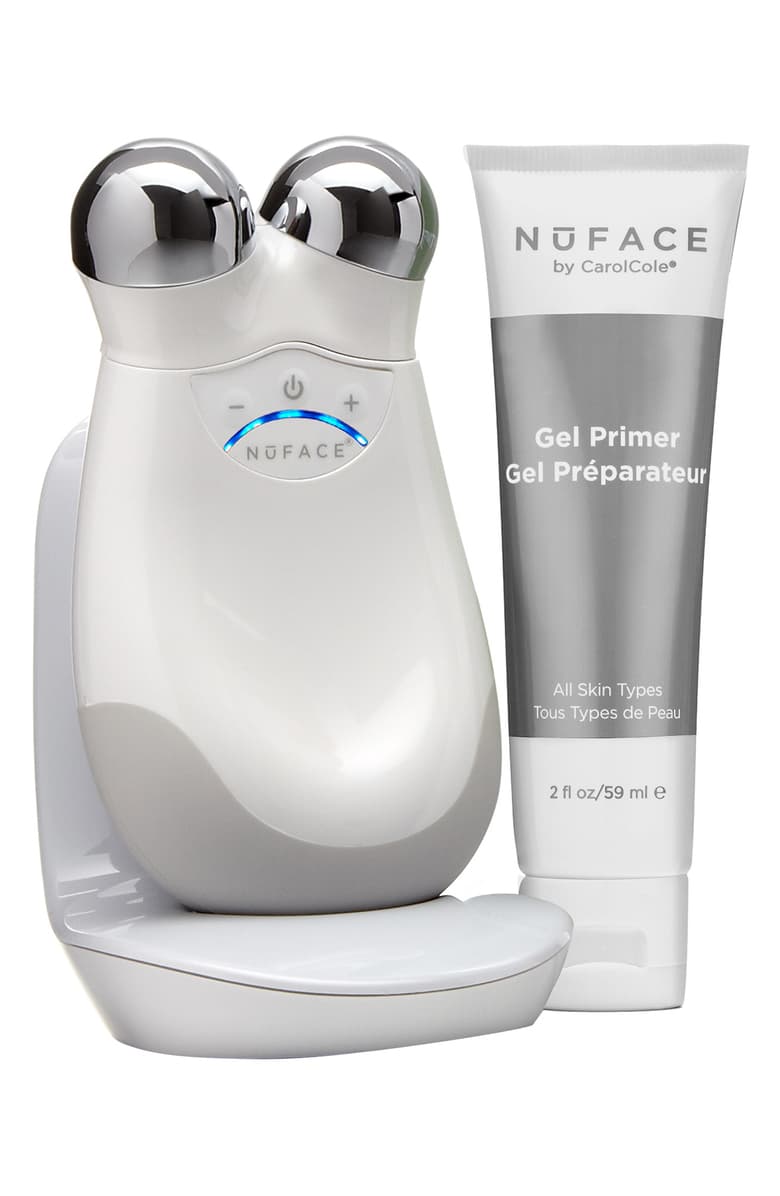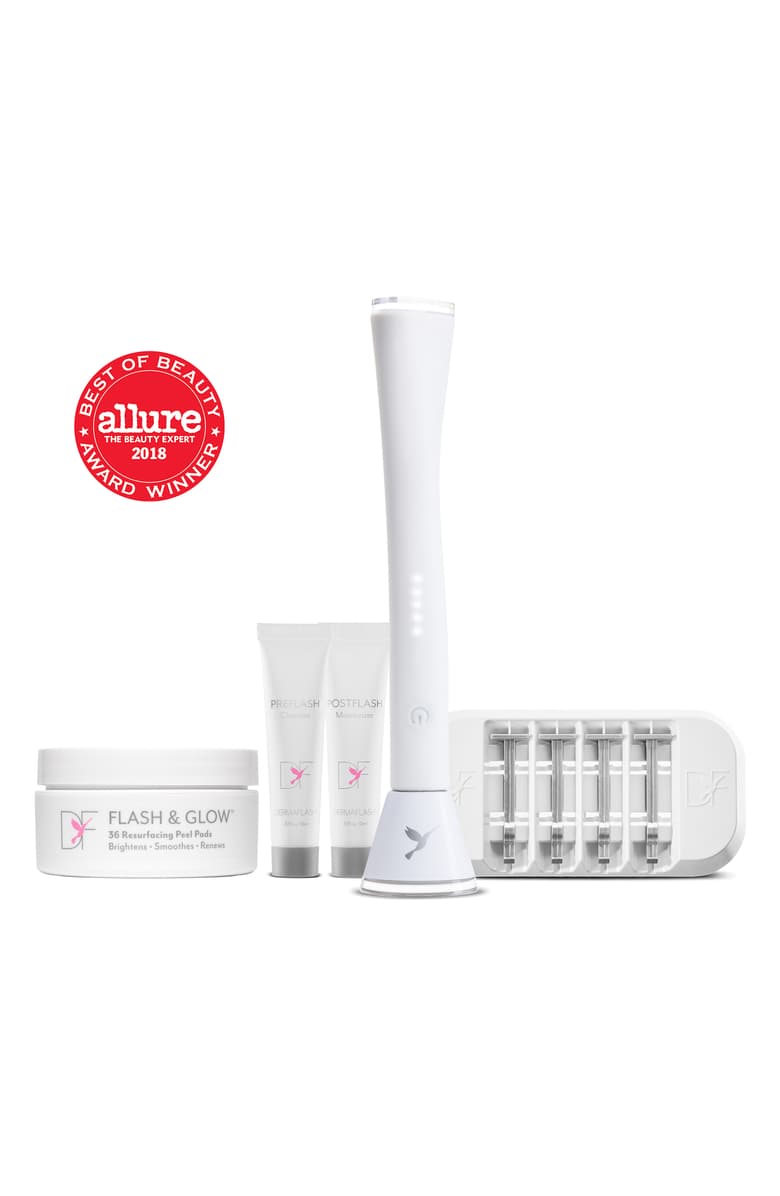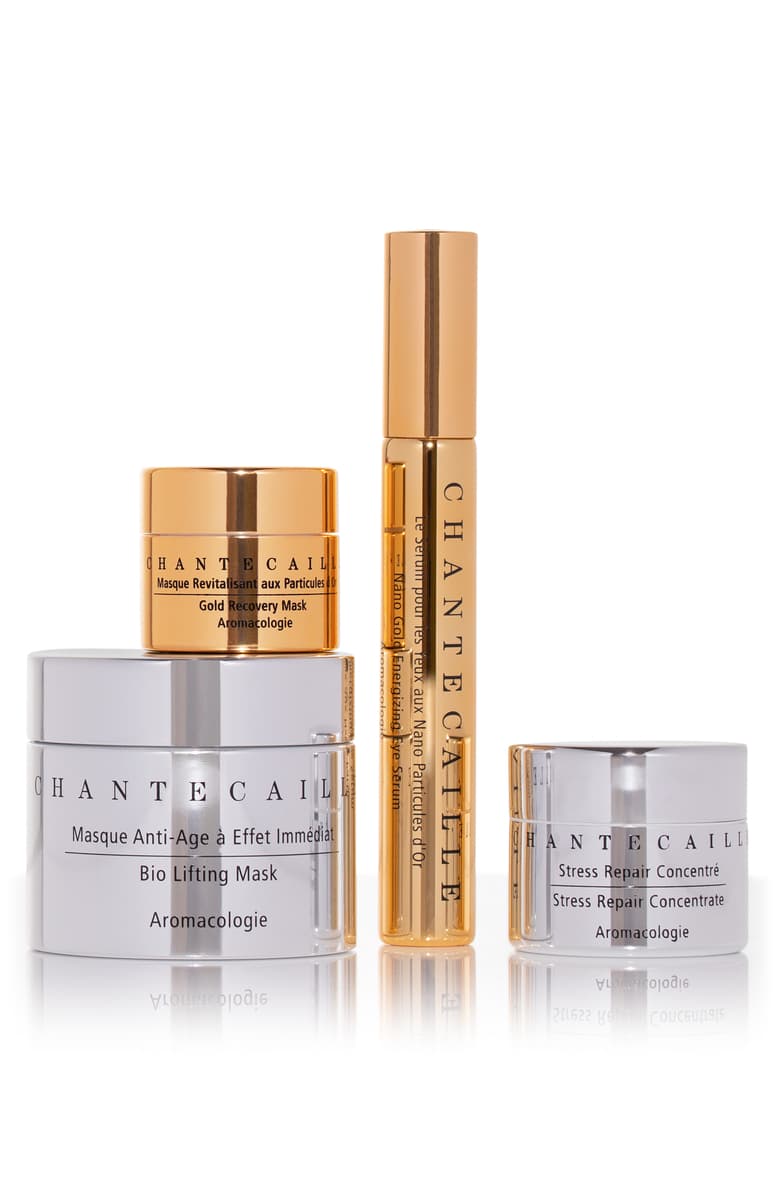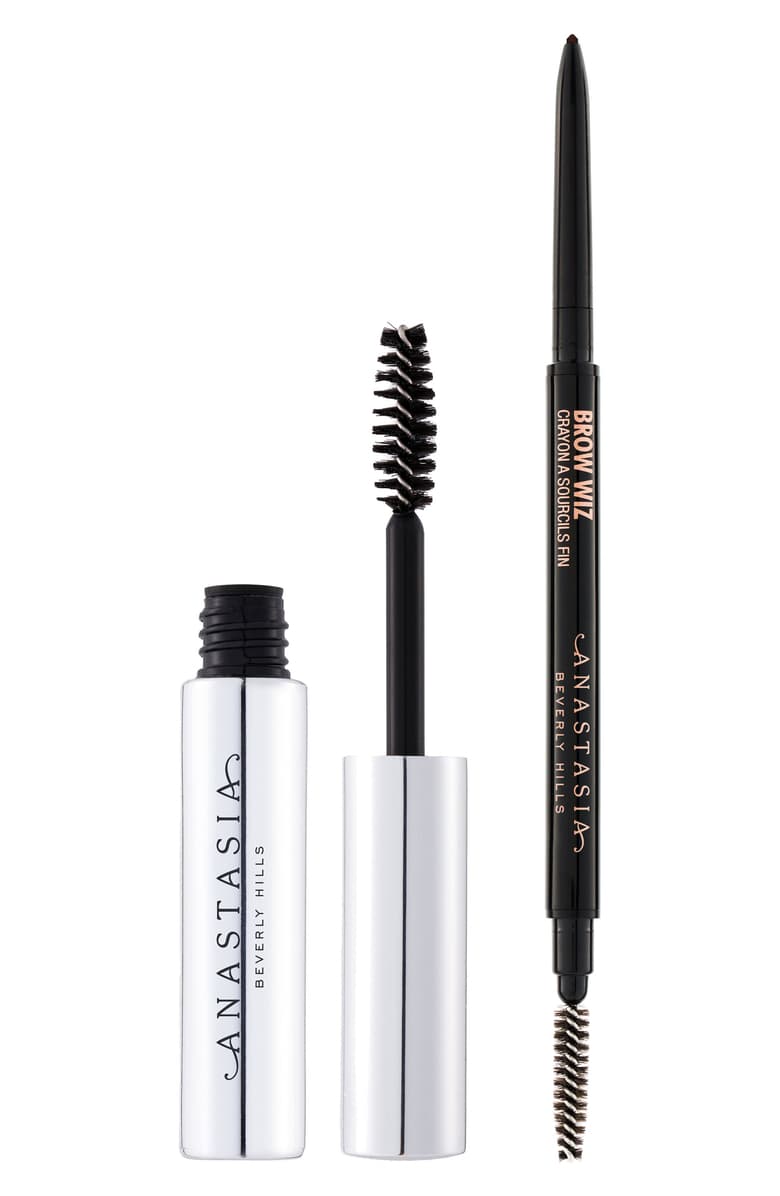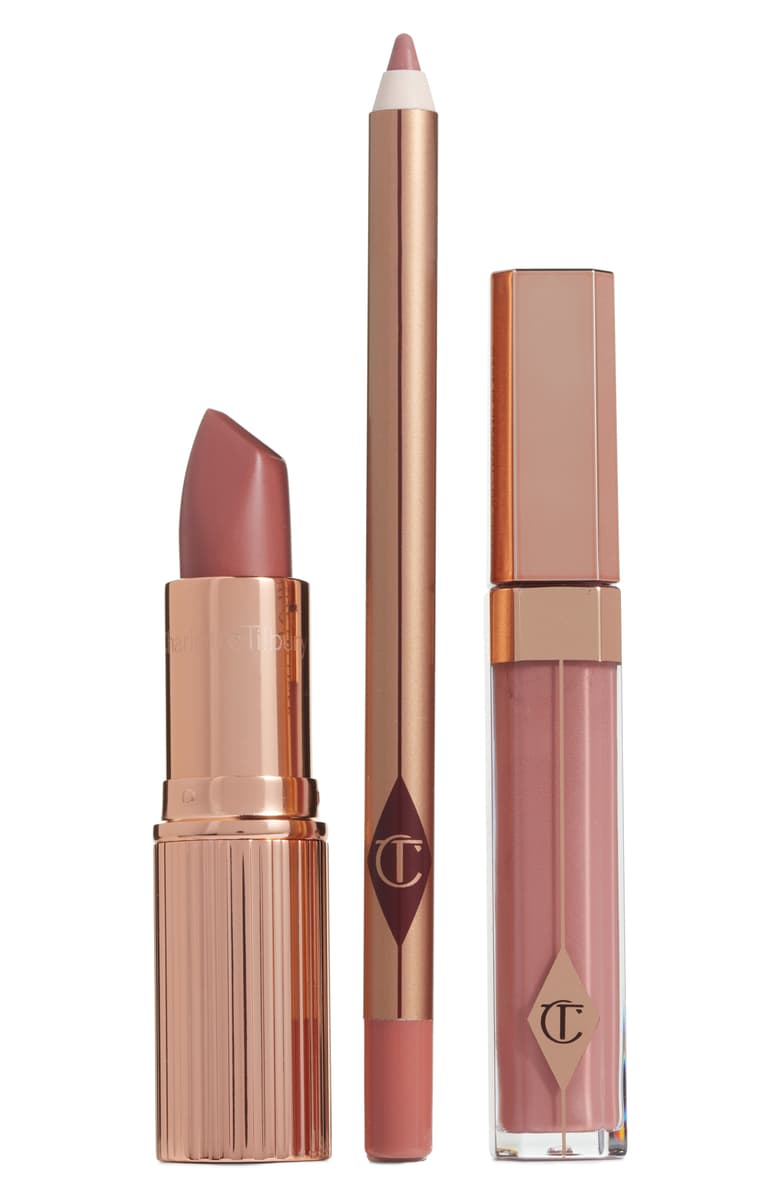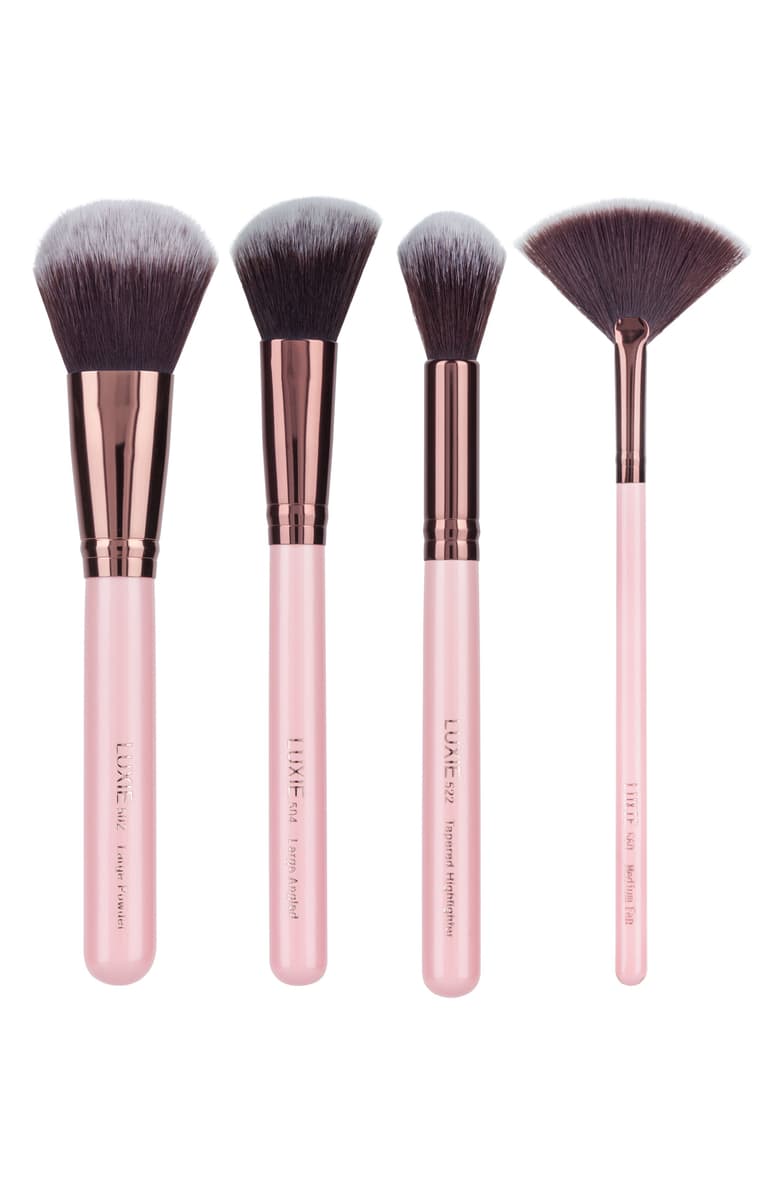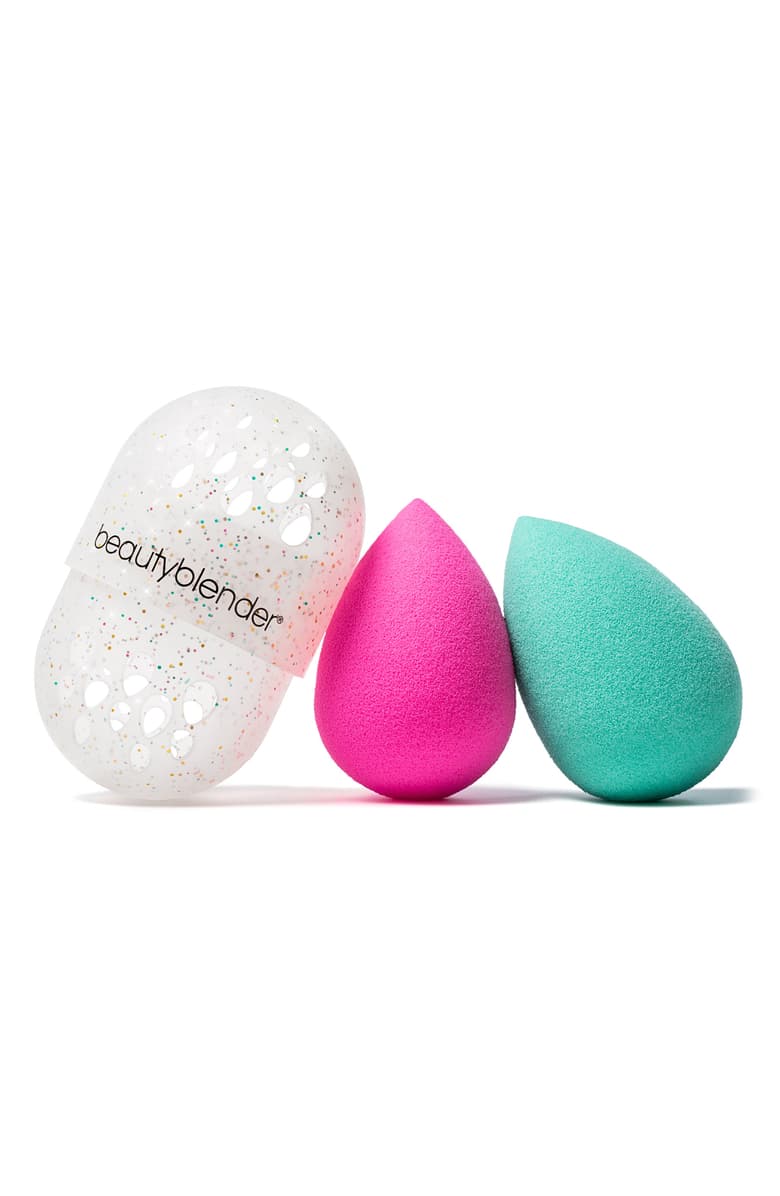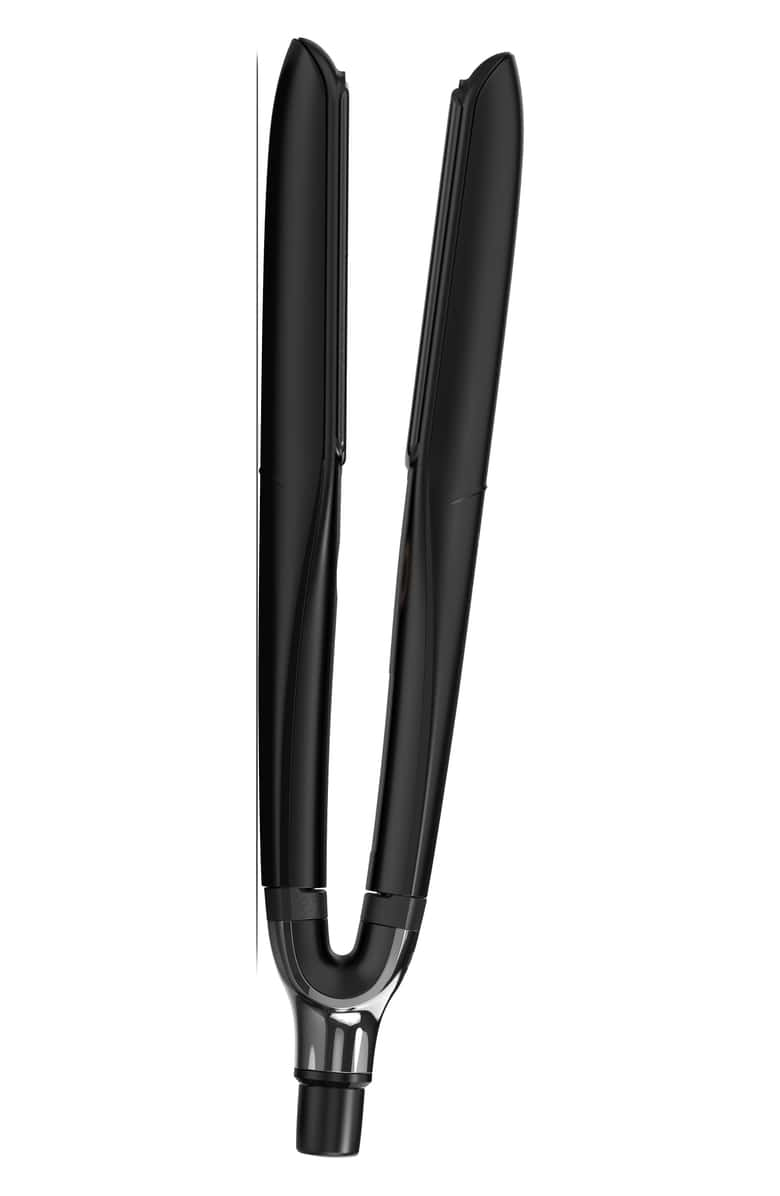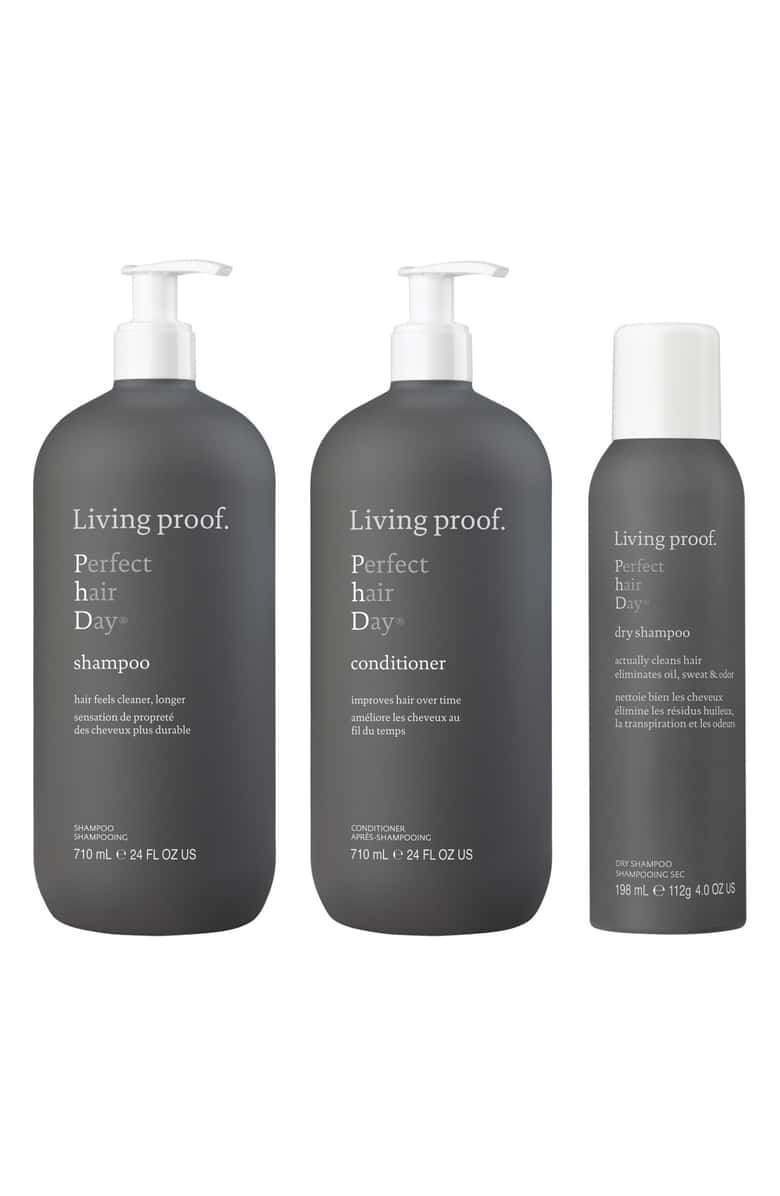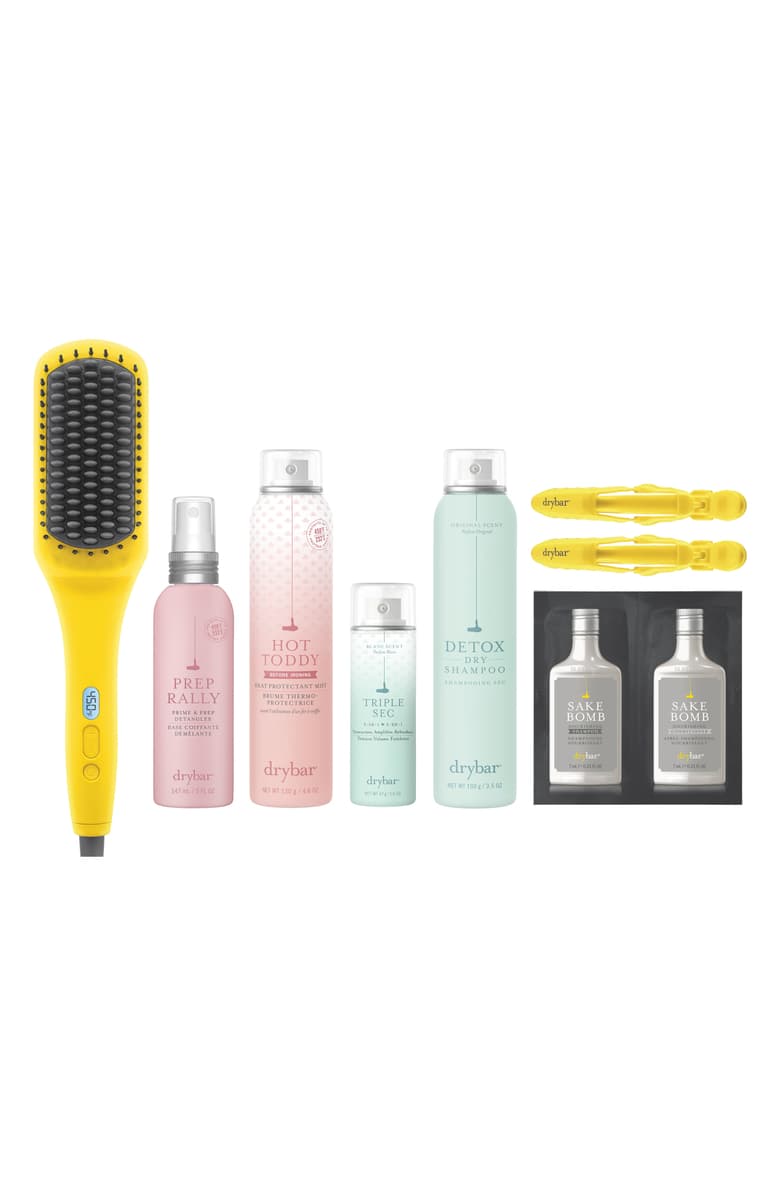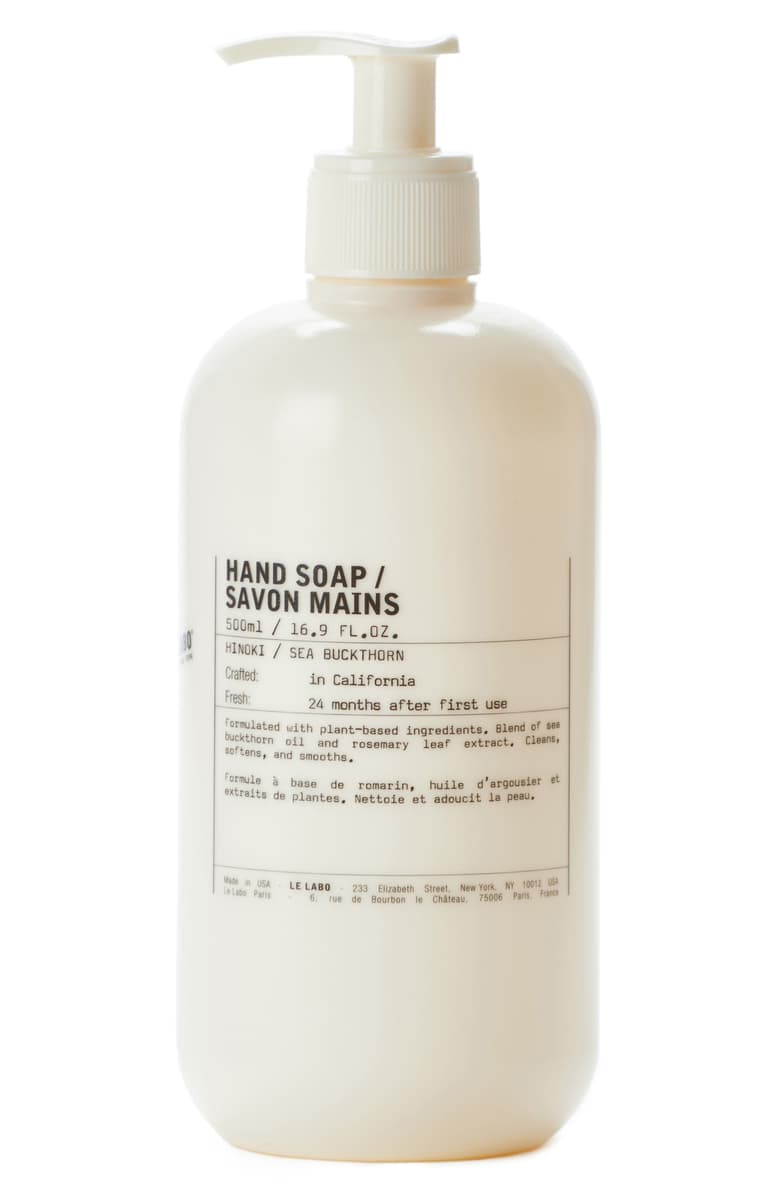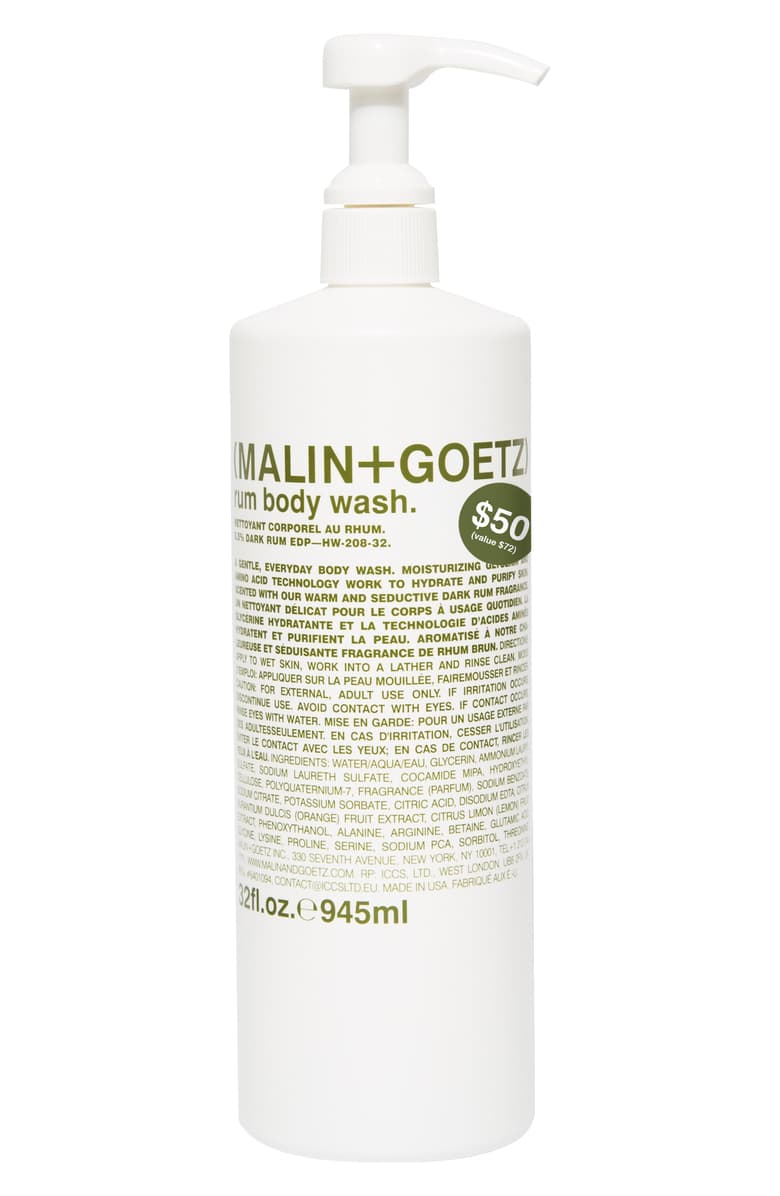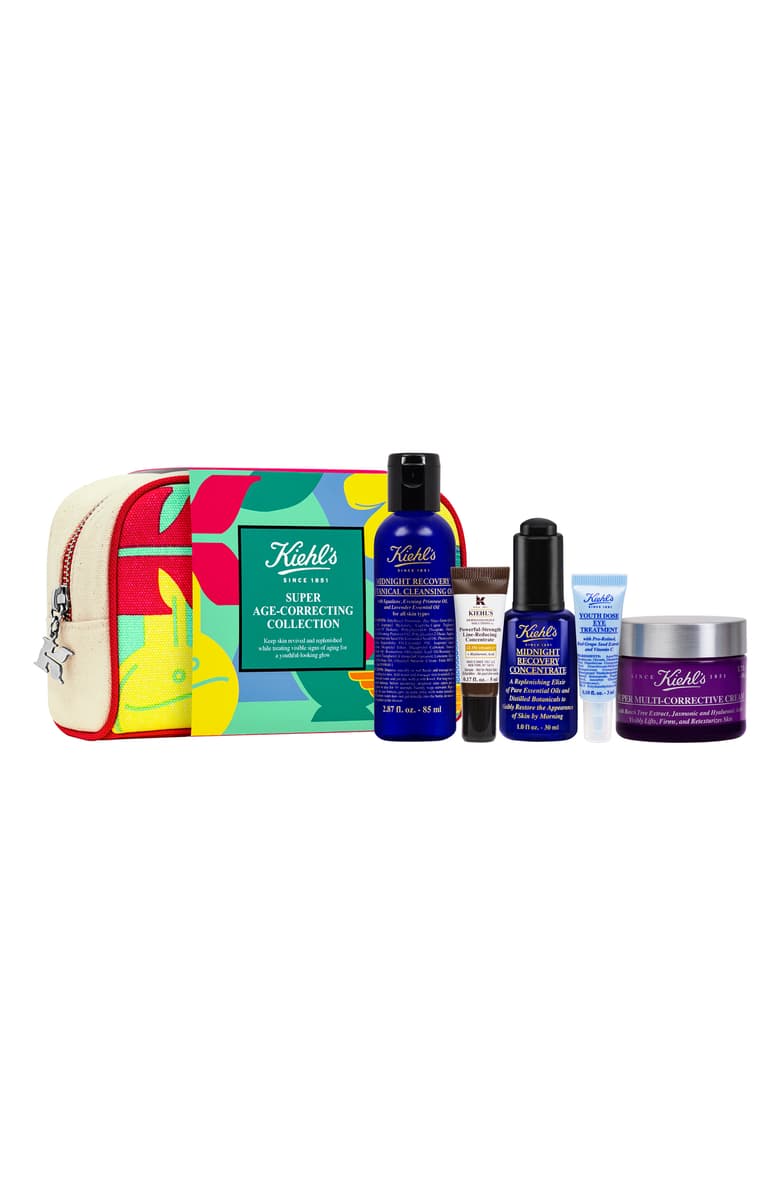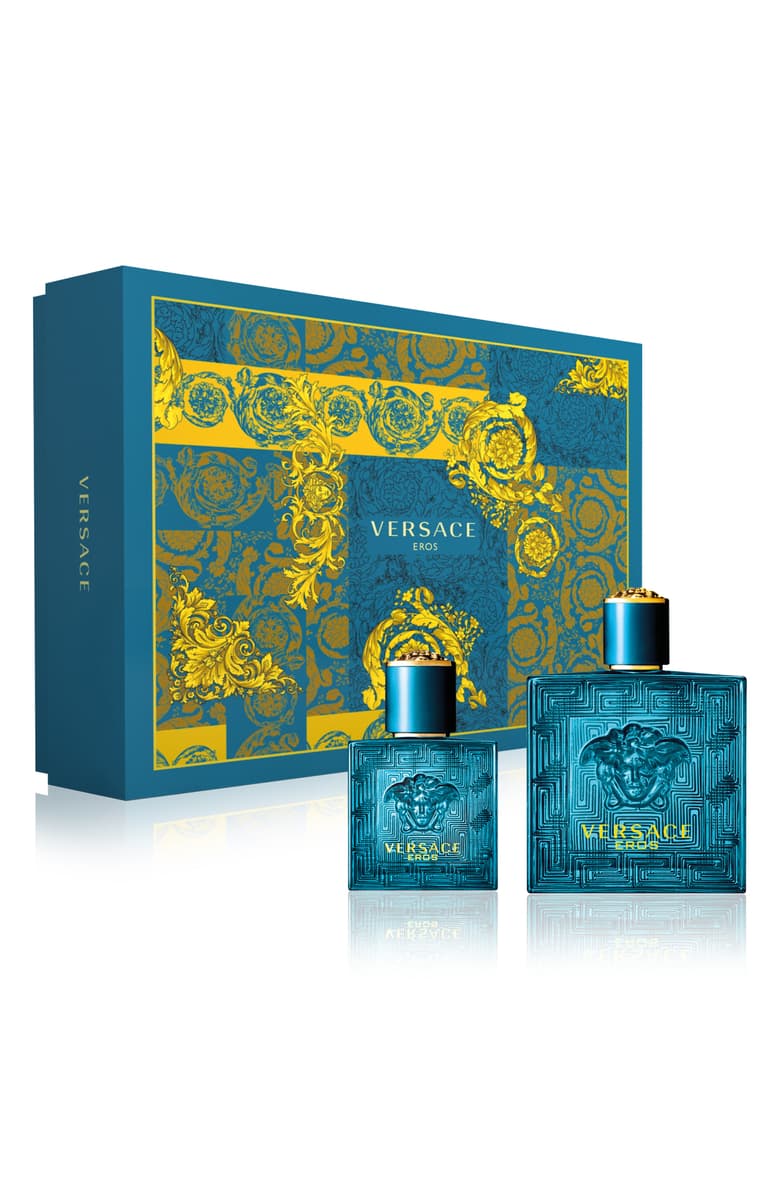 We hope this guide helped you navigate the Nordstrom Anniversary Sale! Remember that Nordstrom has an amazing return policy if you go heavy handed on the shopping and feel remorse. We don't think you will but FYI.
Tag us @juliyalubin and comment below with your hauls!