It's Prime Day!
Lady Gaga introduces her beauty brand, Haus Laboratories, for pre-order on Prime Day.
It's that time of year again. PRIME DAY.
Every year for two days e-commerce giant Amazon releases exclusive deals to it's users. Ever wonder what it's like to be lured in by the siren song of a robot vacuum only to find out it was actually affordable? Well maybe you end up with two.
That's the other side of Prime Day - it can often be intimidating and stressful to get through all of the options available with the promotion.

So many amazing things are marked down with suggestions from Amazon of things you might like. The ability to take time to read reviews and do thorough research regarding what it is you're actually buying may not be a reality with a two day window. Prime Day ignites a sort of shopping mania - the kind that was seen in the pre-internet days (and is even alive now) with home shopping channels and insomniacs.
While we can't help you decipher whether or not you need that robot vacuum, we can help you scour Amazon for the best Prime Day luxury beauty deals. INCLUDING LADY GAGA'S NEW LAUNCH.
We've compiled this guide based on the big categories of beauty: skincare, haircare, fragrance, and makeup. These are not only the best deals on Prime Day but they are the trusted and true products that we love dearly - at a more affordable price for two days.
Check out our guide below for 30% off luxury goodies!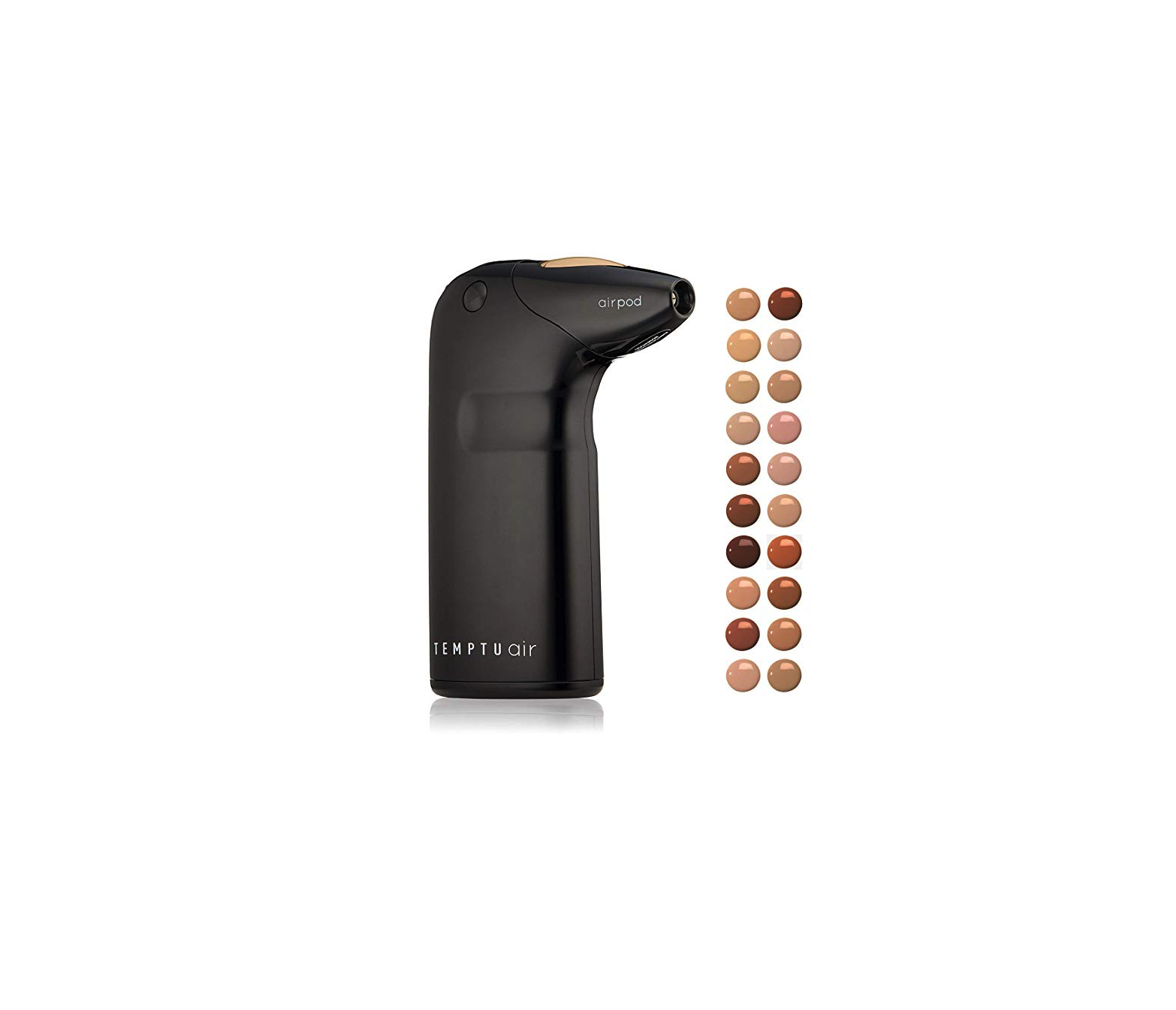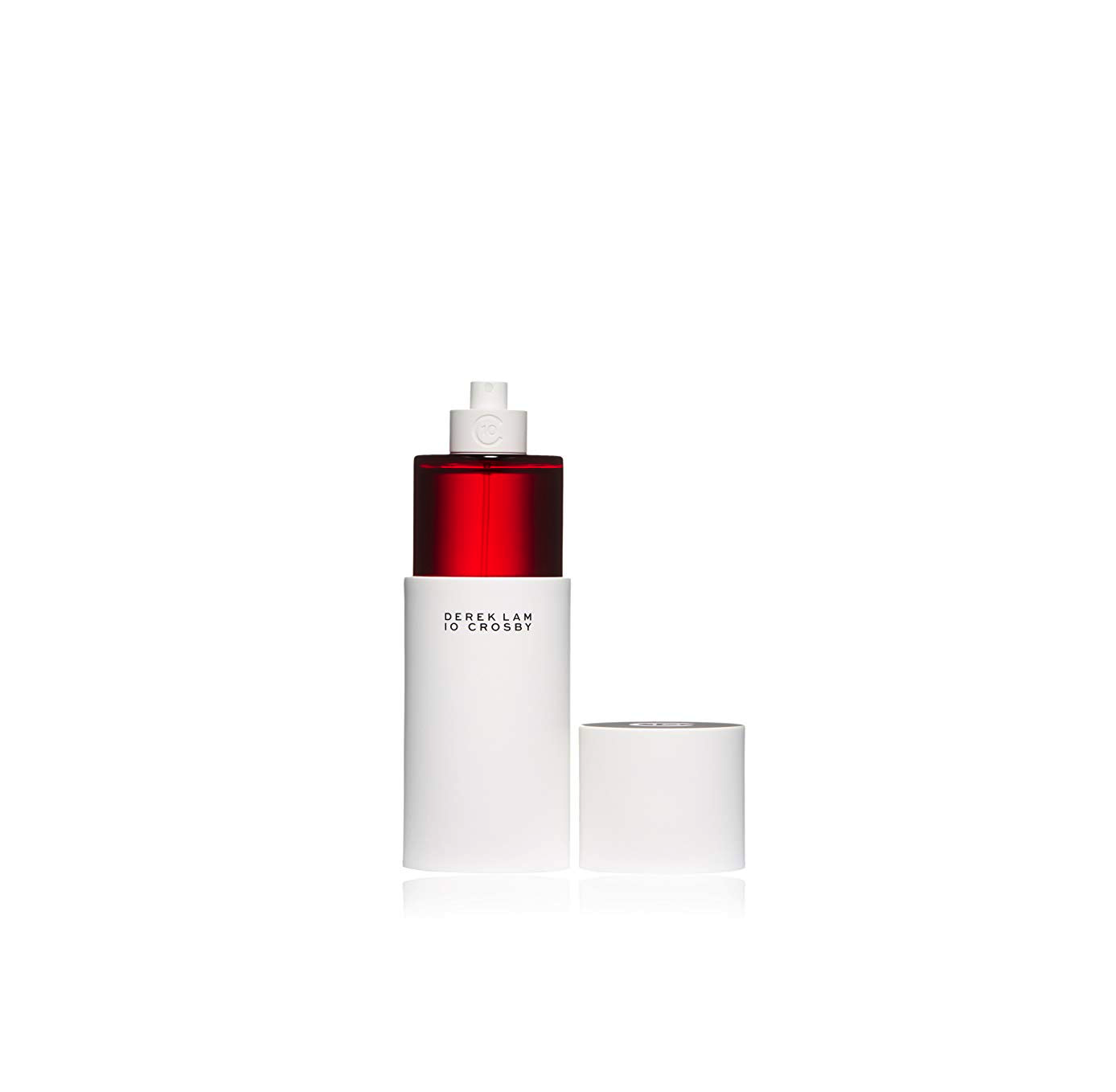 We hope this guide helped you navigate the luxury world of Amazon beauty this Prime Day.
Go forth and shop on, Primers!
(And hit us up with your favorite buys! Tag #JLPrime with your goodies!)