Peachy Summer Makeup
It's tutorial time again!
This week I played around with some peachy tones for a monochromatic look that's perfect for summer. This look is all about a glowing and healthy skin paired with bold brows and bright eyes. A hydrating and fun lip rounds out the crew.
Makeup is all about playing around and having fun, that's why I didn't take this process too seriously.
I just took my time and played around with the elements of the look. A little extra blending here, more shimmer packed on there. So remember to play around with looks and have fun when it comes to your makeup. After all, you can always wash it off!
If you're looking to branch out in color but aren't sure where to start or how to make it work, this is the perfect tutorial for beginners.
Keep scrolling for products used and leave a comment with your thoughts!
There were two products used that were discontinued and alternatives are listed below.

Sonia Kashuk no longer makes their Soft Focus Satin Matte Foundation.
For a similar finish in the same price range grab Covergirl's TruBlend Matte Made Liquid Foundation from Covergirl ($11). If you prefer to invest in your base, check out the Natural Radiant Longwear Foundation from NARS.
Jay Manuel is no longer making their eyeliner in Hex (and might be discontinuing the brand altogether). You can still grab his eyeliner in Wicked ($15) or you can grab the Bentley of eyeliners from Marc Jacobs with the brand's Highliner in Brown (Out) ($25).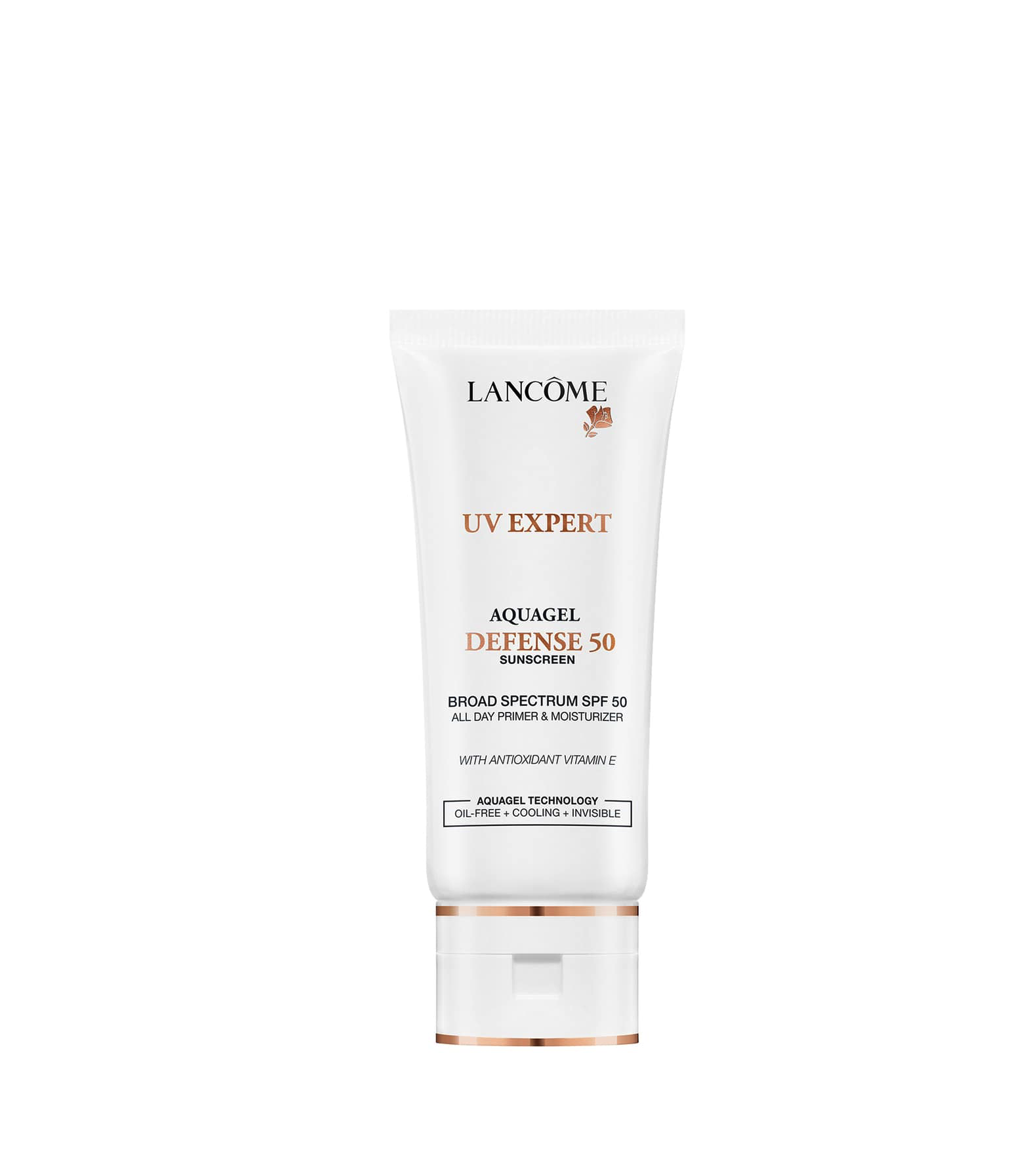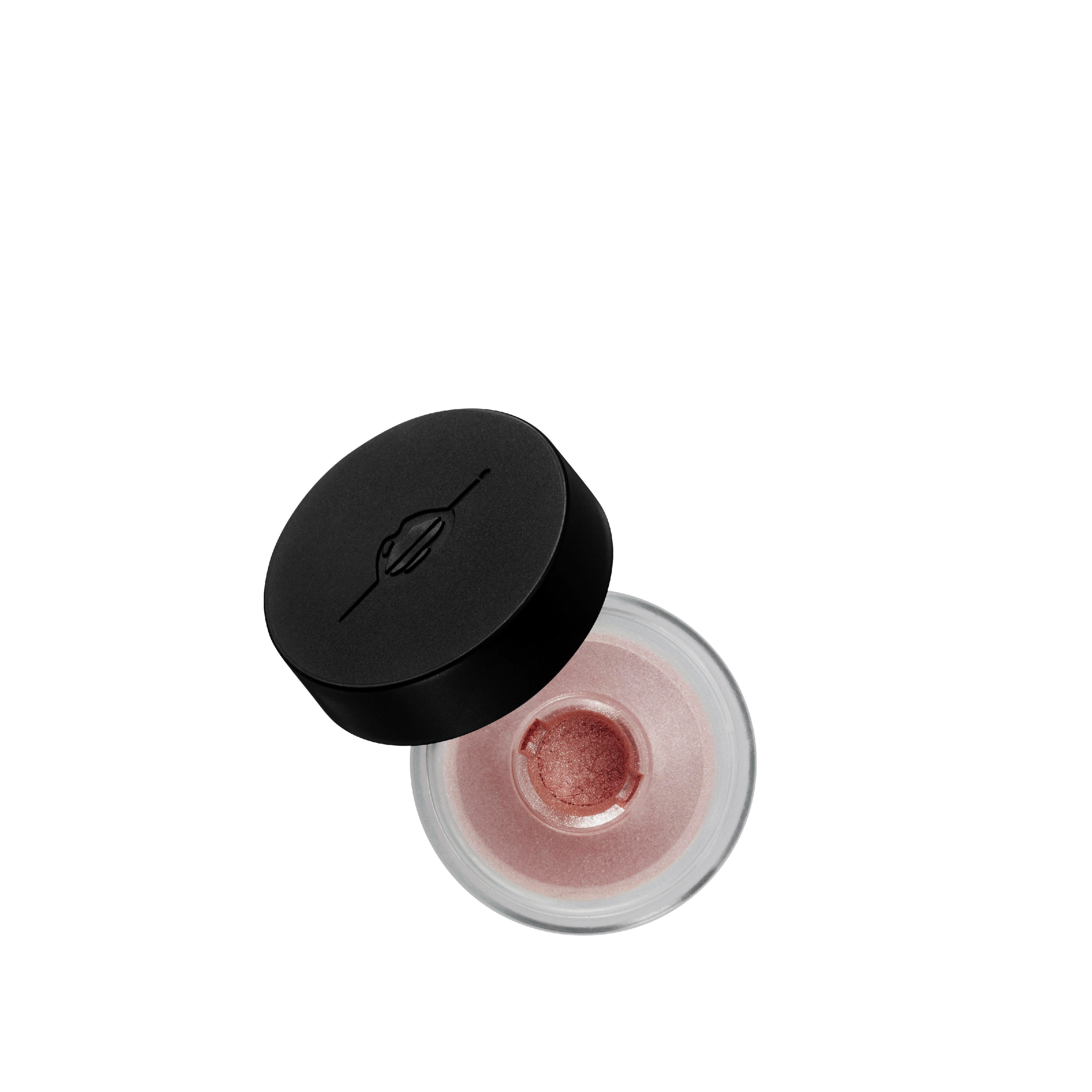 Taking this summer look in public where it belongs. kthxbye.