Meltproof Makeup Tutorial
Hi all! I'm so sorry to get knocked off from the publishing scheduled. I was uploading a tutorial yesterday! I know, it's been awhile but you can check it out here. There's more where these came from!
In addition to the meltproof guide we published, I wanted to give you the tricks in action.
Whether you are going out for an event, a night out, or just trying to survive the current heatwave in the northern hemisphere, check out the video for a glam and fun look that will stay put.
Keep scrolling for products used and links to shop!


Here are the main takeaways:
Be sure to prime your makeup and then set it with a powder and/or setting spray once you're done.

Work with thin layers of product applied lightly on top of each other. This "sandwiching" takes time but it also helps you get more product payoff with lasting power - without looking caked on.

Go for a long lasting liquid lip but make sure to put balm on first (at the beginning of the makeup). That way your lips are soft but not goopy when it's time to apply the lip color.

Waterproof mascara holds a curl, tubing mascara doesn't smudge, most regular Lancome mascaras stay put.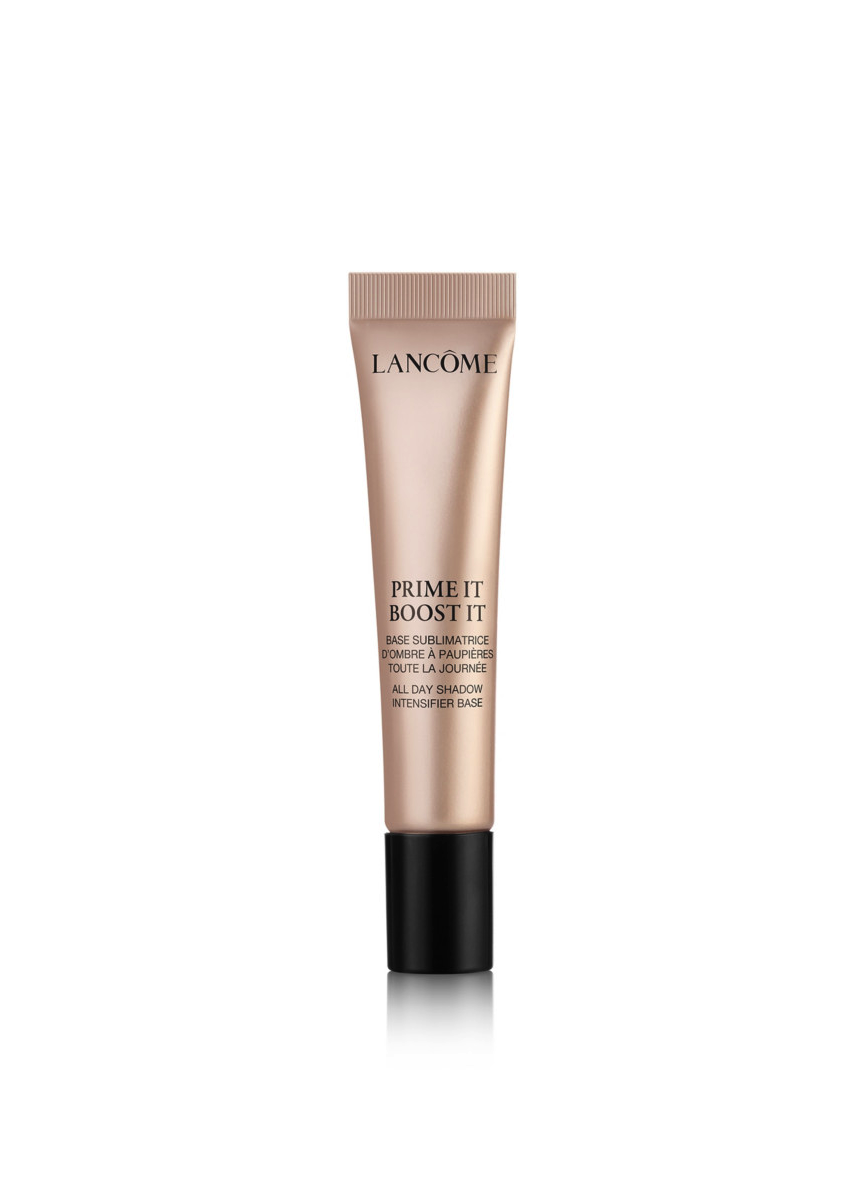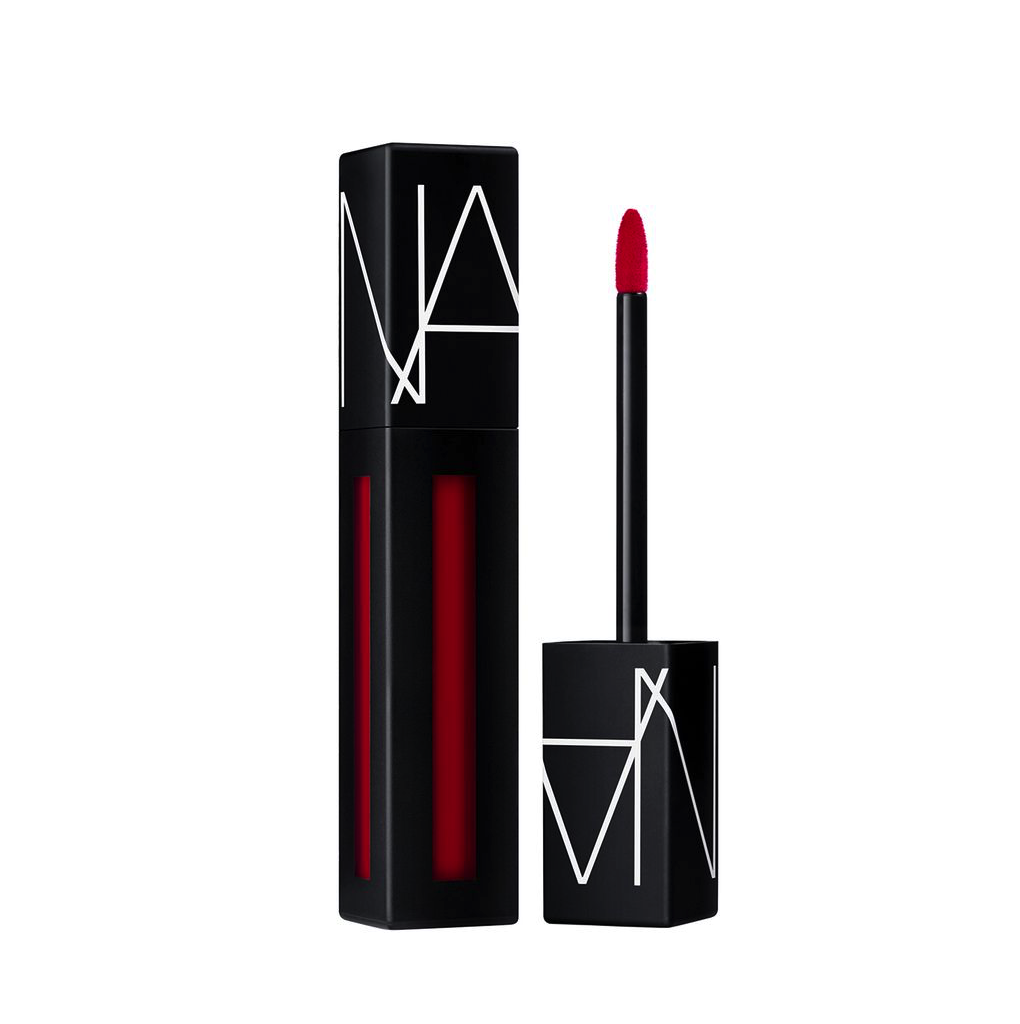 What are your heatwave necessities? Comment below!