Surviving Holiday Travel
I am a total nervous Nancy when it comes to flying and being on a 5 hour plane ride from LA to NYC is my recipe for a mental breakdown. I kid you not, what keeps me calm on planes is applying products. Skincare, hand creams, makeup - it's like my form of therapy.
That coupled with deep breathing and meditation are some of the things that keep me sane. These are the items that helped me survive my plane ride without crying.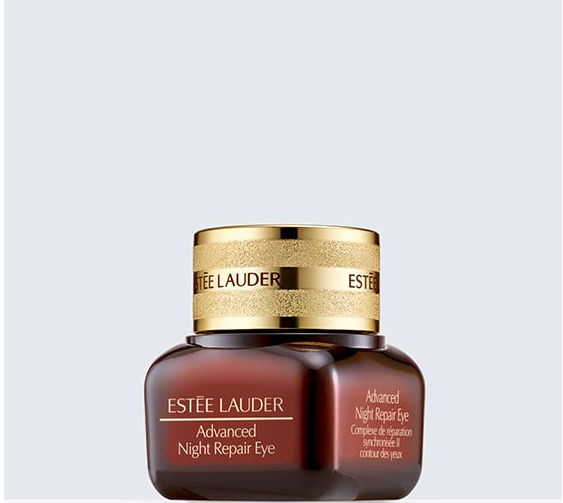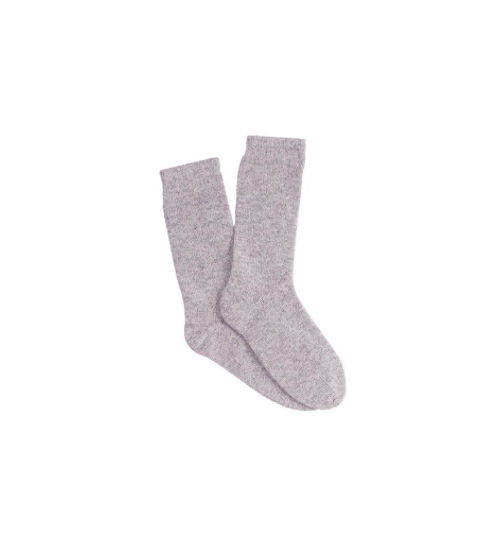 Click the images to see the product pages and purchase.
Two other things that helped me keep my cool were the Calm app for meditation and binge watching Brooklyn Nine-Nine. Comment below to share some of your favorite tips on travel, be it flying or long car rides.
j