Hydrating Your Skin
Baby, it's cold outside.
Also, I've been drinking champagne this entire holiday season. Besides its potential link to prevent dementia, alcohol causes dehydration to happen in the body, which leads to hangovers and dry skin. Couple that with the fact that it's freezing outside and your skin probably needs some healing TLC. If you have oily or combination skin, don't confuse it for being hydrated - sometimes the oilier you are the more dry your skin actually is. Work with me here - these are my top recommended products to help hydrate your skin, whatever your type.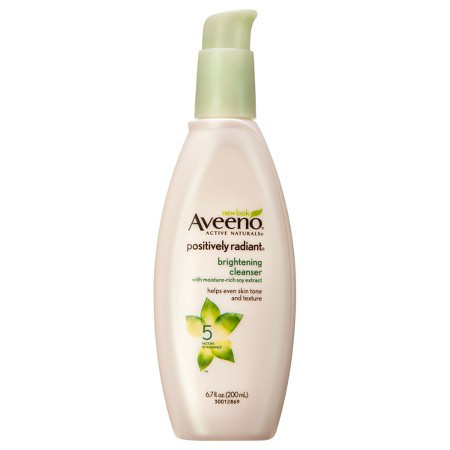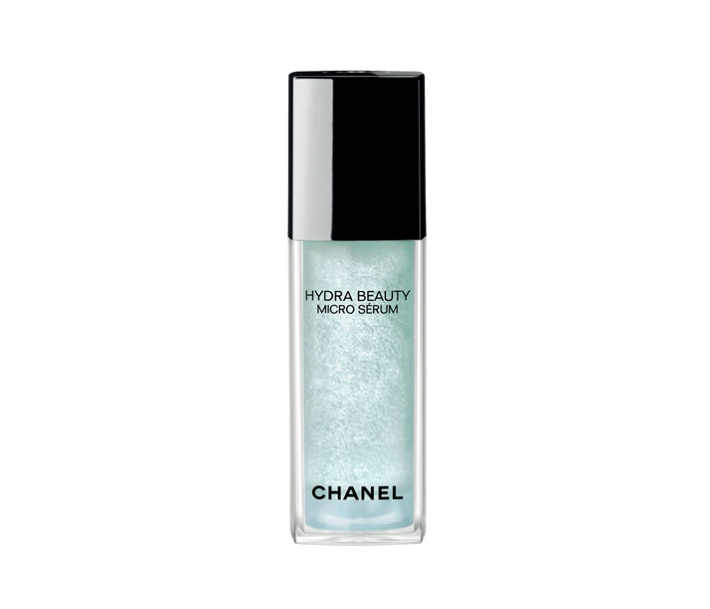 Click the images to see the product pages and purchase.
Tomorrow, I will be talking about my favorite products to survive travel. This holiday season sees a lot of people on planes, trains, and automobiles and I hate flying. Tune in for my favorite products to survive long plane flights and being stuck in the car with your relatives.
j