Products for Men (That Women Can Use)
I have never been one to let something labeled "for men" deter me from using it. Likewise, I have never let the floral smell of my face cream deter me from slathering it on who I'm dating. That being said, these are some of my favorite products that are geared toward men but can be shared between you two. Besides, who doesn't want more room in the cabinet for even more products?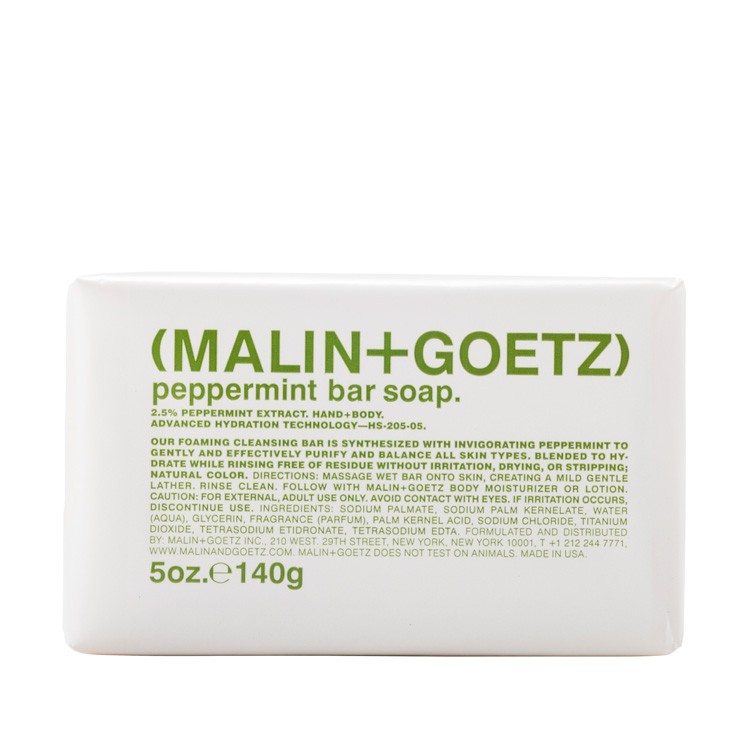 Not only would I store these products in my own bathroom but I'd buy them for my man just so I don't have to carry my toiletries with me when I sleep over. Whether you are gifting these items for the man in your life or for yourself, don't worry about the labeling on the bottles; it's all marketing.
j