Holiday Gifts I'm Loving
Thanksgiving is behind us and the holiday of gift giving is upon us. After going down the rabbit hole of Black Friday and Cyber Monday sales, I have come to the conclusion that I always do when I shop: I don't have enough beauty products. Needless to say, these are the holiday gifts that I'm loving right now and adding to my wishlist this season.
(All images are linked directly to retailers' websites for purchase. This is not a promoted or ad post.)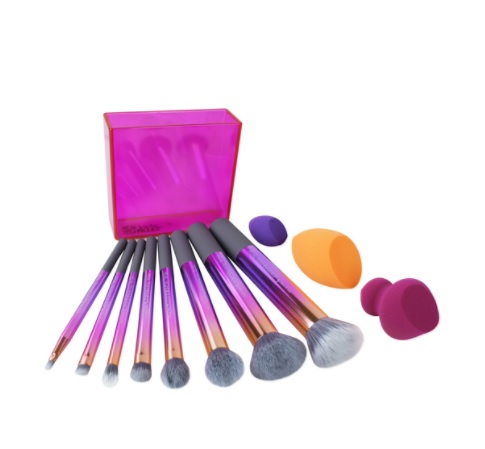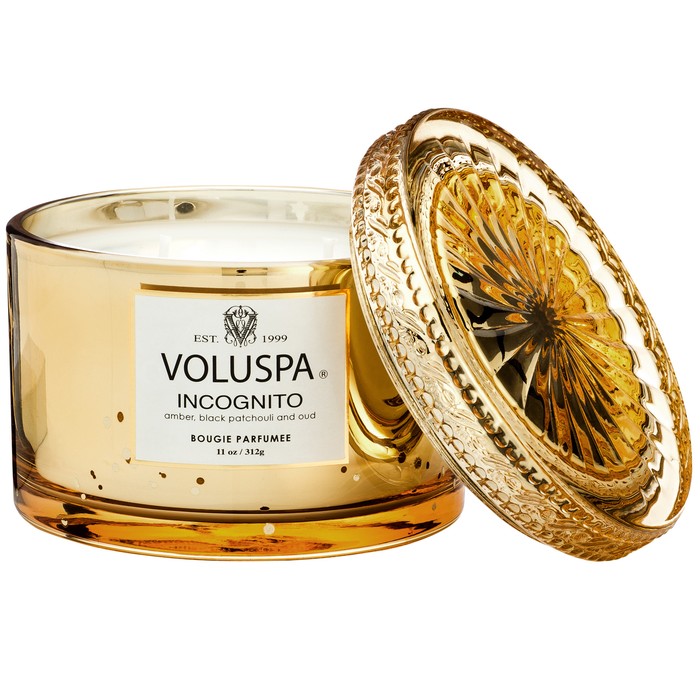 What are the gifts you're coveting this season? What are the things you are eager to buy someone else? Share your thoughts below.
j